Hey There @ Hello Etsy Berlin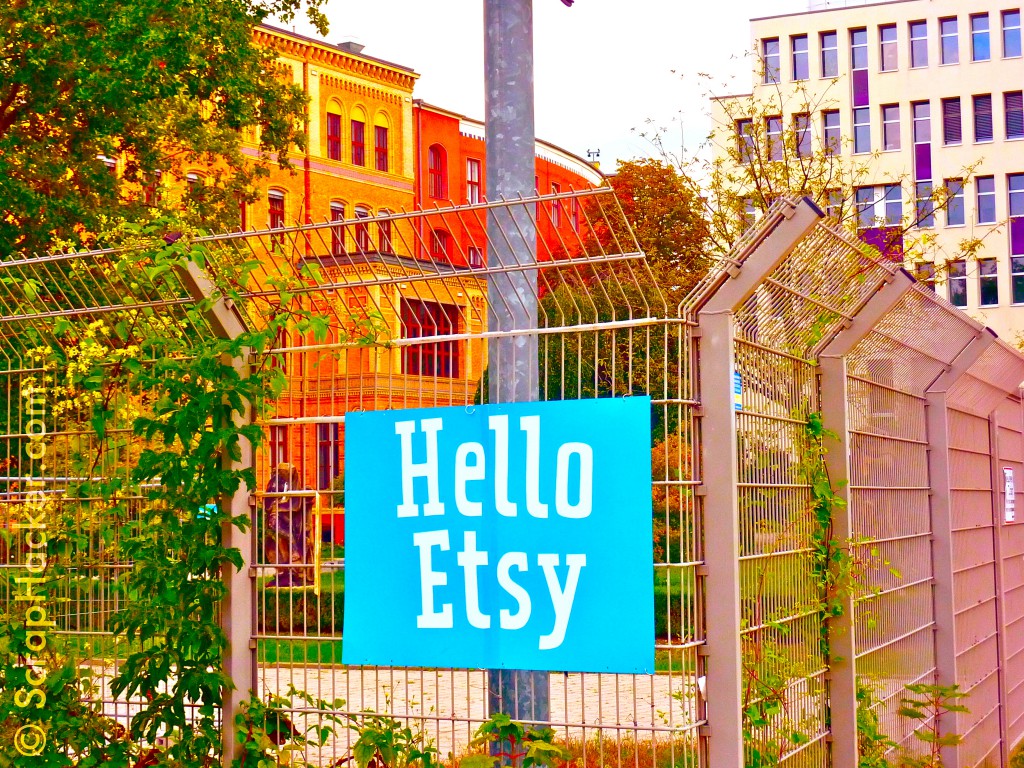 The first day of Hello Etsy Berlin -a conference hosted by online crafts market Etsy– was feverishly electric with anticipation and excitement. Once the site for actual production of electricity, the converted plant of eWerk seemed the more-than-perfect backdrop for dreams of crafting craft success stories. A great line-up of interesting topics, engaging speakers and some great event planning (including long sociable breaks) made the day inspirational and fun, yet with a underlying note of the need for new collaborative business models and, in the greater perspective, the need for new concepts and ideas that will ease the transition into that thing and place we like to call the future.
I gathered all photos from the event on www.helloetsy2011.tumblr.com – Check it out!