When Granny met Goth
On the legendary weekly markets, London´s Portobello Road features a buzz of crafty makers and exciting ideas. Something that caught my eye in particular (when I browsed the stalls there this August) was the upcycled ceramics by Melody Rosemeare and brand Melody Rose. Melody reinvents and repurposes the old floral ceramics by adding crisp, and a bit scary, black-and-white anatomic portraiture to them. The result is a beautiful contrast, like: Granny, meet Goth! The ceramics of Melody Rose honors tradition, yet still kicks it in the butt at the same time. I guess it´s that inherent tension that makes these assisettes the epitome of British attitude and British style.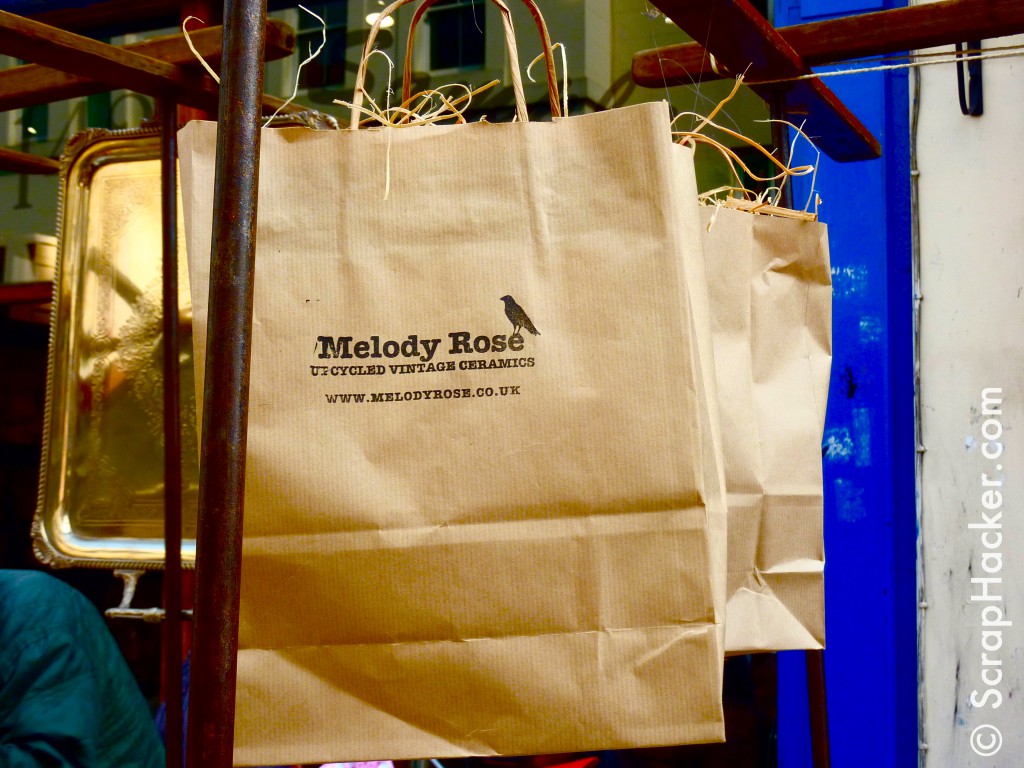 Read more about Melody Rose ceramics om the website www.melodyrose.co.uk or by clicking on the business card below!