Washi Tape – 10 D.I.Y ideas
Explore your visual universe using Washi Tape. The genius 'papery' tape allows for instant creative expression, up your walls, on your floors, onto practically anything. I've gathered 10 D.I.Y friendly Washi Tape ideas to inspire some D.I.Y action – Enjoy!
Washi Tape Tree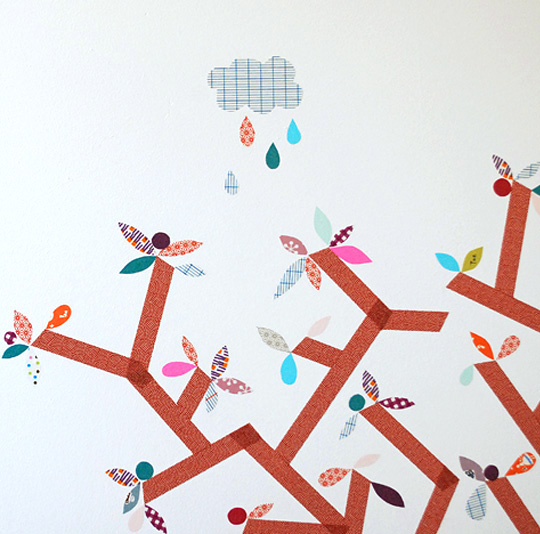 Via ApartmentTherapy
" Washi comes from 'wa' meaning Japanese and 'shi' meaning paper, and the term is used to describe paper made by hand in the traditional manner.
Edgy Washi Tape Wall
Annixen.blogspot.com
"Washi is commonly made using fibers from the bark of the gampi tree, the mitsumata shrub (Edgeworthia papyrifera), or the paper mulberry, but also can be made using bamboo, hemp, rice, and wheat "
Washi Tape Antlers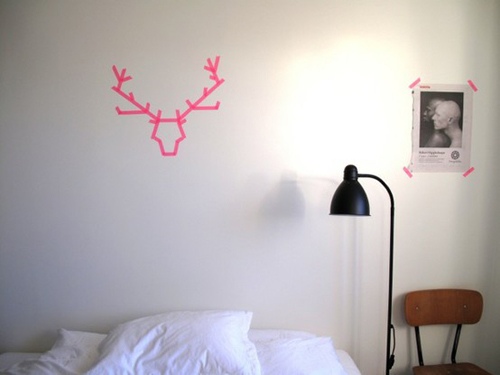 Teaforjoy.blogspot.com
Washi Tape Magic
Washi Tape Table
D.I.Y TUTORIAL HERE: ThePostSocial.com
Washi Tape Chair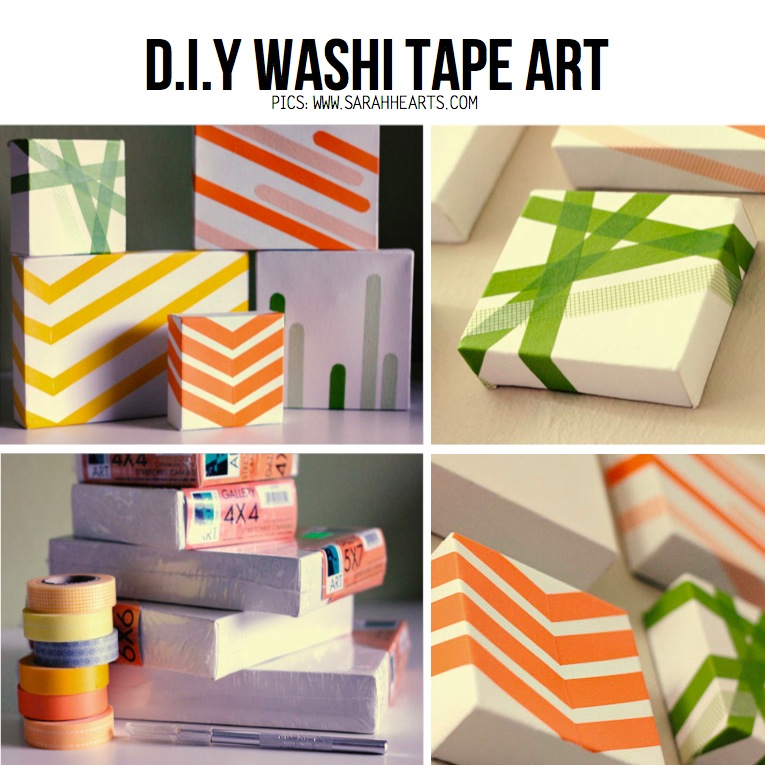 D.I.Y TUTORIAL HERE – SarahHearts.com
A splash of Washi Neon…

Good Luck Hacking!