Walk the Chalk
During a recent browse of the gift shop at the Whitney Museum in NYC I spotted the glorious Chalkboard Tee concept. The chalkboard tee opens up for daily recycling through the inherent flexible customization feature (which might reduce tee-o-holic piles out there).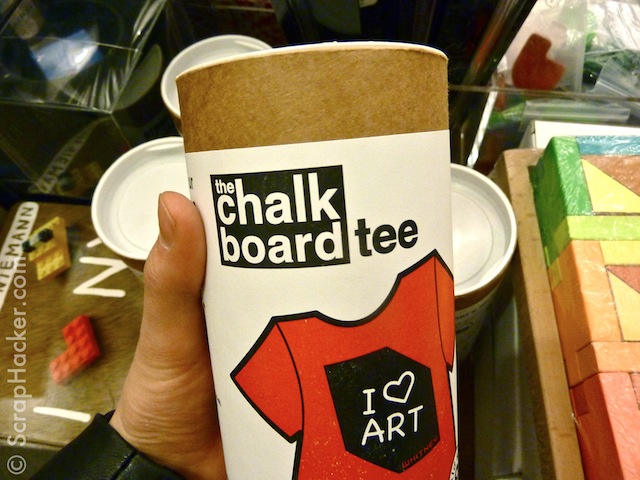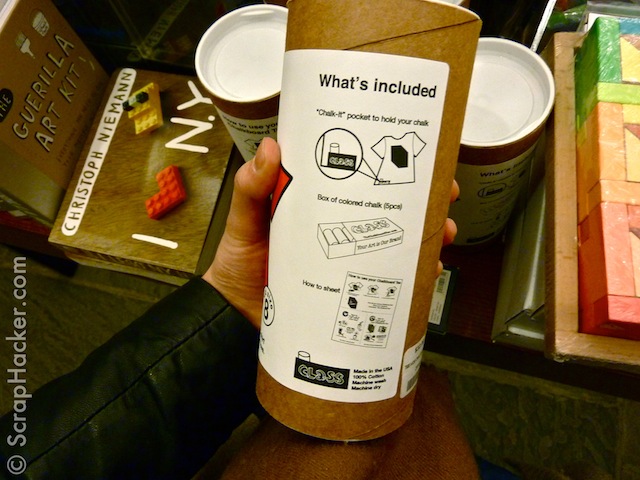 Yet, I found buying an additional recyclable tee a bit ironic, and headed to Instructables instead, where I found a tutorial involving upcycling an old tee to a new chalkboard one!
Chalkboard Tee D.I.Y
All pics via Instructables.com & user Frenzy
1. Supplies
For this project you will need the following:
– Chalkboard Fabric
– An old t shirt
– Velcro strips

2. Cut fabric into a square, size of your choice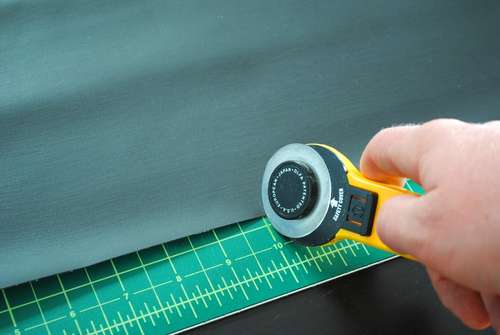 3. Fasten Velcro to chalkboard fabric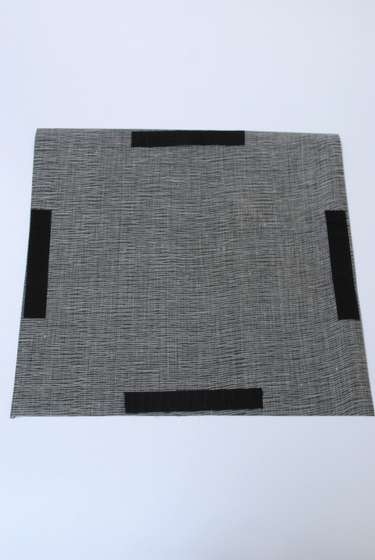 4. Position square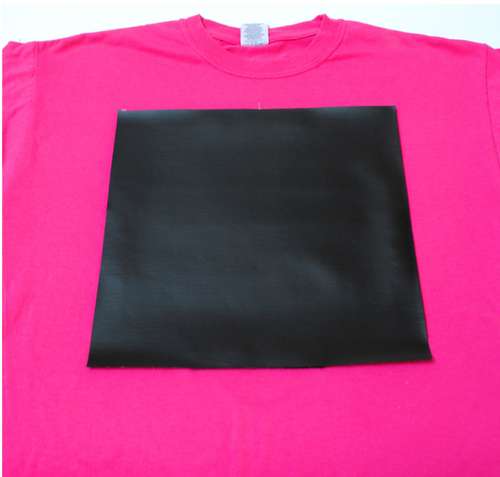 5. Sew on the square
6. Talk the talk & Walk the Chalk…
Ta-daa! You´ve got yourself a smokin´ hot recycled chalkboard tee!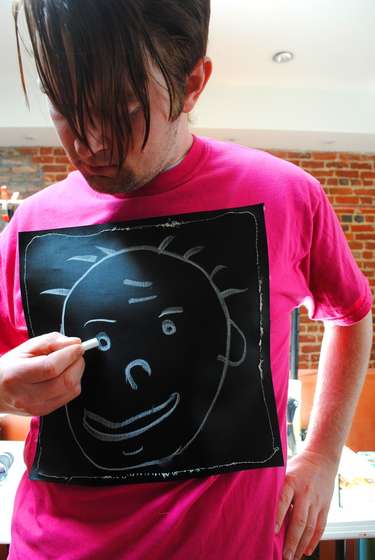 Link to Instructables & Hack tutorial