D.I.Y Statement Staircases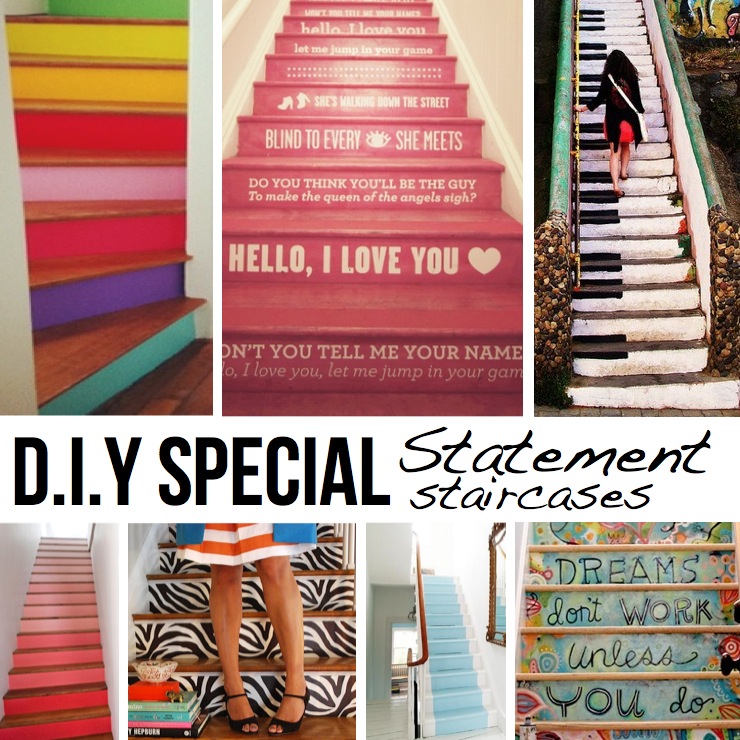 Mondays sure can feel like an uphill climb. Yet, they also bear the promise new (so maybe they're not all that bad after all?) Getting over obstacles requires inspiration & motivation, which got me thinking – What better way to meet the Monday challenge than to channel a vision of oneself climbing one of these awesome statement staircases? Taking the metaphorical vision down to earth, you'll find these amazing ideas work great as hands-on D.I.Y inspiration too!
Pics via here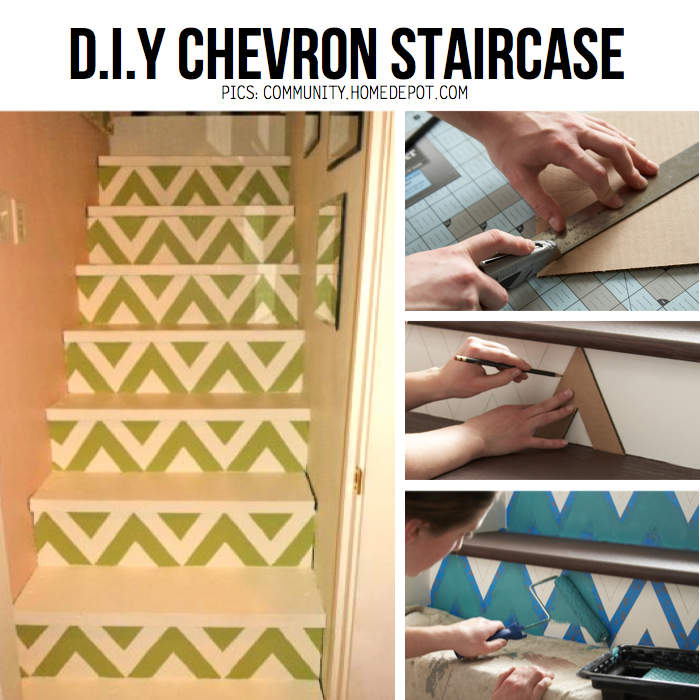 Get full DIY Tutorial from HomeDepot, HERE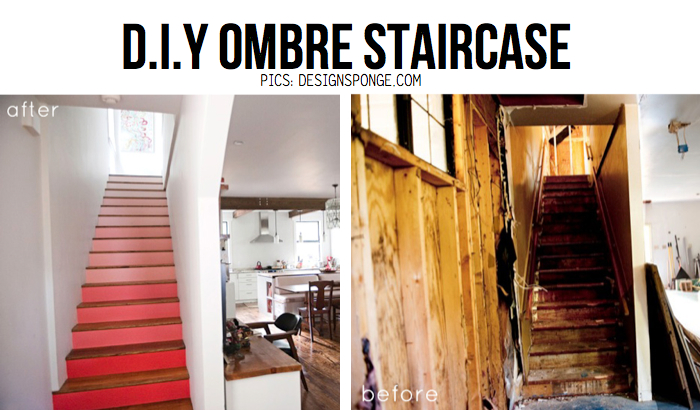 Check out the magical transformation of an dingy ol' staircase in this article on DesignSponge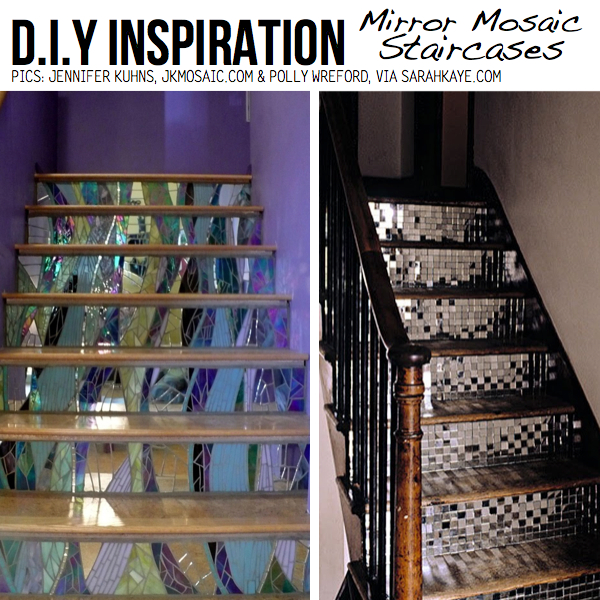 Via Jennifer Kuhns & Polly Wreford (via 'The Bedlam of Beefy')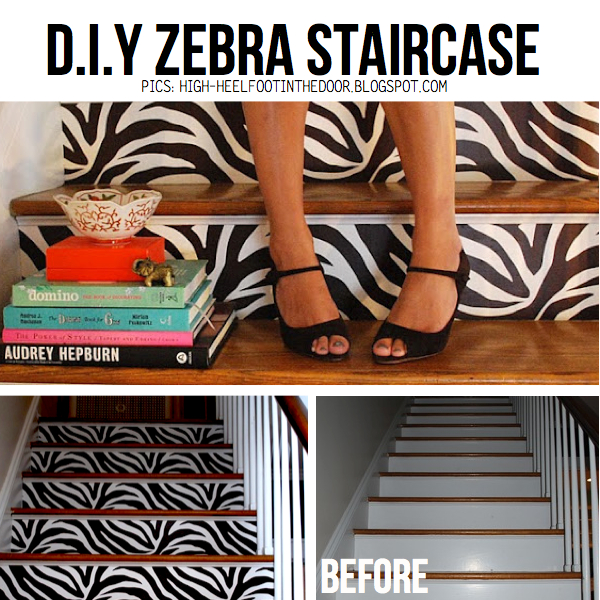 D.I.Y Zebra Staircase tutorial here!

all pics via here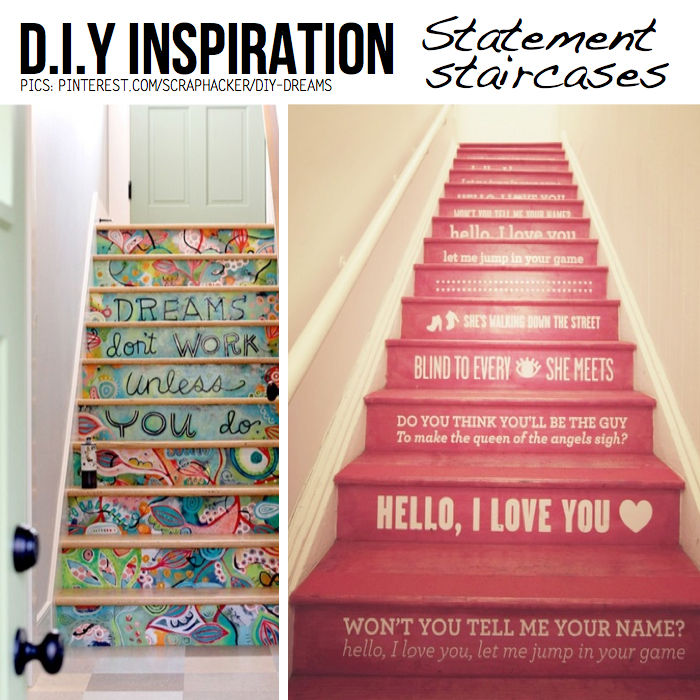 via here
Awesome ideas for the kiddos! Get full DIY Tutorial HERE!
ps. Get lots of more staircase ideas & more on my Pinterest!
Good Luck Hacking!