Saviours of Souls and Scrap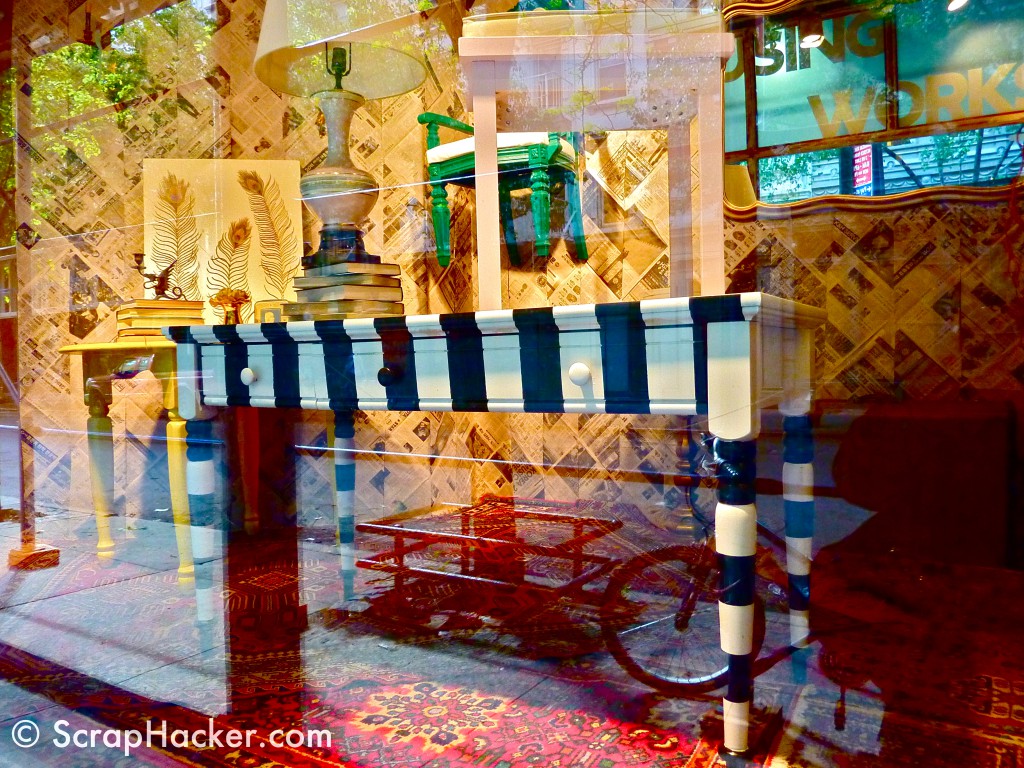 Housing Works is a lifesaving thrift store concept which I love. Donated and sold stuff pays for essential medical care for thousands of homeless and low income New Yorkers affected by HIV and AIDS.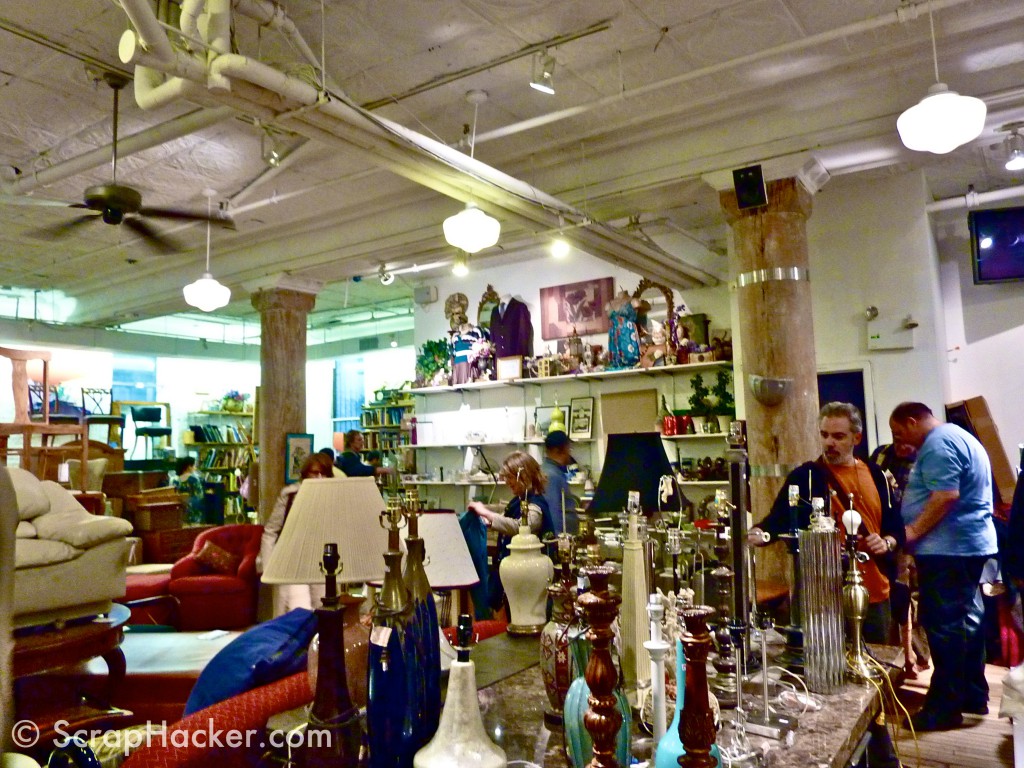 Housing Works are excellent communicators, both visually and conceptually, both in-store and online. They engage by making purpose and vision clear to all. They are practical, and help givers grasp the big effect of their small individual effort (quote from the Housing Works website):
A pair of designer shoes that sells for $40 in one of our stores provides ten days worth of hot meals for a homeless HIV+ mother and her child. An armchair that raises $400 pays for two weeks of supportive housing for a client who badly needs a stable home.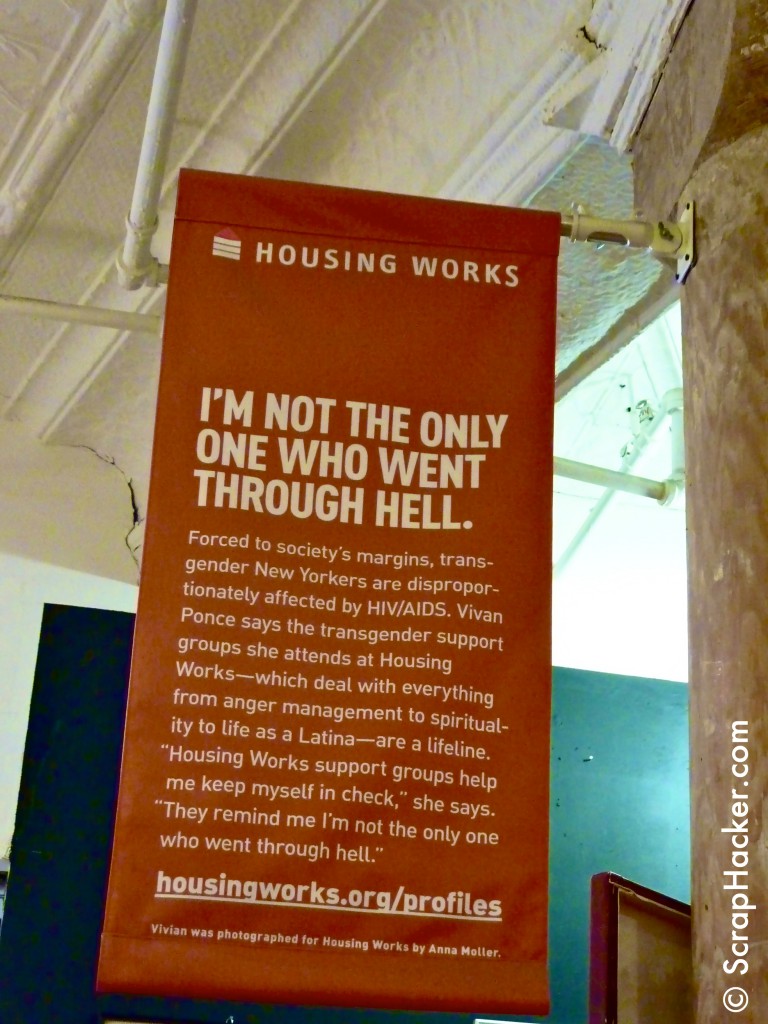 Housing Works offer free furniture pick-ups and in-store donation drop offs at their locations. The concept combines multiple benefits in a great positive spiral: 1.) Givers get rid of unwanted stuff (and feels good about donating them) 2.) Proceeds save lives and supports people burdened by a HIV/AIDS infection and also by various other problems such as addiction and unemployment and 3.) Hackers get a great place to source stuff which can be repurposed and recharged and that has a great inherent social energy.
Housing Works is a true source of inspiration, in more ways than one. They currently have about 10 Manhattan locations (my photos above are from the store at 157, East 23rd Street). If you´re keen on donating or volunteering, check out the details on HousingWorks.org. If you simply want to source great stuff and save lives at the same time, check out the locations by clicking on the link below:
Click here for a map of all Housing Works Manhattan Locations