Power of making @ V&A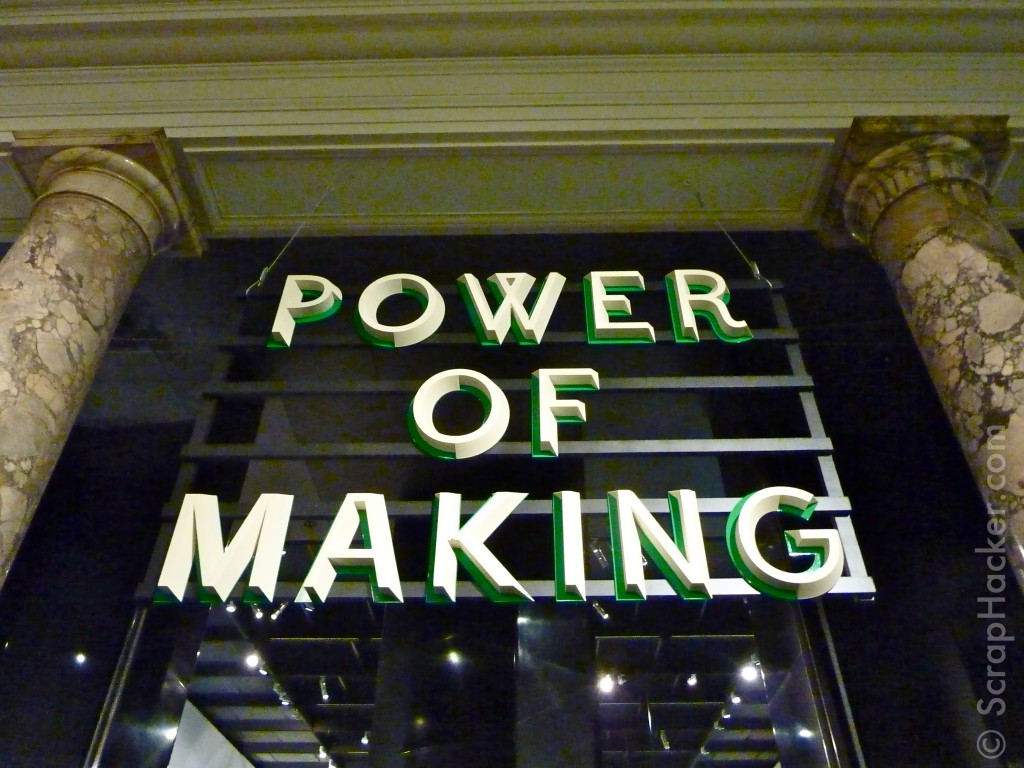 "The power of making is a celebration of the empowering nature of making and the human instinct to create."
Walking into the exhibition Power of Making @ the V&A museum yesterday was like walking into my own head…Just like I am – along with a lot of you people reading this post  – the exhibition reflects on the future of making, and asks the questions about "the increasing distance people have from making and what the impact of de-skilling and the loss of knowledge have on innovation and our society".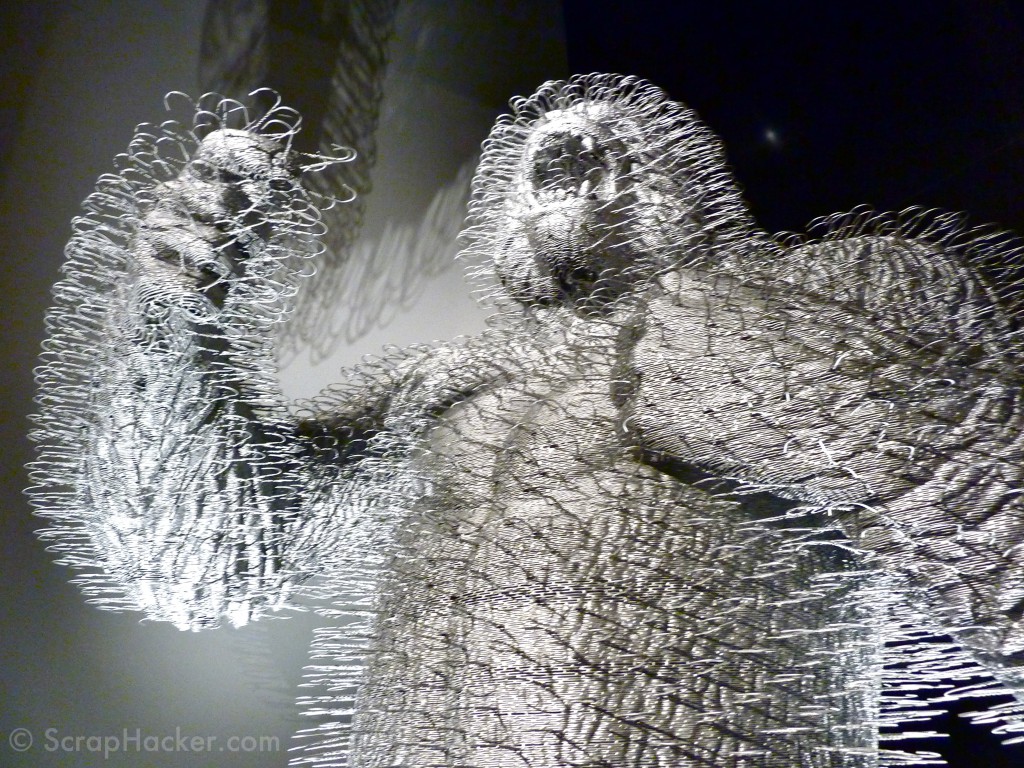 Welcoming visitors, is the giant Gorilla Coat Hanger (made from coat hangers) sculpture by David Mach. Unfortunately, inside the exhibition there was a  strict no-photo policy…Bought the catalog though,  and as I am encouraging you to go see the exhibition I hope the V&A won´t sue me for giving you these sneak peeks…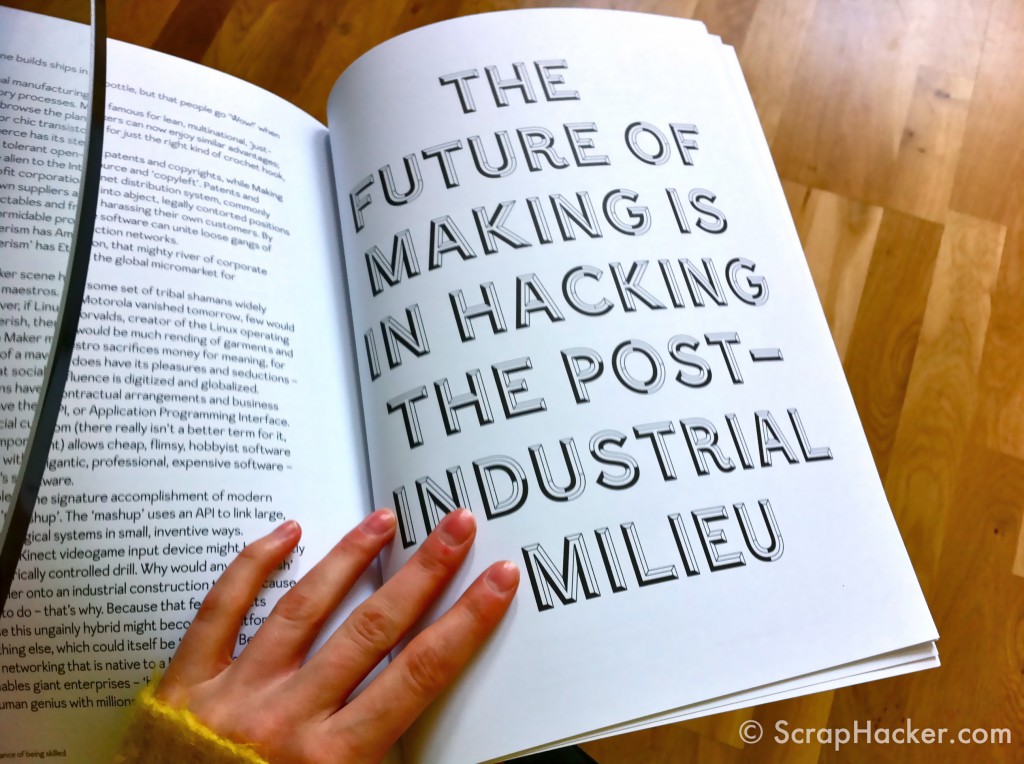 Feels like someone read my mind!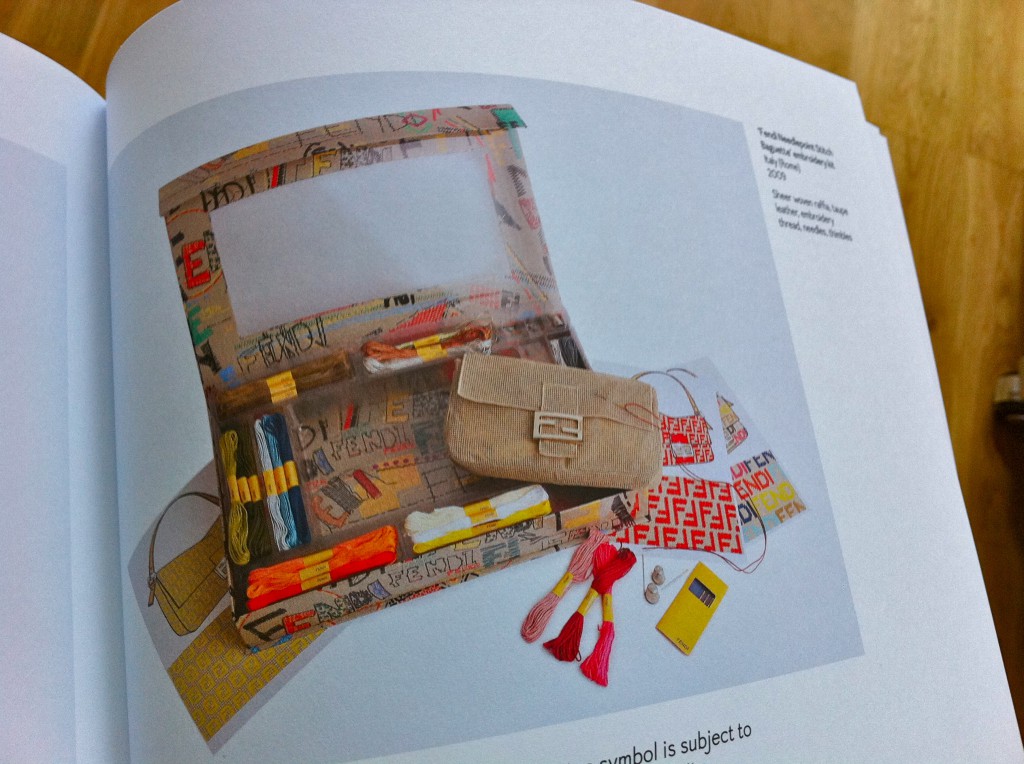 The Fendi Needle Point Stitch Baguette embroidery kit…(2009)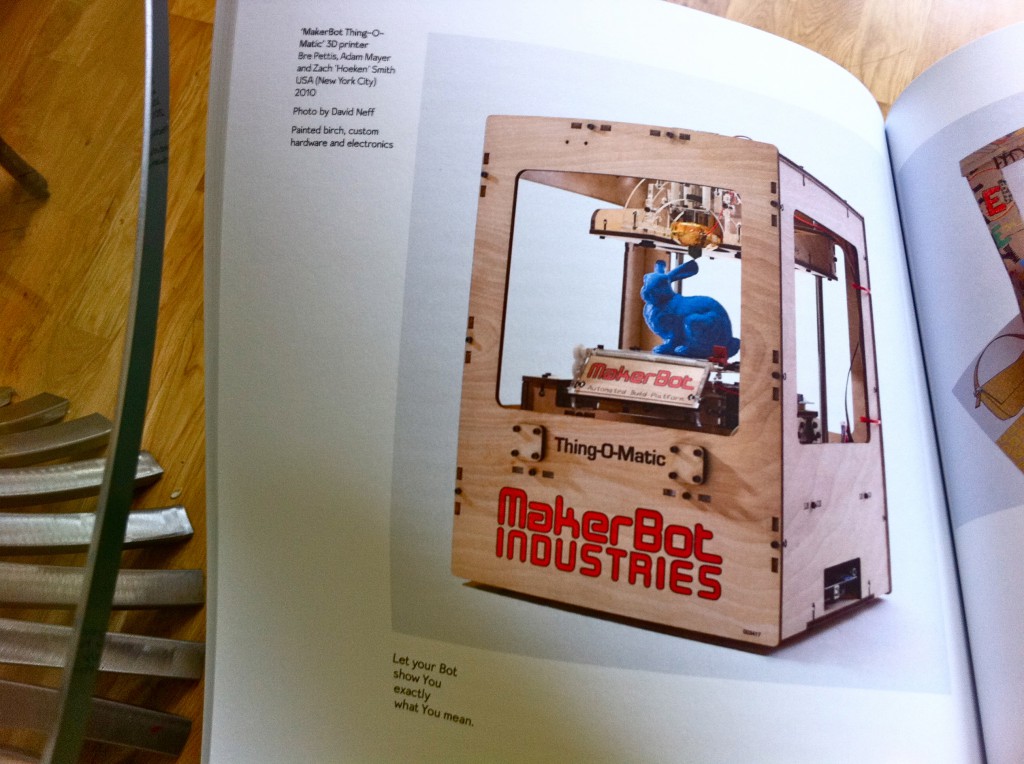 The Thing-o-Matic 3D-printer by Makerbot!
Heleen Kloppers Woolfiller Reparing Fibre (2009)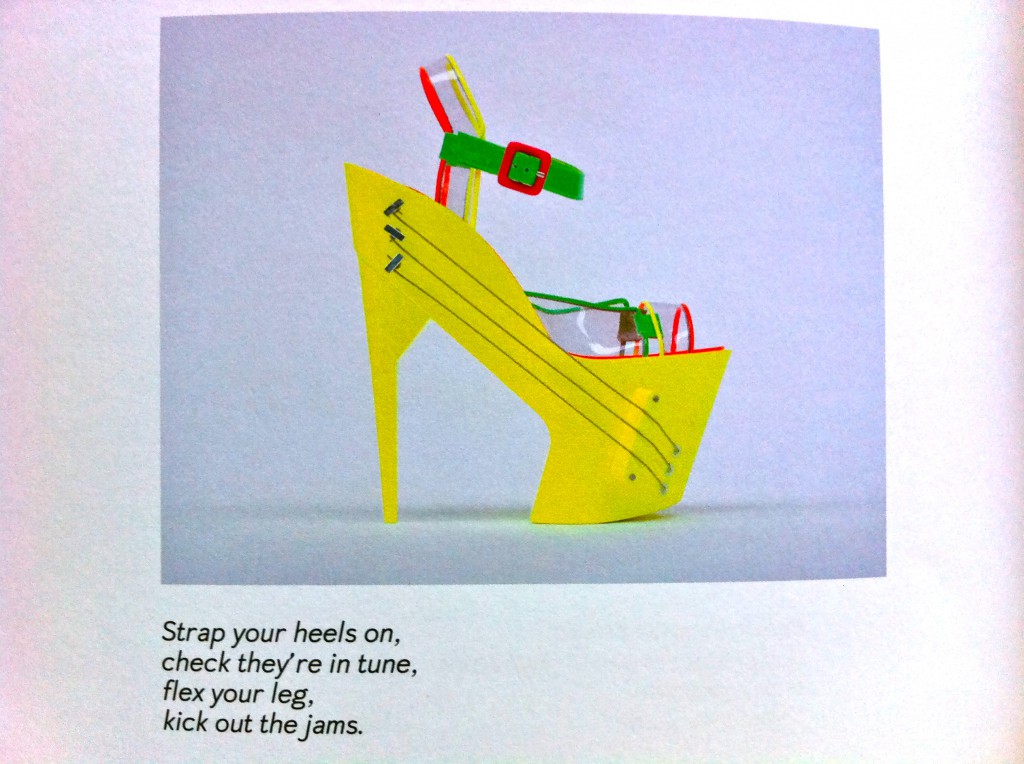 The "E-Shoe" wireless, high heel guitar by Chicks on Speed and Max Kibardin (2010)
As you can see – the exhibition and its catalogue is a treat for any inspiration junkie… Visit the Power of Making exhibition if you can, at the V&A Museum (closes 2 January 2012)
The V&A Museum, London