Pick Nic under the tree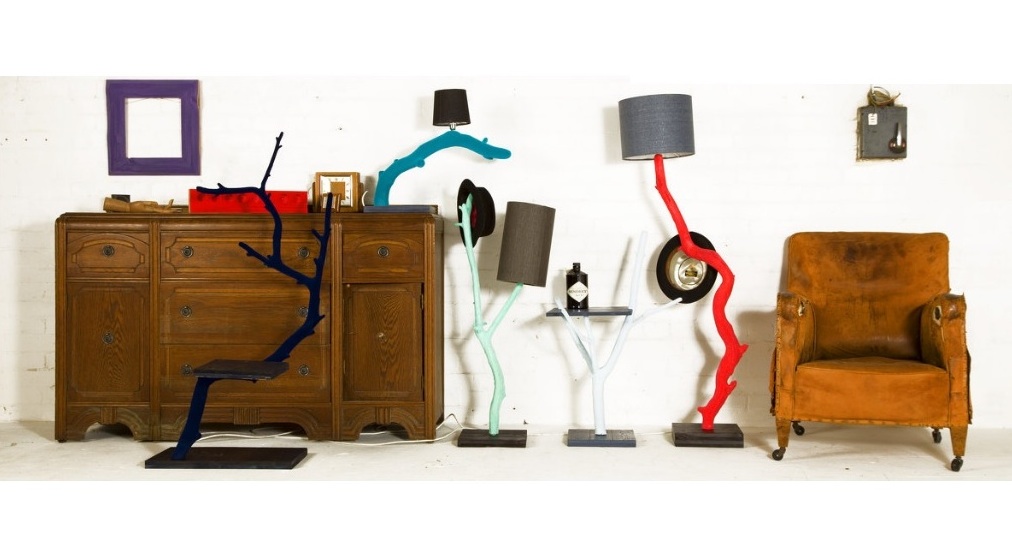 The work of crafty furniture designer and ScrapHacker talent Nic Parnell makes me all warm and fuzzy inside! Last weeks feature @ major eco site InHabitat.com has hopefully achieved a well deserved boost to the career of this super talent. As with any great idea, it´s the simplicity that makes Nic´s stuff stick out from the crowd of contemporary furniture design.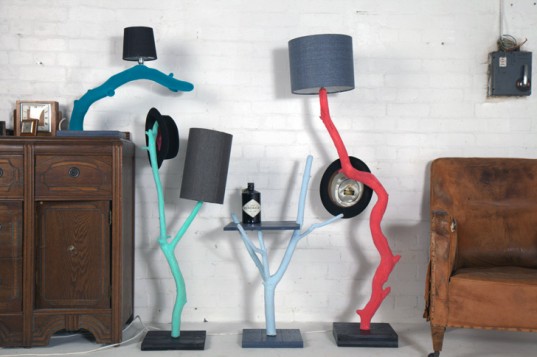 Using the organic – unpredictable but recognizable – shape of tree branches together with graphic, popping colors renders a very fresh result  – Me Like this a lot! Best of all – Nics´cool ideas are pretty easily ScrapHacked, for those of us without the budget to buy the real thing…
How cool is this tree sculpture/hat rack?!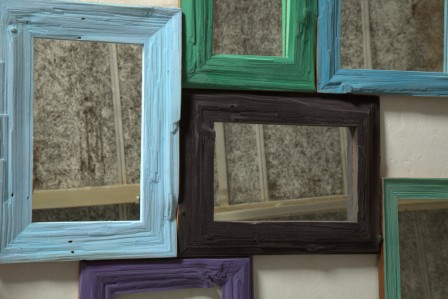 Read more about Nic Parnell @
www.nicparnell.com
Read the InHabitat feature
here
Photos from
Inhabitat
&
Nic Parnell