Dreamy Deco…
Michele Varian is quite the Scrap Hacker…The founder of the amazing store/universe on 27, Howard Street (NYC) embodies a maker mindset…and the gems in the store reveal that knack for spotting odd treasures. Reading her story at the company website, I find the tale of her "A-ha – I´m a maker-moment", one she had after having been involved in some hard-core D.I.Y house projects:
"It gave her a sense of being able to create any environment she wanted. If she could think it, then she should be able to find it or make it."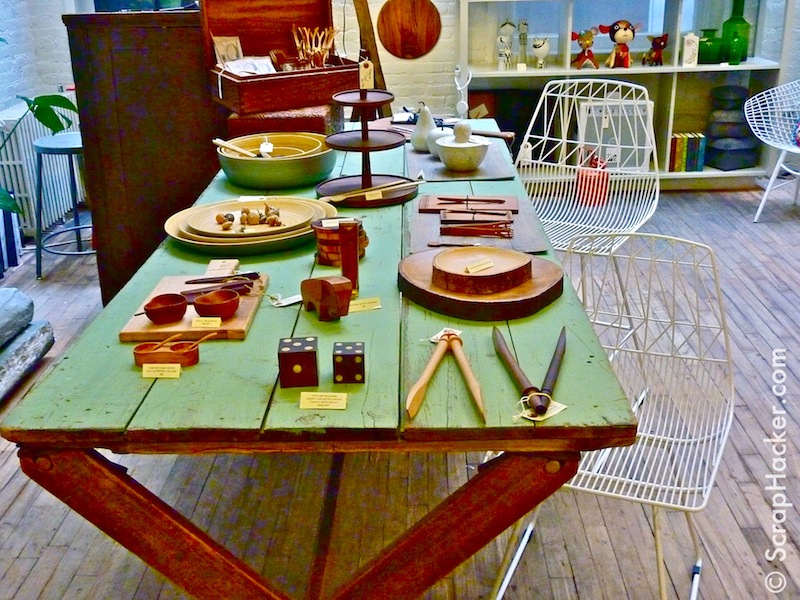 And, evidently…She thought it, she found it and she made it…A visit to the store lets you tap into her inspired vision, and makes you fall in love with all the charming hacky objects on show. What it also does is inspire loads of dreams of DIY action! So feast your eyes to every detail, and get inspired to go Scrap Hacking…As always, some TLC is often all it takes to transform a piece of trash into an amazing little treasure.
– Details & Contact info to Michele Varian, see bottom of post –