ScrapHackers Paradise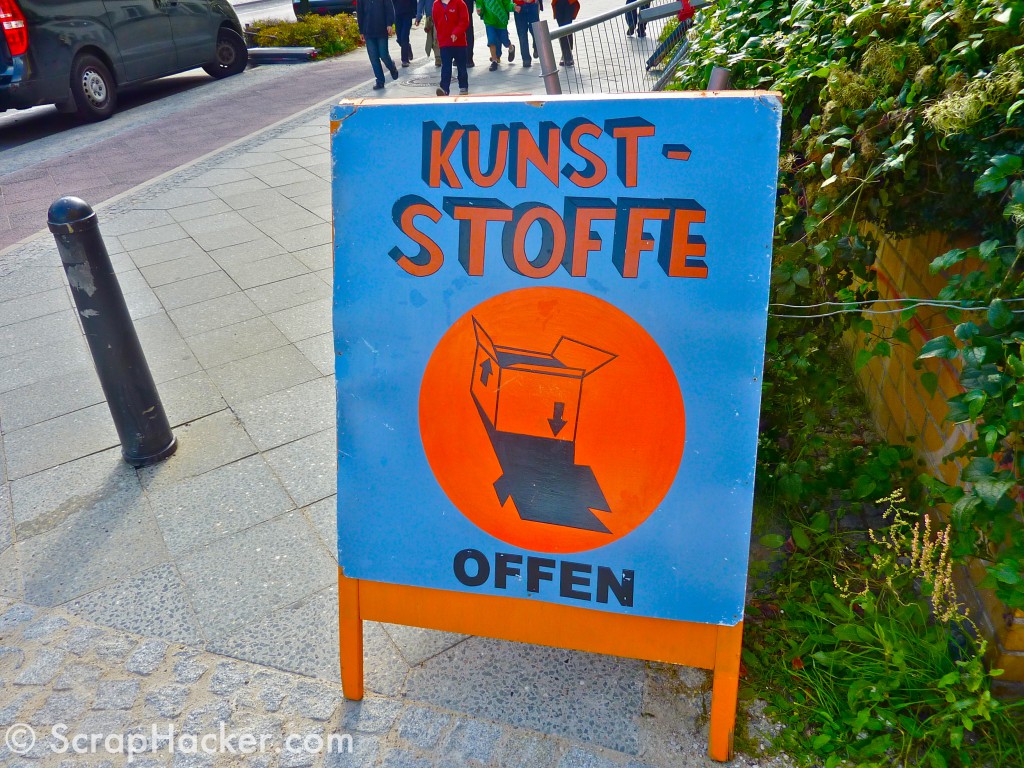 Some dream of vacationing of sunny beaches…I like those too, but right now, my vision of paradise on earth is the Kunststoffe workshop, tucked away in a backyard in Berlin´s Pankow Area…It´s not a glamorous place, a bit scruffy actually (and not only round the edges). However, those traits are obviously outshone by the sun-rays of creative inspiration, that reaches into every corner of this place. Kunststoffe is a ScrapHackers´haven – an open studio that gathers a depot of scrap to be remade into new objects and welcomes skilled and unskilled hands to give hacking it a go. Old-school, basic tools (no power tools!) and every kind of scrap detail you could imagine are the available aids at hand.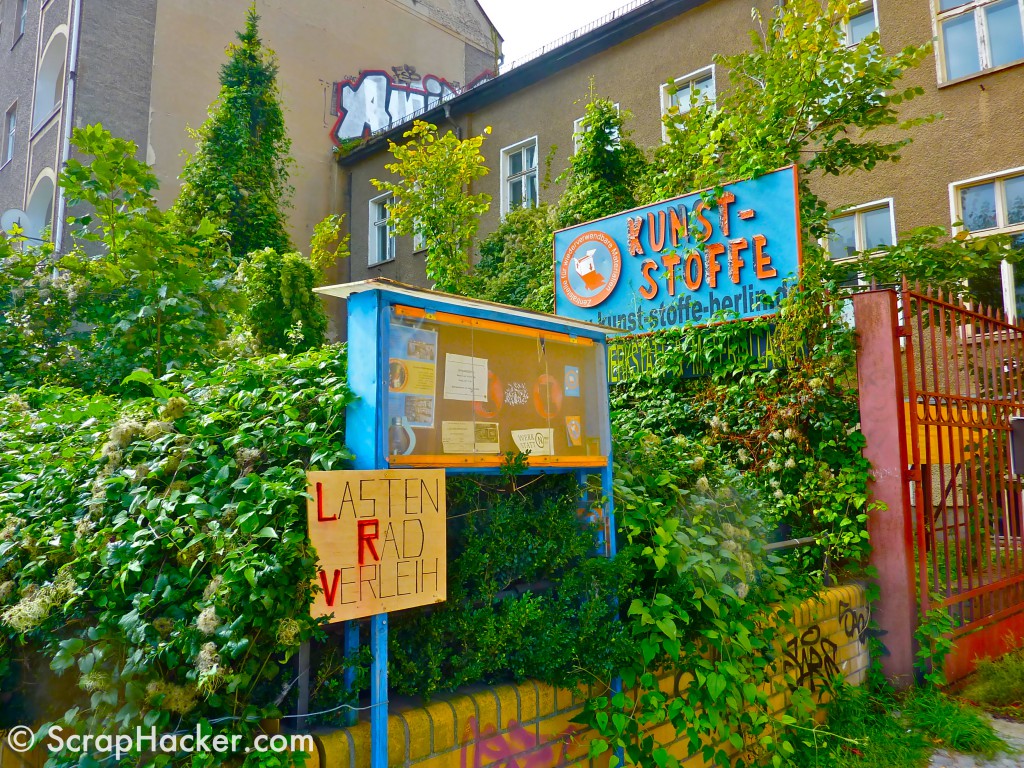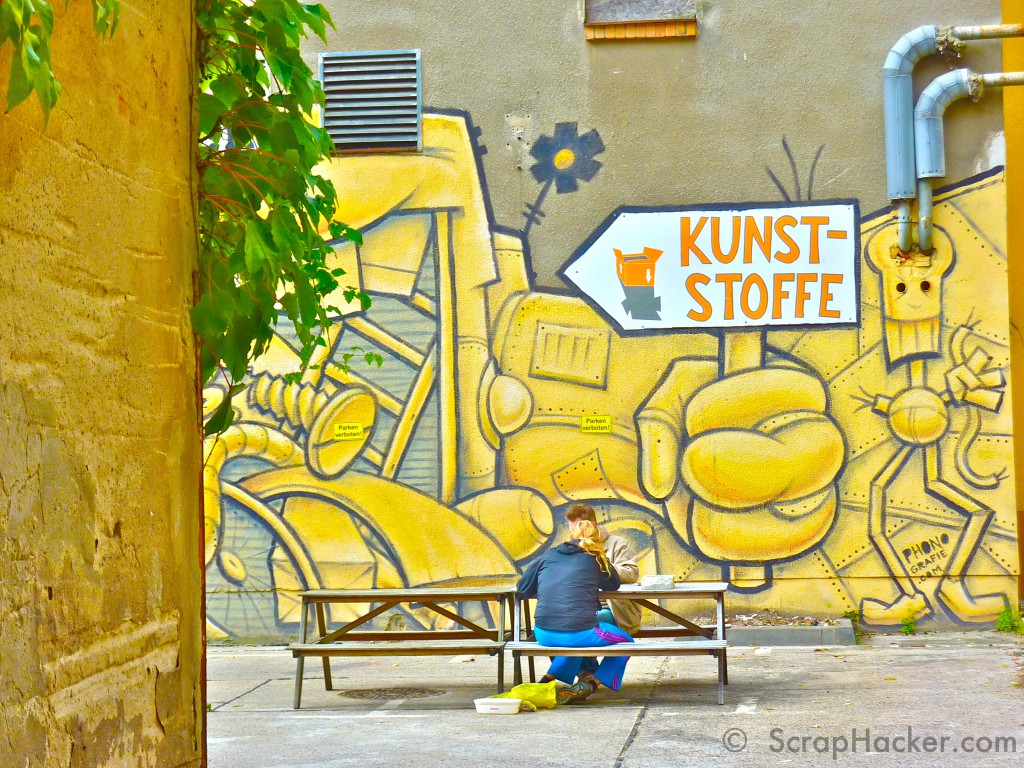 With its modest pricing, Kunststoffe welcomes anyone with a practical urge, and provides guidance if needed. In my eyes this is a perfect place to spend a perfect day!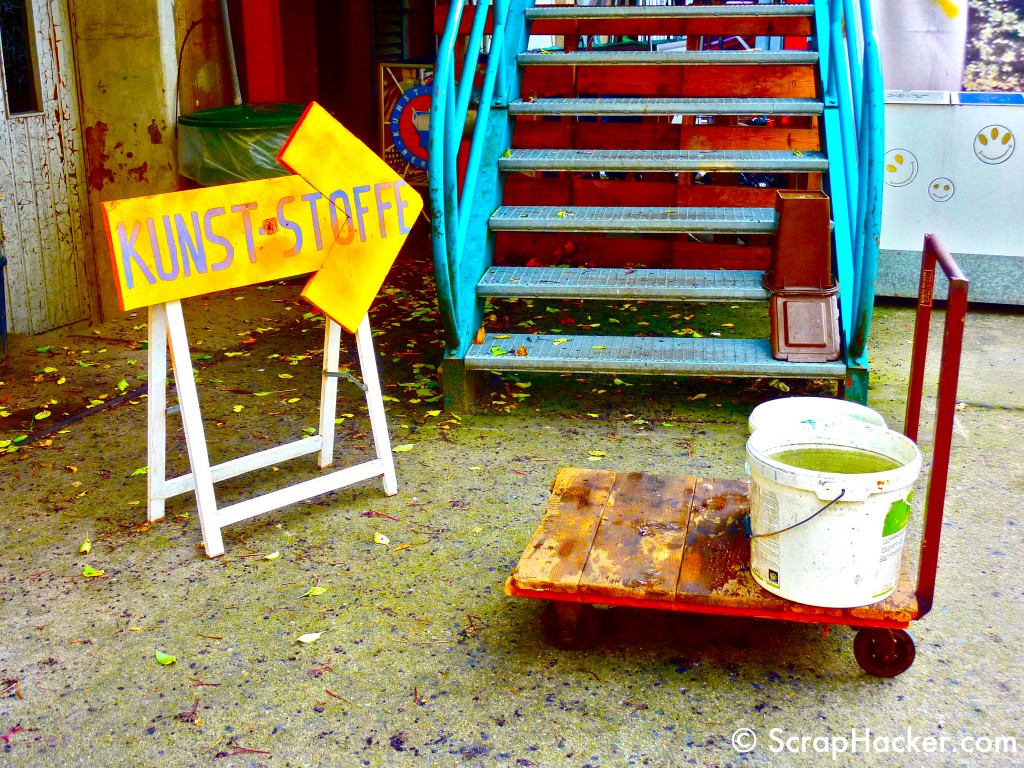 The available tools – Less is more!
Cute arty ScrapHacks…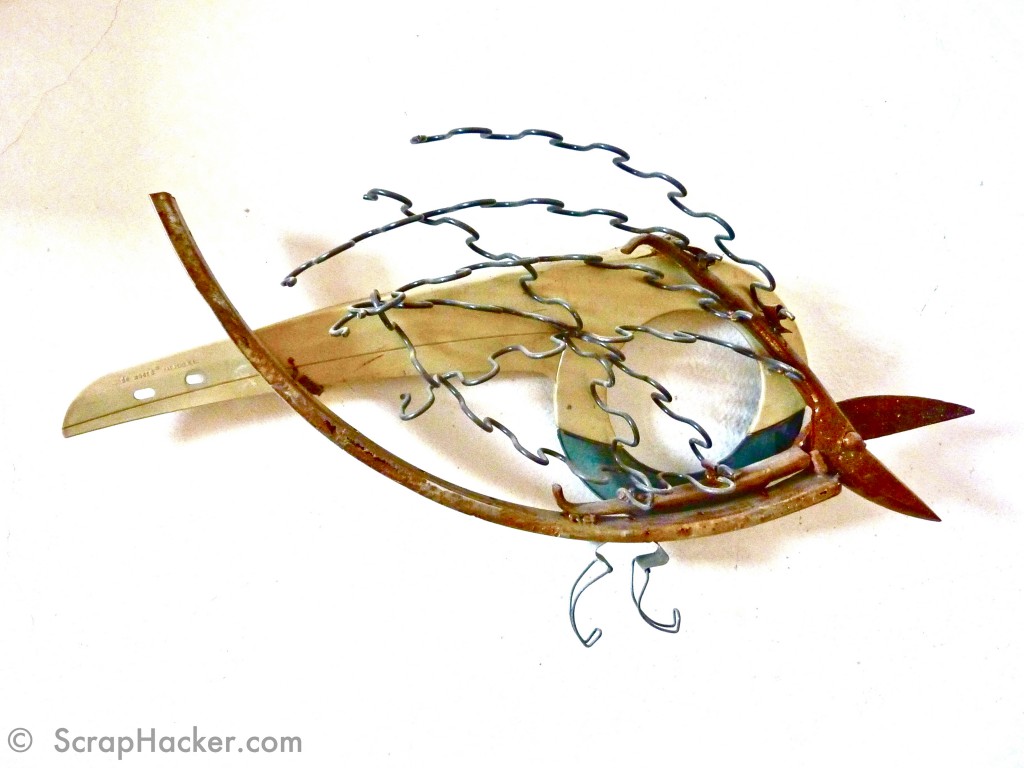 The wood room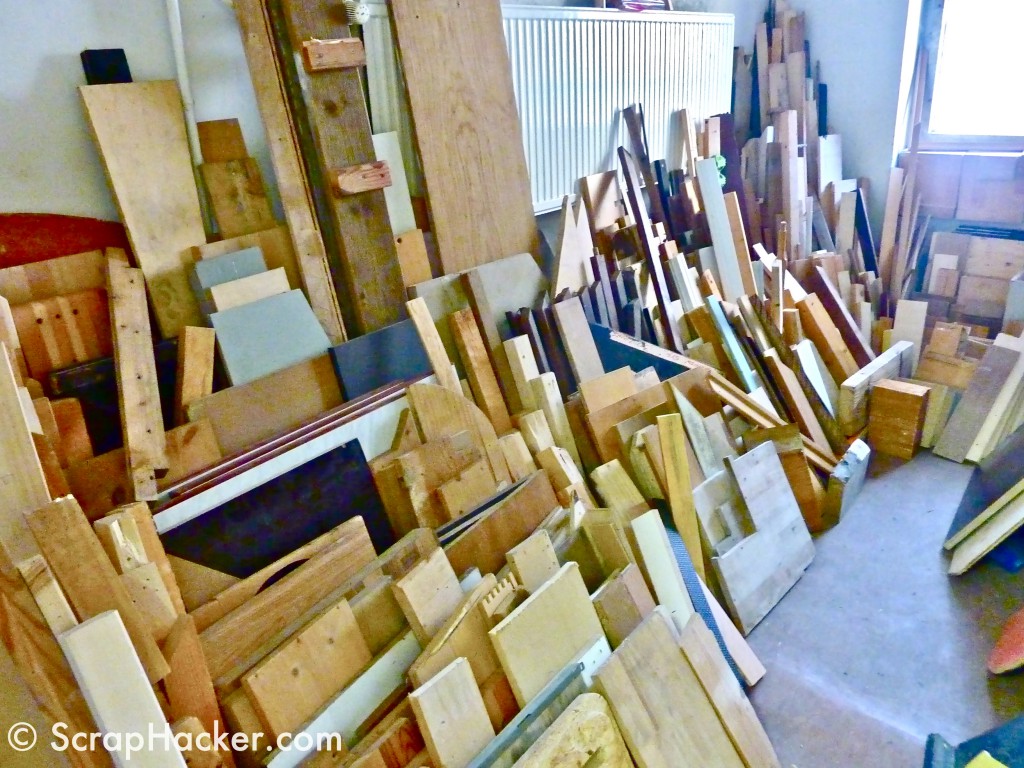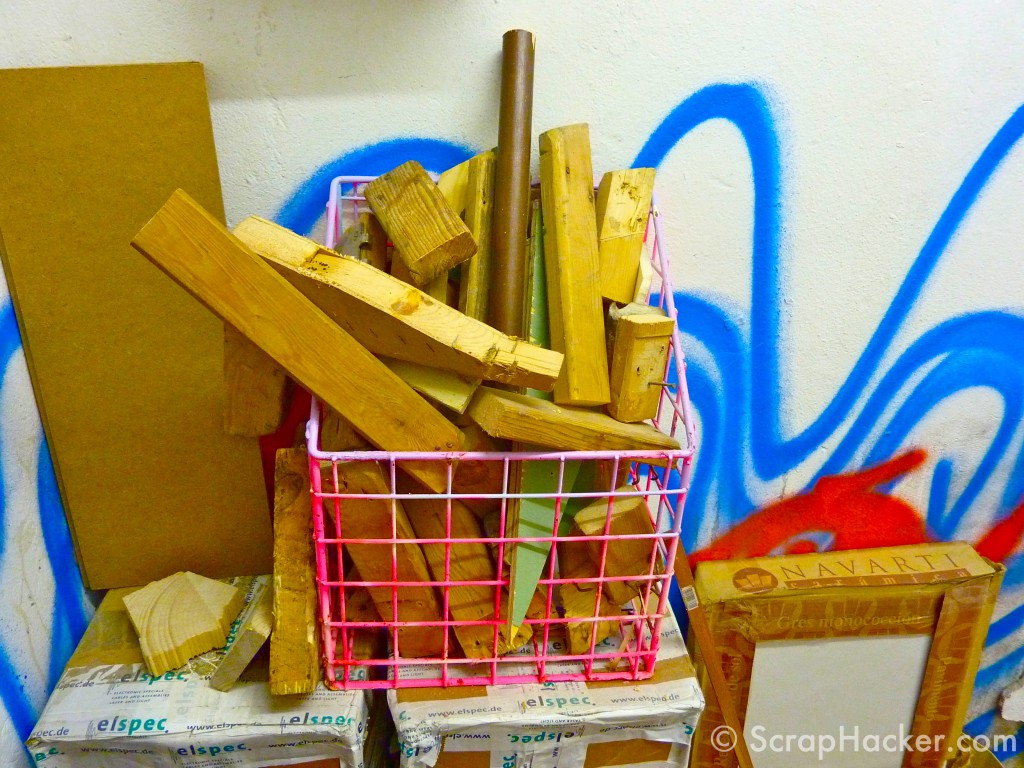 The Scrap storage space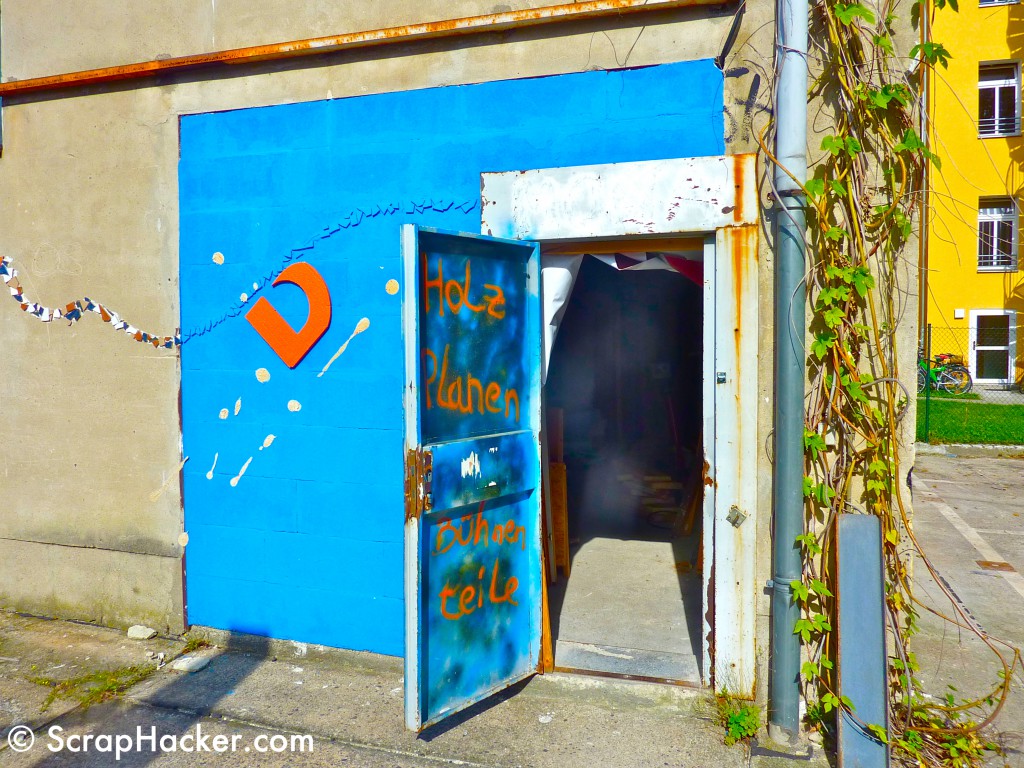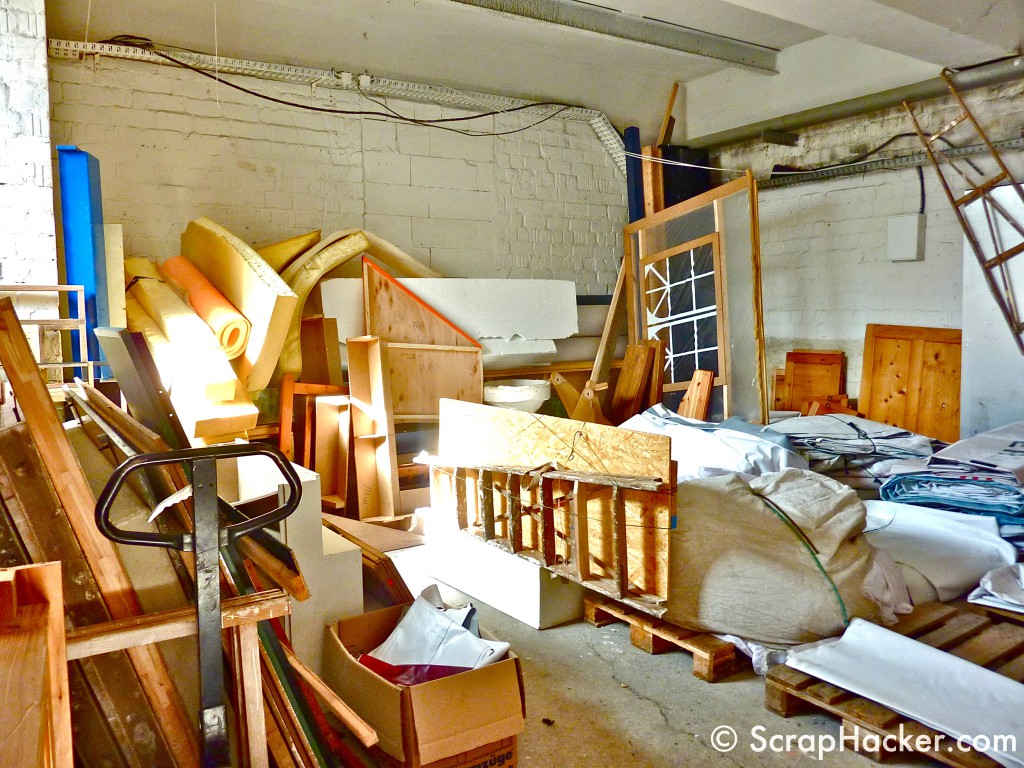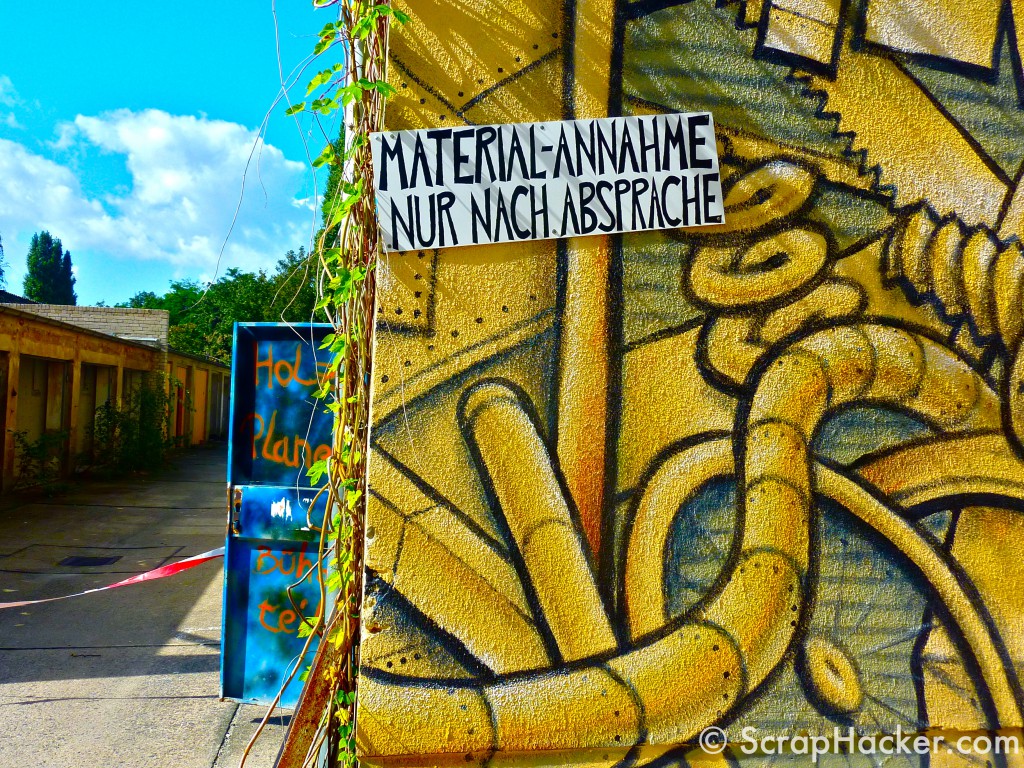 A ScrapHack Bench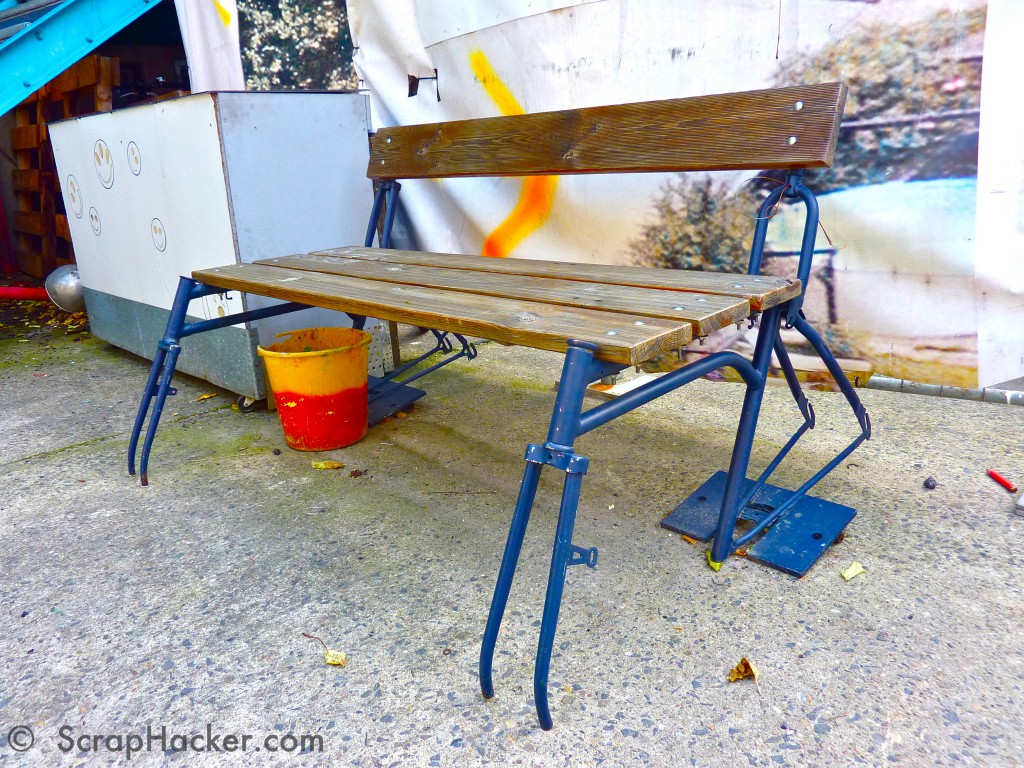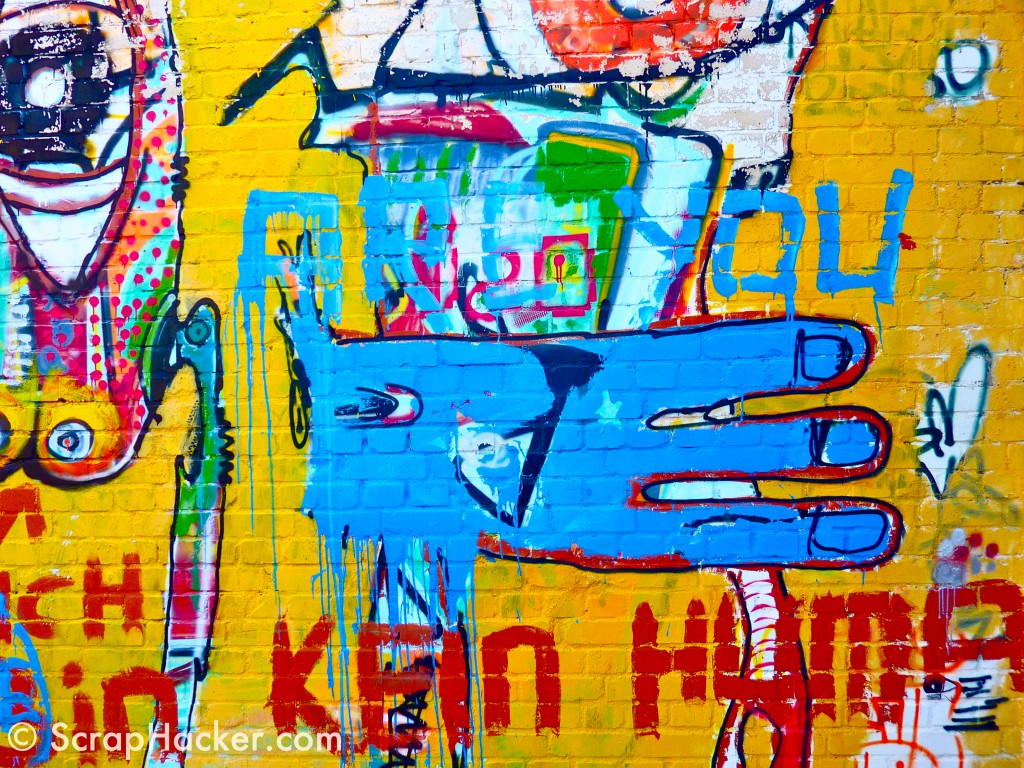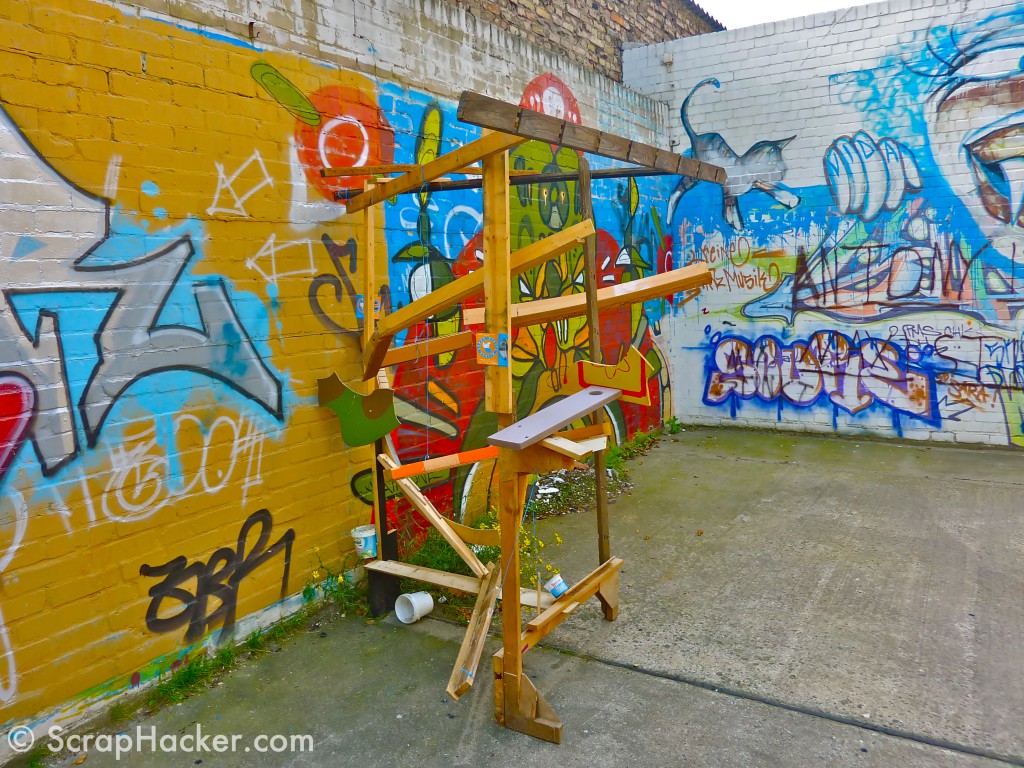 Visit Kunststoffe, Berlin
Online @ www.kunst-stoffe-berlin.de
Real world @ Berliner Straße 17, Berlin (U-bahn Pankow)