Half-painted DIY Hacks
Graphic Black/White and natural exposed surfaces of wood and leather has been a coveted combo for a while. "Half-painting" stripes, triangles and chevron pattern is a doable DIY adaptation of the trend, just paint whatever you've got lying around! Adhesive tape is the "hero" of the hack, as it allows you to create pattern easily by swiping the paint brush over a pre-taped pattern. I've gathered a bunch of examples of "half-painted" hacks from the blogoshpere to show you the versatility of the hack and to get you ready for some hacking action of your own!

Headboards by designer Ariele Alasko – More DIY Inspiration HERE!
DIY Crates by TheSecondLifeofMine – Link to Coca Cola Crates   / Link Stripy Log crate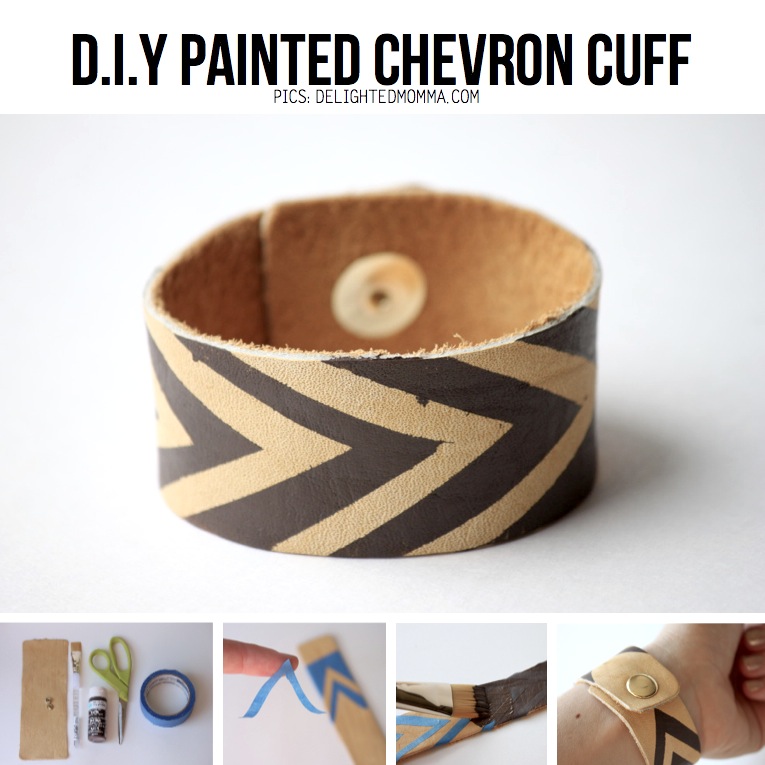 DIY Painted Chevron Cuff from DelightedMomma – DIY TUTORIAL, HERE!
Half Painted Neon Shoes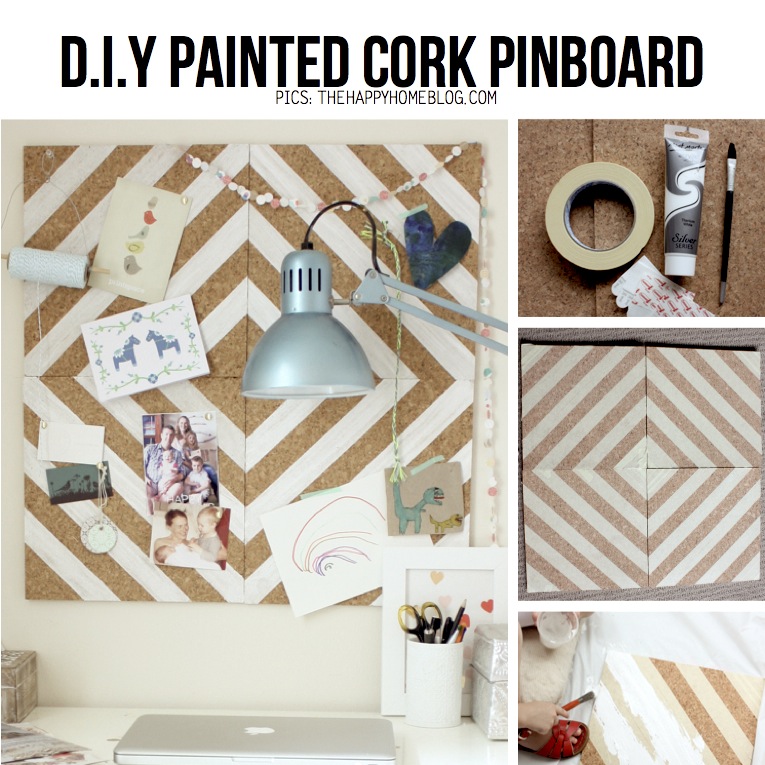 DIY Painted Cork Pin Board by TheHappyHomeBlog – DIY TUTORIAL, HERE!
DIY Glossy Neon Table Top
DIY Painted Leather Bunting from TheSweetestOccasion – DIY TUTORIAL, HERE!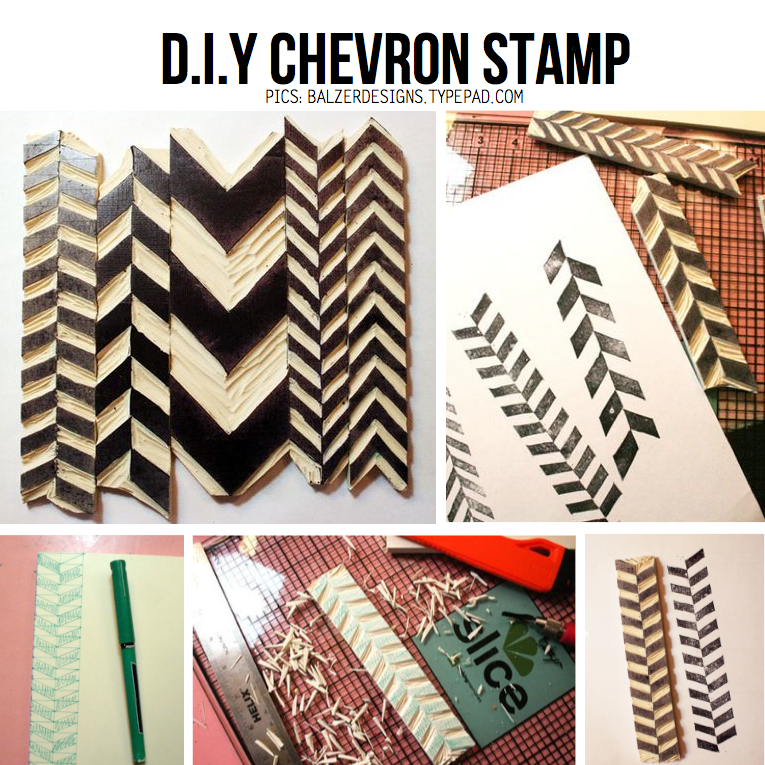 DIY Chevron Stamp – Awesome DIY Tutorial HERE!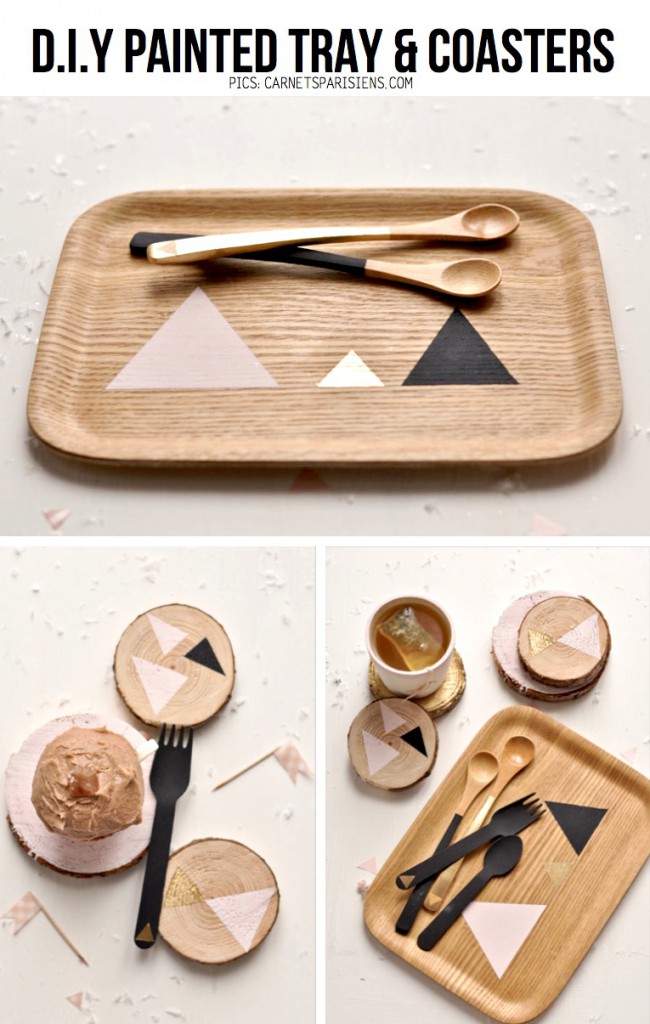 DIY Painted Tray & Coasters from CarnetParisiens – HERE!
Chair dipped in white paint
Painted Table Top as art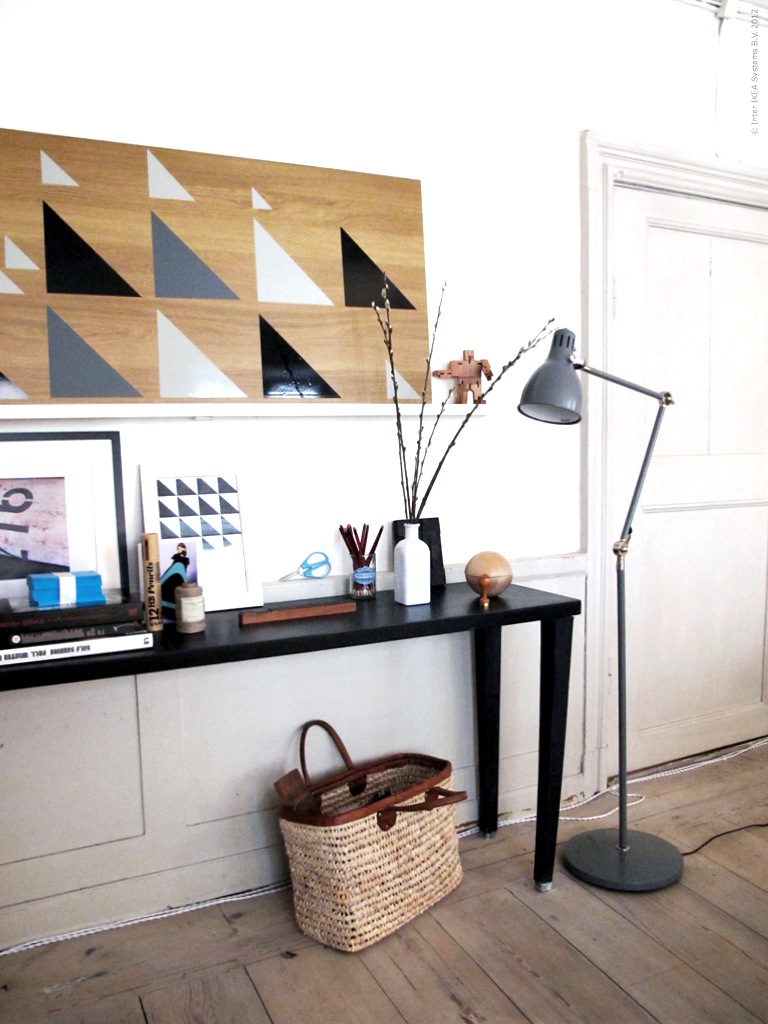 Via IKEA Livet Hemma
Half Painted Stools