Hacking in the Rain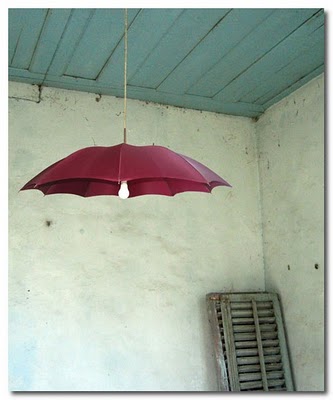 Seeing a lampshade like the one above, It strikes me as odd that umbrella lamp shade hacks are so rare – is superstition preventing us from seeing the obvious? Did some browsing and found a couple of other examples where umbrellas have been hacked in various ways – enjoy!
Double up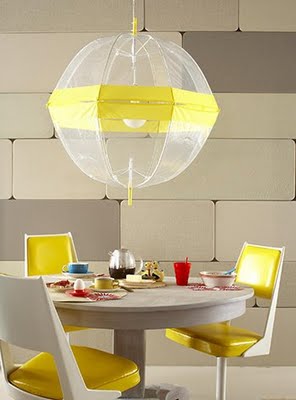 Steely Grey
Great look from Melbourne based architects Edwards & Moore.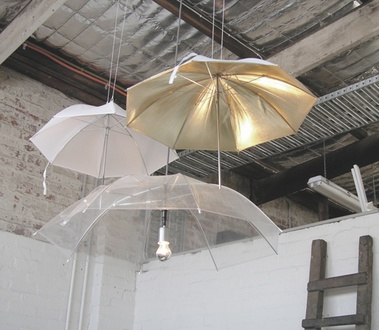 Grouped for effect
Grouping umbrellas together achieves an instant interesting sculptural effect. The design below is by Chicago-based Steven Haulenbeek, and is made from simple white photographers' translucent "shoot-through" umbrellas.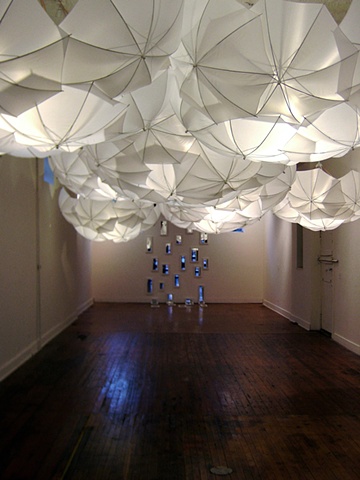 Vintage
This vintage umbrella lamp is available from Factory20.com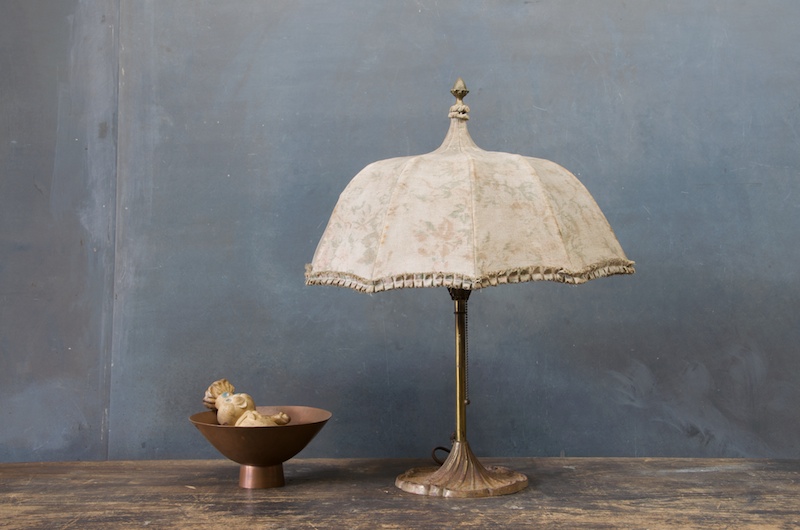 Party Umbrella Pendants
I´ve spotted the party umbrella hack round and about – Head here for a great D.I.Y tutorial featured on Etsy.com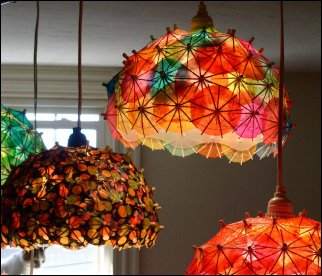 One last inspirational pic…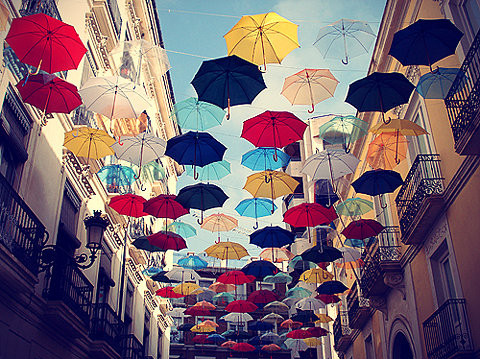 Good Luck Umbrella Hacking!
Pics from top:
Pinterest
Remodelista.com
Steven Haulenbeek
ReadyMade
PrettyUseFulStuff.blogspot.com
Factory20.com
WeHeartiIt.com