D.I.Y Octopus Chandelier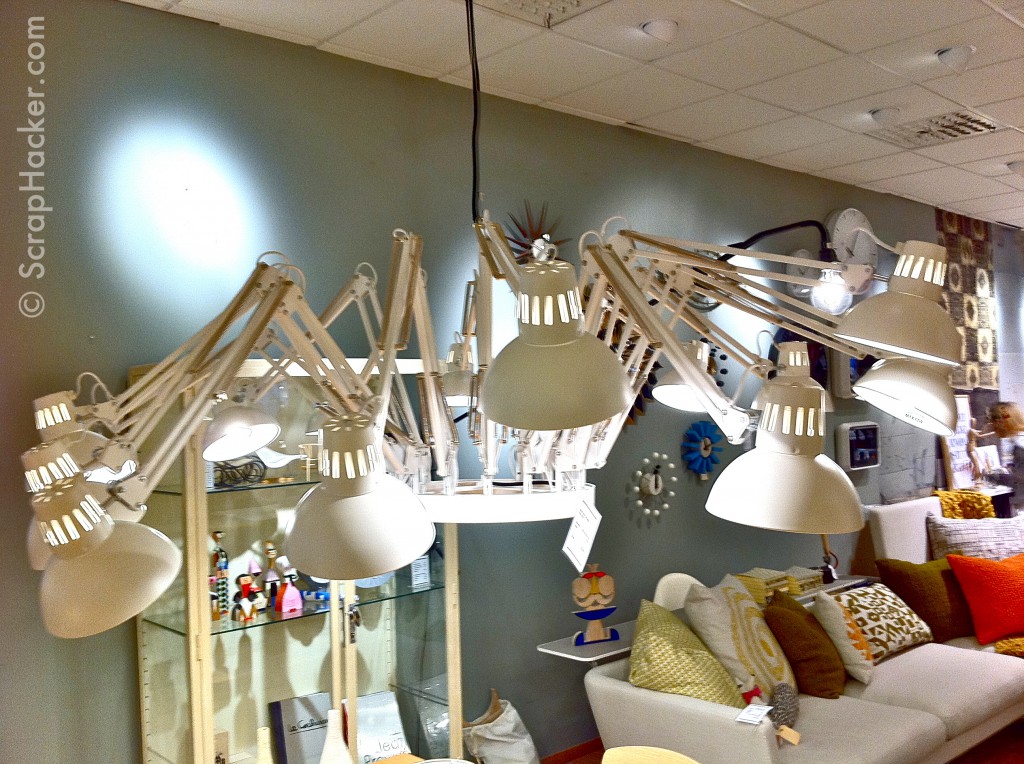 Saw this easily hacked idea in a store, I call it the octopus chandelier.  The retail price of this statement piece was about $2500/₤1600. I am thinking you could make it yourself for about 10% of that. As you can see there´s a total of 16 lamps connected to a central ring. As this type of lamp often have a peg end (to plug into that heavy base) it does not seem that complicated to simply dock them the ring rather than the typical heavy base you get when you buy the lamp individually.
The evident, and cheap, raw material for the hack is found at IKEA. If you have more time for the sourcing process, I´m thinking it would be cool to mix a collection of vintage lamps.
IKEA´s TERTIAL (£8.99) is the obvious choice (available in matt silver finish):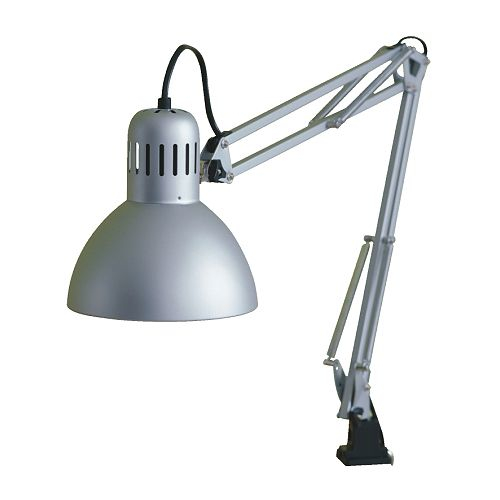 IKEA FORSÅ (£13.99) would work too, and is available in black, chrome, dark red and dark blue:
What you need next is something like that ring to stick all of your lamps into. Personally, I am thinking one could use a old hub cap or a wooden wheel. Those things are generally easy to come by. Just take focus on finding something circular (or any shape for that matter..).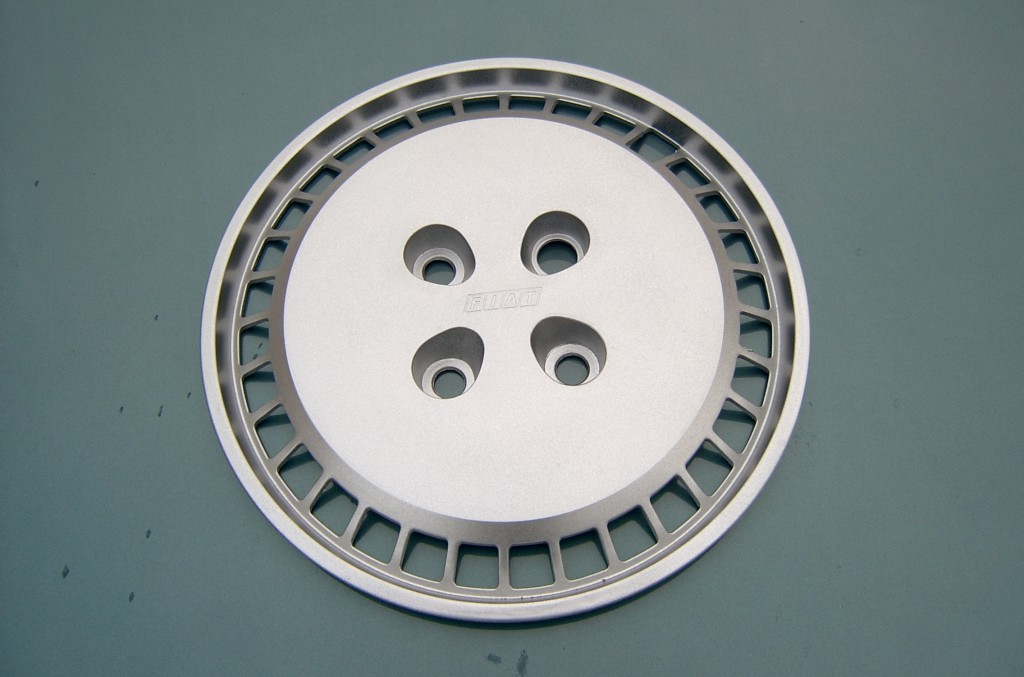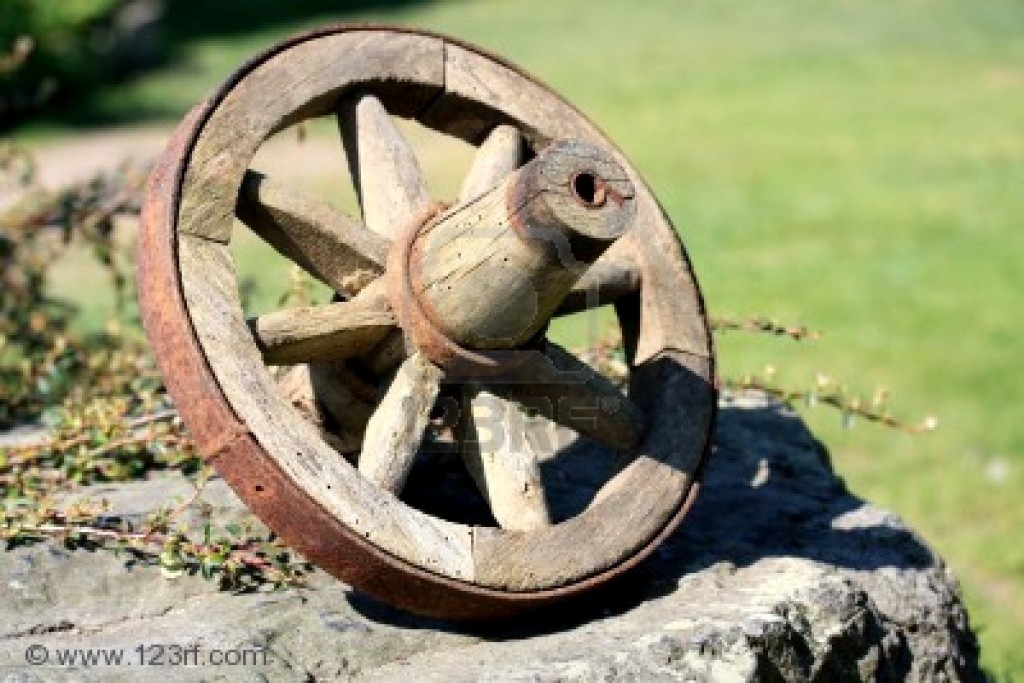 As the chandelier will be rather heavy, make sure to have a good chain and solid hooks in the chandelier as well as in the ceiling to keep it in place.
So, now I leave the hacking up to you guys. Some rewiring might be necessary (leave this to a pro!) as you don´t want all 16 electrical cords hanging to the ceiling. However, a solution to avoid the need for that could be the kind of solution often used for chandelier – the chain cover. A great maker guide for this is found on blog inmyownstyle.com: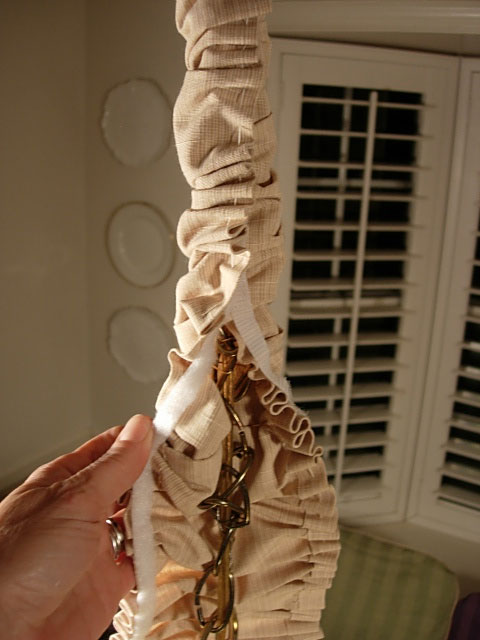 Good luck in making you own fabulous octopus chandelier!