Diamonds are wherever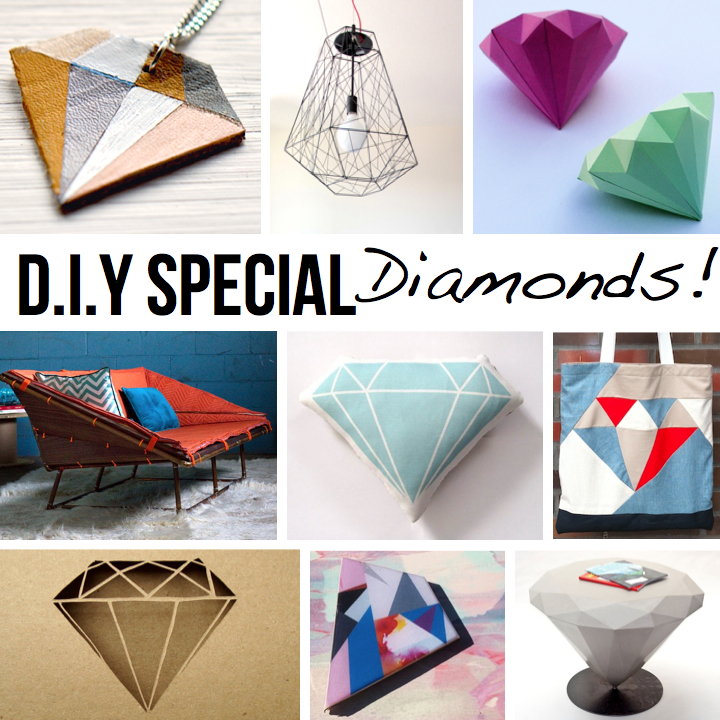 They say diamonds are forever, I say diamonds are…wherever. Taking the 'Diamonds are wherever' mantra to heart, you'll find that a dash of sparkly D.I.Y TLC could be just as appreciated as the real bling thing. To help you on your way, I've dug out a bunch of awesome ideas & tutorials from the DI(Y)amond mine, a.k.a the DIY blogosphere. You're sure to find some crafty nuggets to prep for Mothers Day in there…But then again, why wait? – DIY Diamonds are whenever!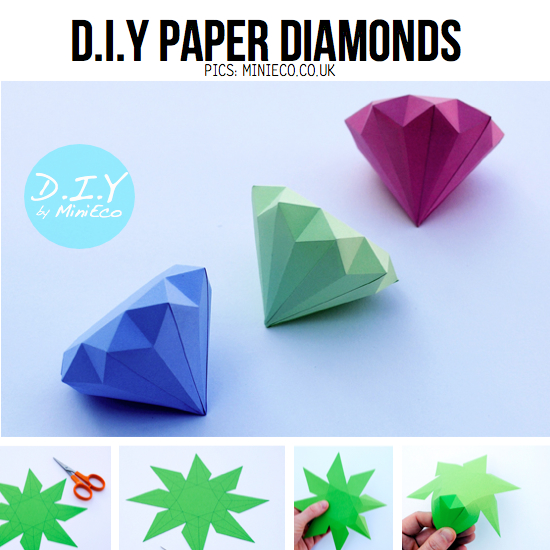 Awesome Paper Diamonds from MiniEco, full tutorial and lots of more ideas HERE!
Awesome Leather Diamond Pendant from blogger Clémence of 'OhTheLovelyThings', DIY TUTORIAL HERE!
Inspiration: Diamond greeting card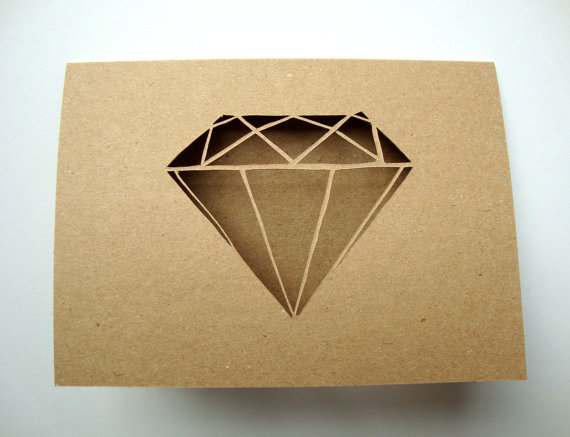 Get lovely geometric diamond cards from Etsy vendor AshleyPahl, HERE!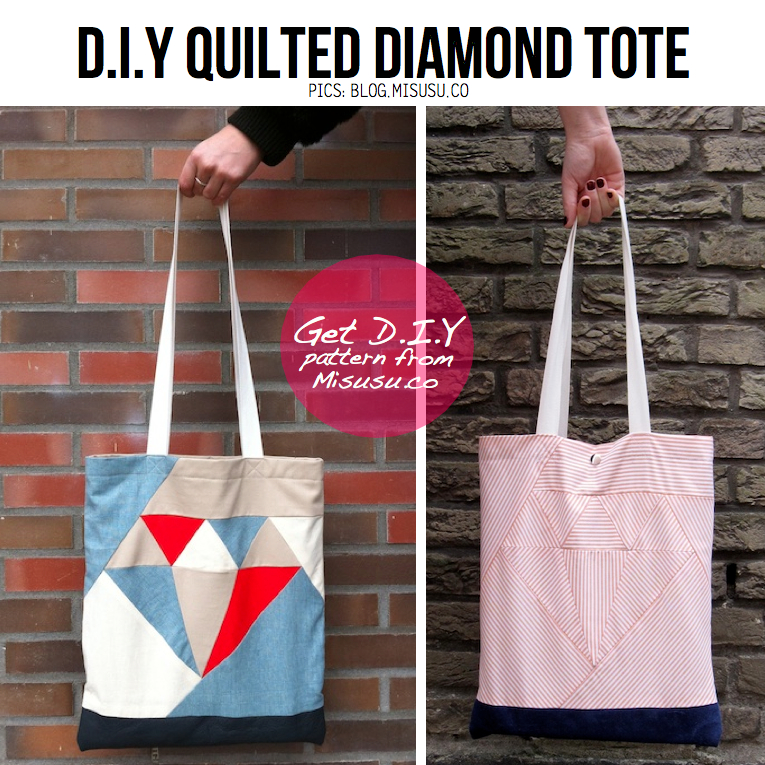 D.I.Y Quilted Diamond Tote from Misusu.co, Download DIY Pattern HERE!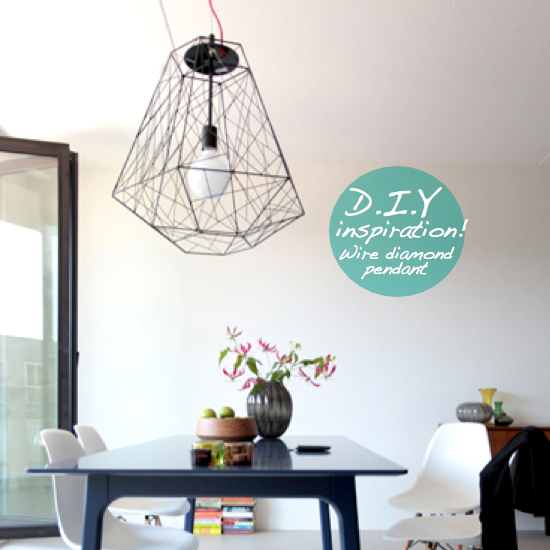 via here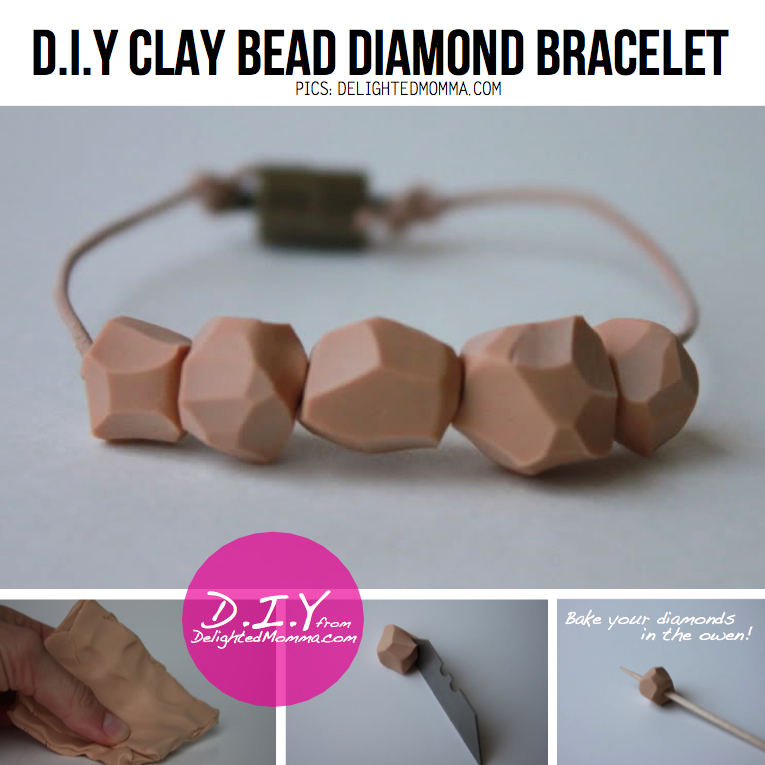 Awesome D.I.Y Diamond Clay Bead bracelet from 'Delighted Momma', DIY TUTORIAL HERE!
Inspiration: Diamond Table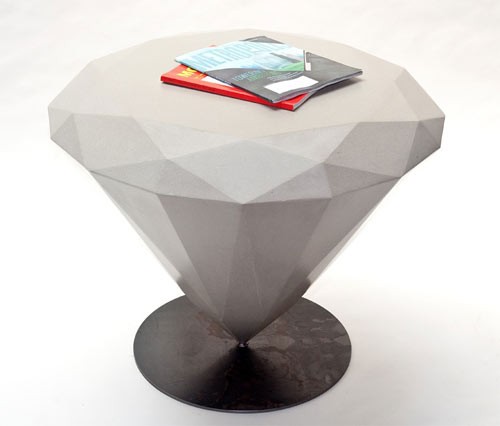 via here
D.I.Y Tufted Diamond Headboard from 'Living with punks', DIY TUTORIAL HERE!
Inspiration: Diamond Brooch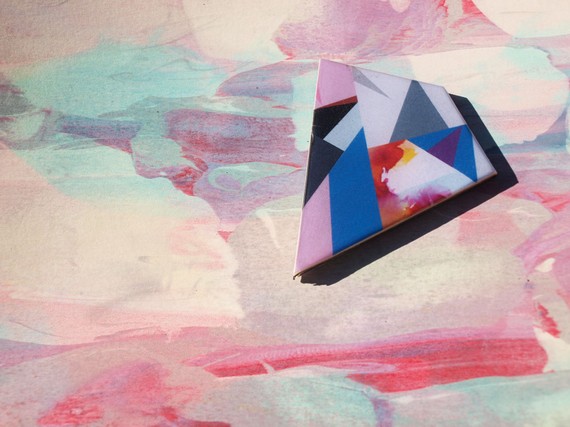 Get the super cool diamond brooch from Aussie Etsy shop 'MadeByEmilyGreen', HERE!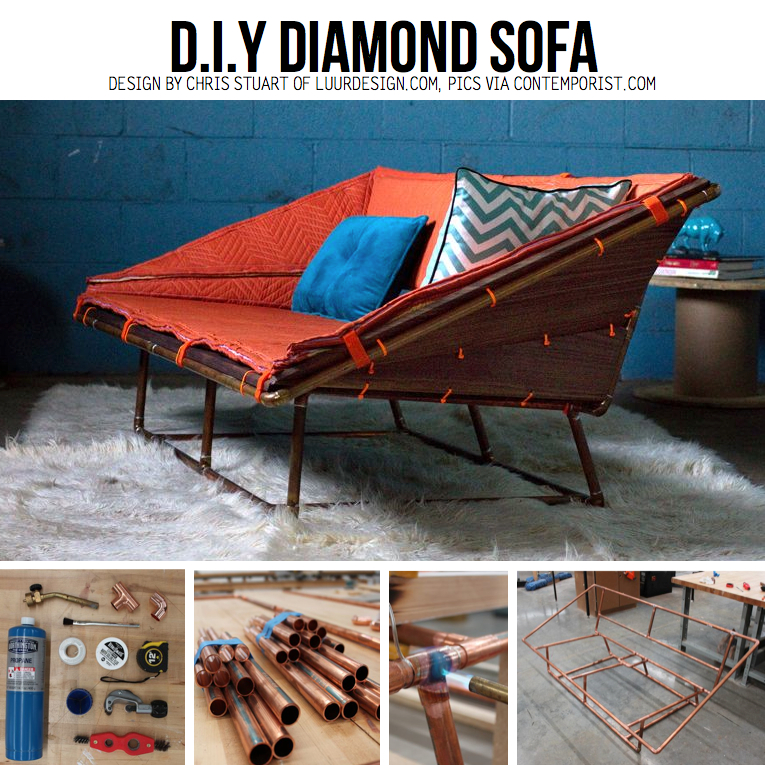 Awesome DIY sofa designed by Chris Stuart of LuurDesign, pics via Contemporist.com
Chris also wrote this great book:
Inspiration: Diamond Pillow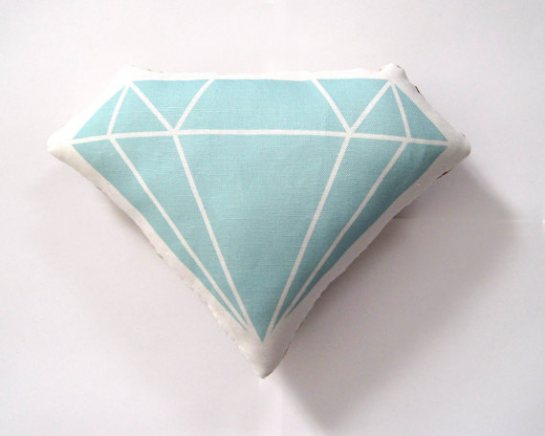 Diamond pillow from Etsy vendor Leonora & shop Yellow Heart Art (via Whimsy Milieu)
Good Luck Hacking!