A clockwork D.I.Y

The Etsy shop Woodstock Clocks features tons of inspiration on cool ideas for some D.I.Y action! Their products show that all you really need is some imagination, a movement and some clock hands. The price range of the shop is very humble, so if you don´t feel like making a clock yourself – opt for a Etsy transaction!

What you´ll need…
What you´ll need to make your own clock is basically 4 things: a quartz clock movement, some clock hands, an object with a hole in it and maybe a pencil and a protractor…
1. A quartz clock movement, such as this one which will cost you about £3 at your local hard wear store: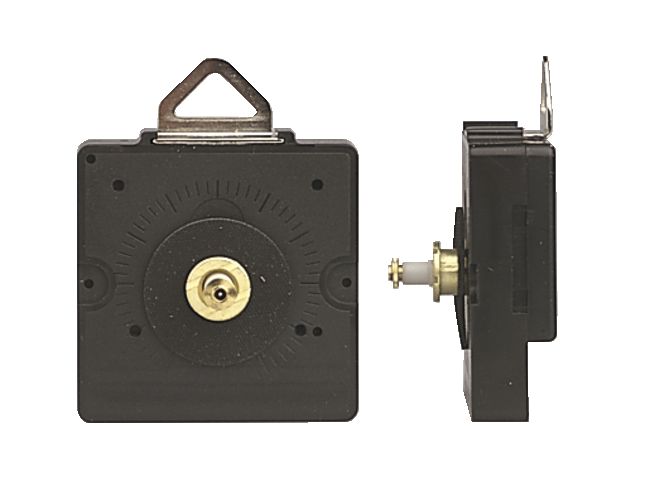 2. Some clock hands, such as these ones (about £1,50)


3. Any object with a hole in the middle (so that the movement can connect to the clock hands)

 (4.  A Pencil and a protractor, in order for you to mark where to draw hour markers)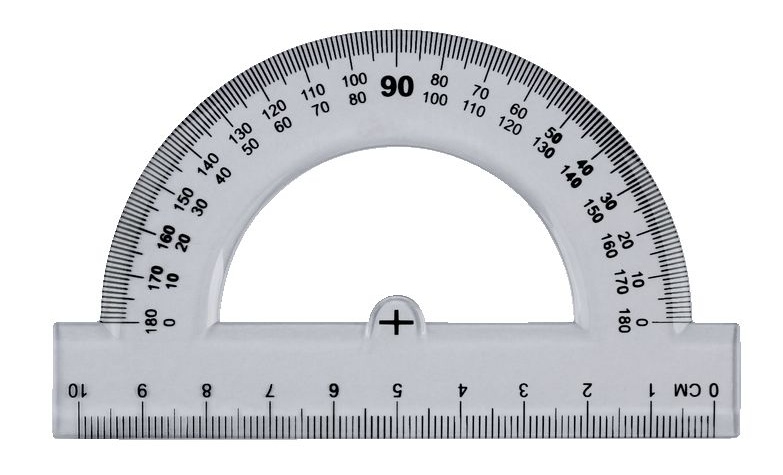 Good luck clock hacking!
Clocks are a great reminder of that time is all we got…Although we don´t always like to be reminded of that:
Clocks slay time…
time is dead as long as it is being clicked off by little wheels;
only when the clock stops does time come to life. 
~William Faulkner
Let´s all make the most out our time…personally and stylewise…here are some more examples from Woodstock clocks and elsewhere: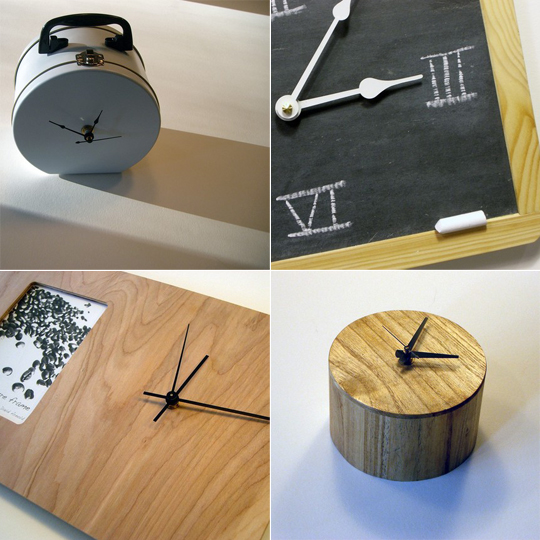 Below: some more fab examples, snapped @ Selfridges in London (@ their great déco department).
I say seize the day, whatever way possible (…and make or get a great clock while your at it)