Chairing the love…
You gotta love this wonderful "chairbombing" project by folks at DoTank:Brooklyn. They made themselves some of pallet chairs and then dropped completed chairs at spots around the hood. Check out the video for some hard core inspiration:
DoTank:Brooklyn – Chair bombing at North 5th and Berry from Aurash Khawarzad on Vimeo.
 Inspirational stills from the clip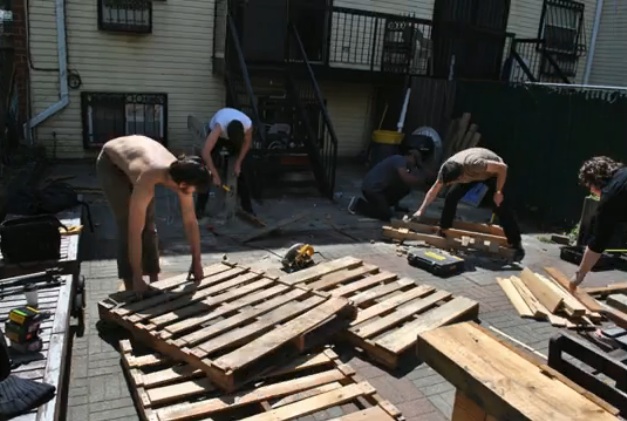 The scrap pallets were hacked into chairs…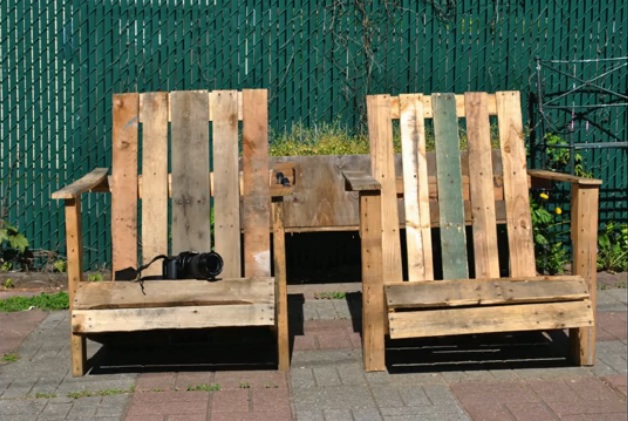 …some chairbombing action…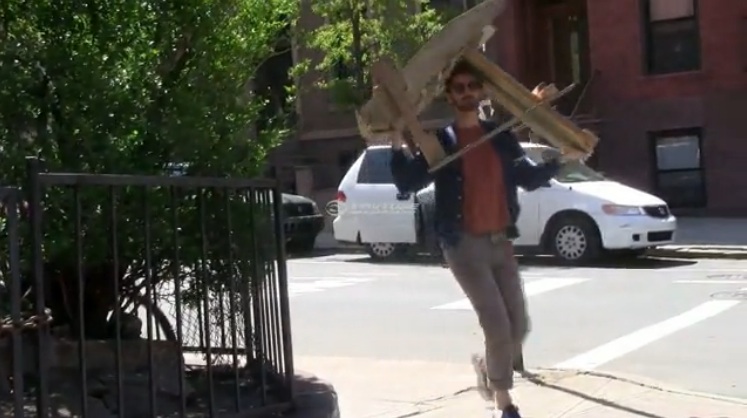 ..The fab result – people chillin´in the street!
I got the idea for this post on great site GreenUpgrader – Go check it out!