D.I.Y Pet Bottle Purse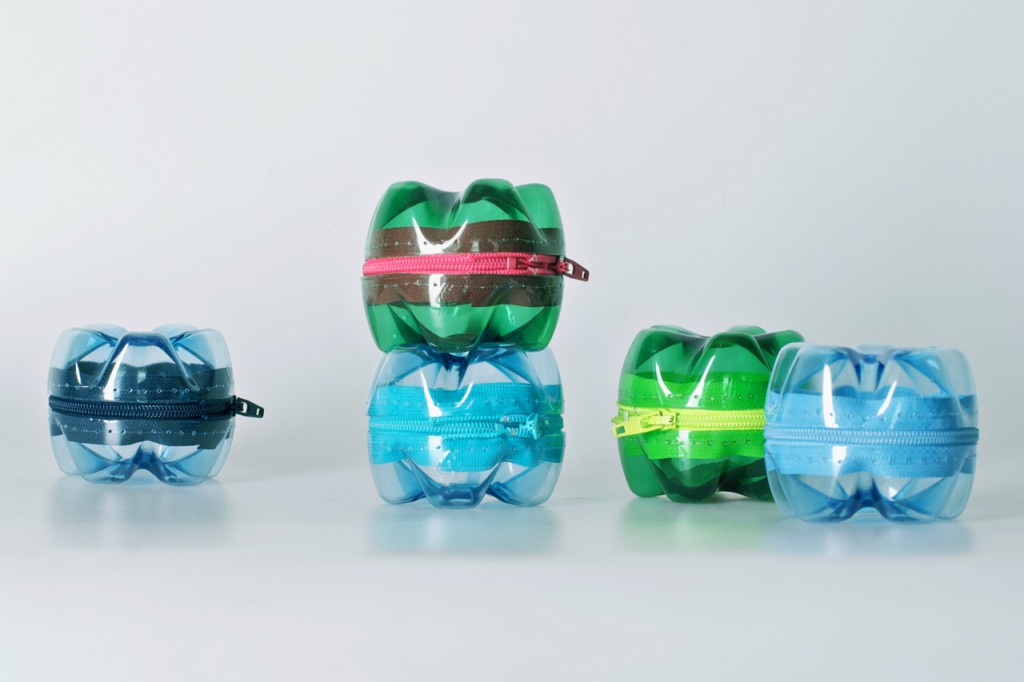 This is a really great D.I.Y Christmas gift idea! The PET Bottle Purse can fill many everyday needs and consists of PET bottle cut-offs and a zipper…The product was designed by Zitta Schnitt back in 2004. Her website features a great D.I.Y step-by-step tutorial (available for download – here), guiding illustrations from her tutorial is featured below. Zitta promotes Open Source design, and we are grateful – I suggest you check out the Pet Bottle Purse Facebook Fan Page and give her your "Like"!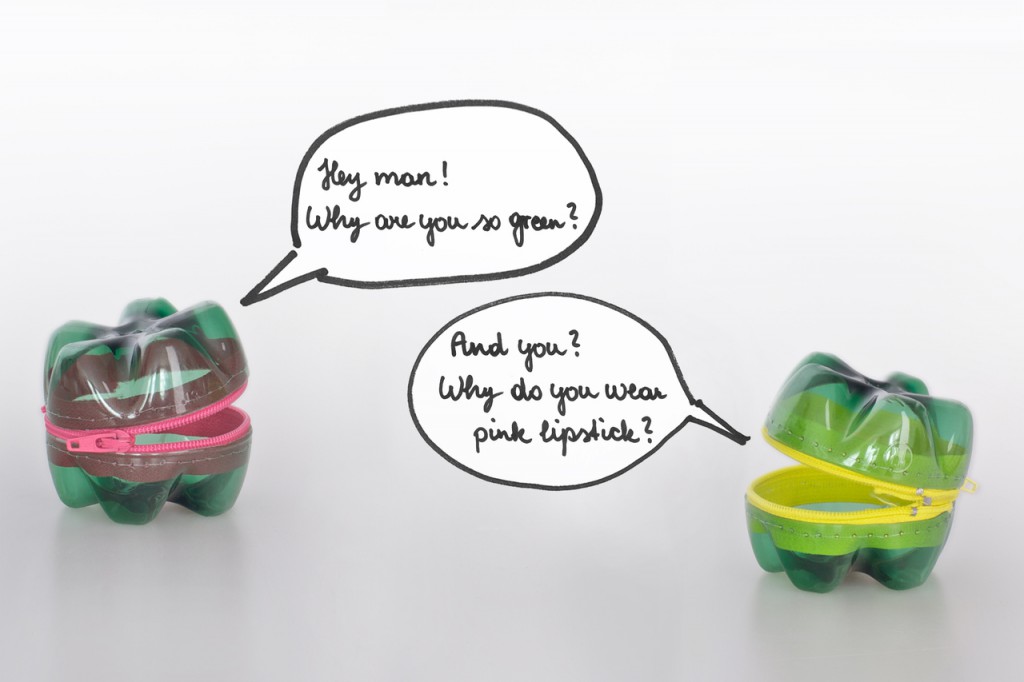 STEP 1
First, cut off the bottoms of the bottles approximate, afterwards cut off the excess material, along the burr with the small sissor.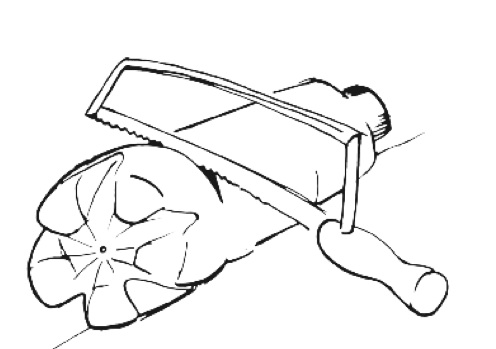 Step 2
Cut out the auxiliary construction and stick it to the edge of the cut-out bottom with adhesive tape.
Step 3
Use the thick needle to pierce the bottom, where the auxiliary construction marks the stitching-holes with dots. For holding the needle us a combination pliers.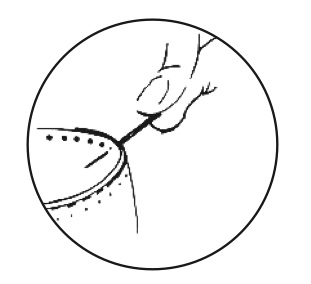 Step 4
Remove auxiliary construction.
Step 5
Before sewing, open the zipper. Start to stich * with the small needle, 3cm after the zipp-start and sew the zipper all around the first bottom.
Step 6
Attention! Don't complete sewing the whole circumference, before finishing, overlap the zipp-fabric end, thats how you build a nice PET!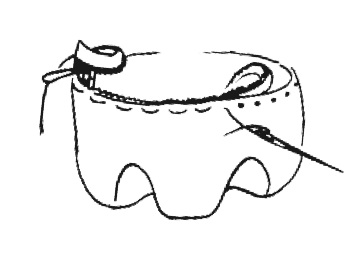 Good Luck Hacking!
Download full tutorial @ the
Zitta Schnitt website
Like the Pet Bottle Purse on Facebook!