10 Awesome Book Hacks
Although a lot of us have welcome digitalized reading, most of us still have mixed feelings about hacking books. They way I see it, hacking books and renewing their raison d'être in our homes is a way to pay thankful tribute to their legacy as bearers of culture, knowledge and amazing experiences.  I've gathered 10 awesome book hack ideas below (most of which have links to D.I.Y tutorials), hope they'll get your hacker juices flowing – Enjoy!
Framed Book Art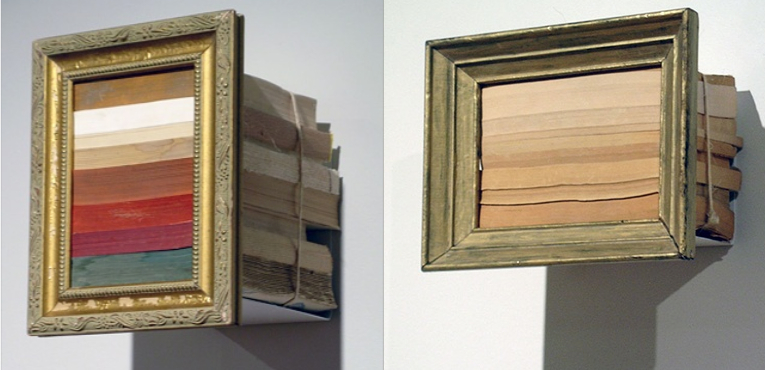 Art from Maskull Lasserre, via here
Book Planters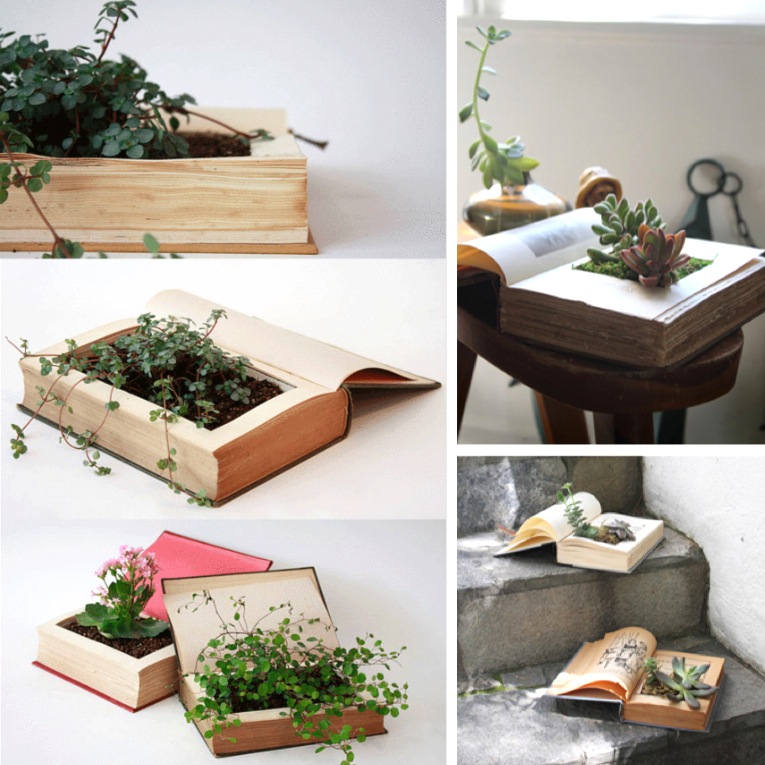 Pics (left) via here – Pics (right) from ApartmentTherapy DIY Book Planter TUTORIAL, HERE!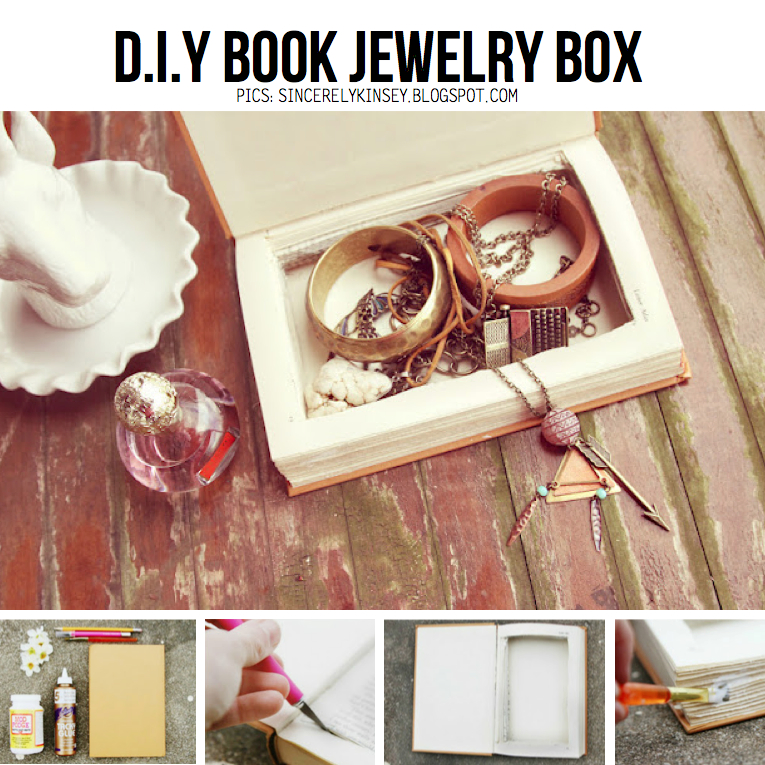 D.I.Y Book Jewelry box by Sincerely Kinsey – DIY TUTORIAL, HERE!
Book Mobile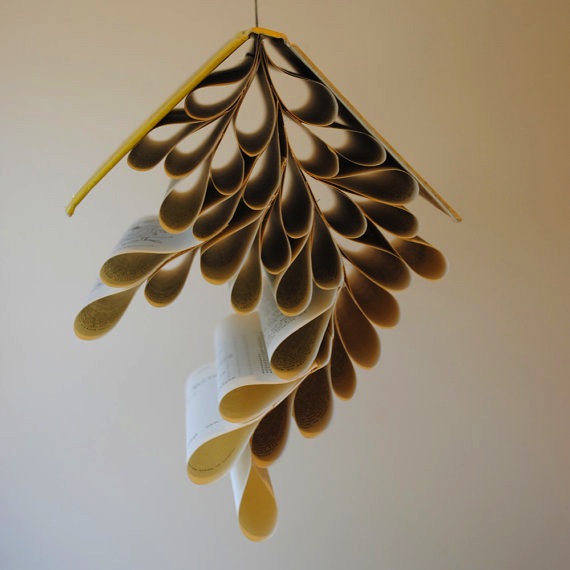 Via here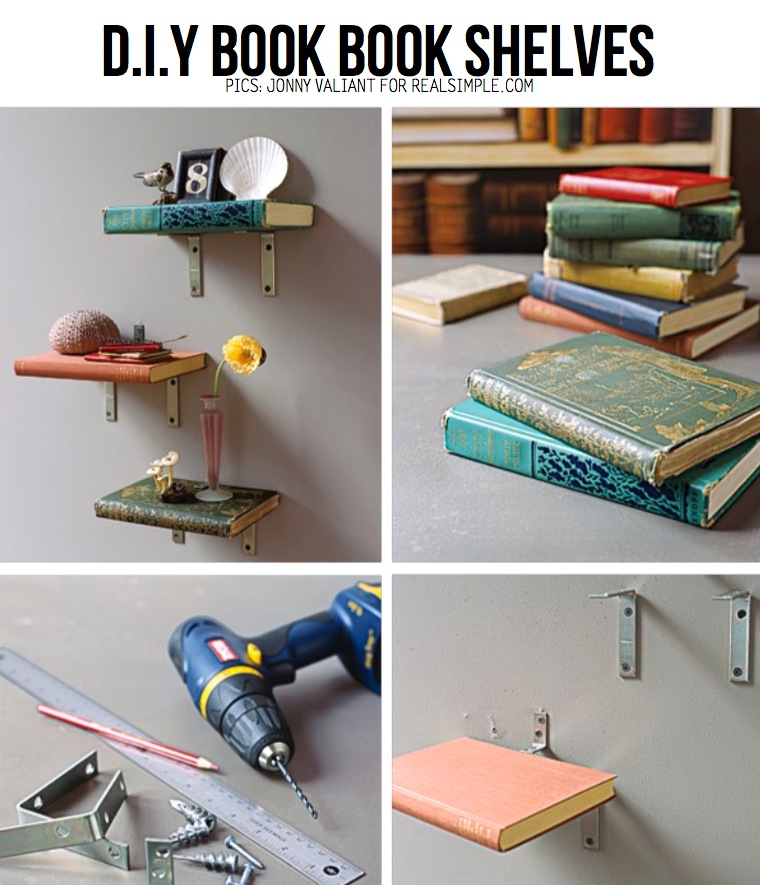 DIY Book Book Shelves tutorial from RealSimple.com – HERE!
Book Origami Art
Artful book reuse by Isaac Salazar, via here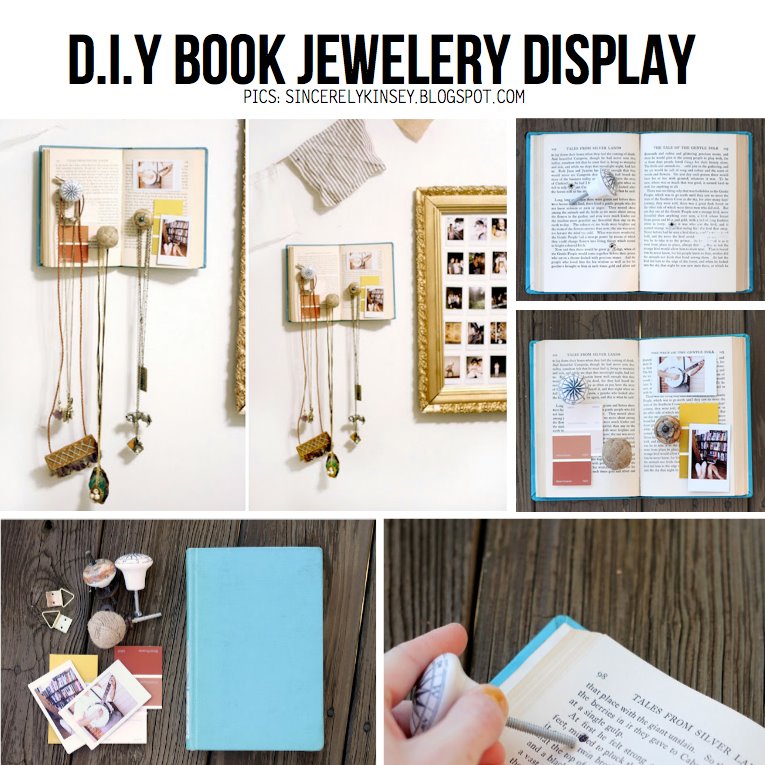 D.I.Y Book Jewelry Display from Sincerely Kinsey – DIY TUTORIAL, HERE!
Punched & framed…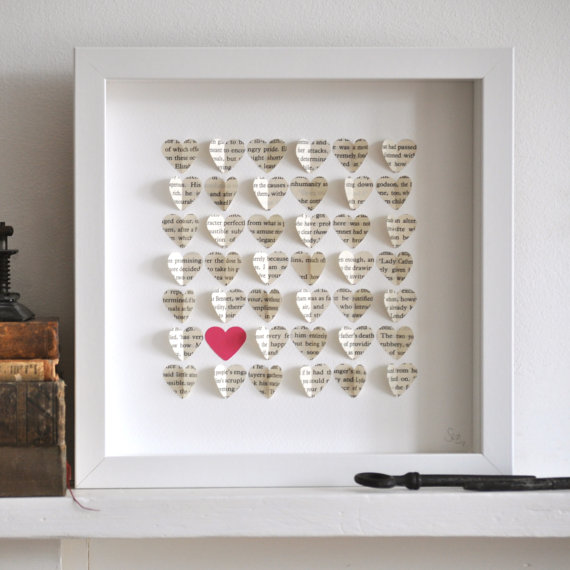 Art made using a heart punch and a recycled copy of Pride & Prejudice, via here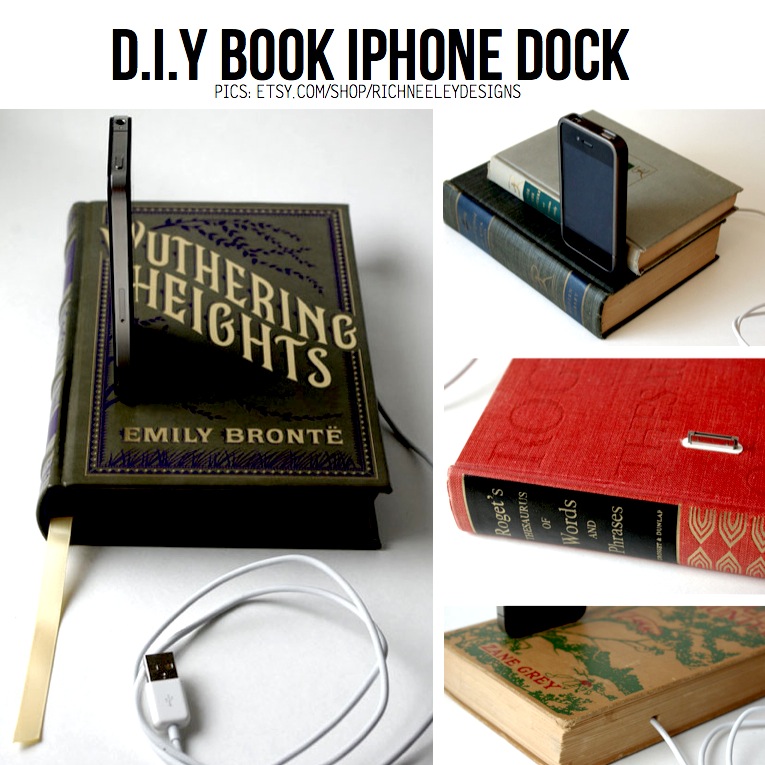 DIY Inspiration Pics from Rich Neeley Etsy Shop – Hands-on DIY TUTORIAL HERE!
Tags

Good Luck Hacking!