Exploring Birch Turf D.I.Y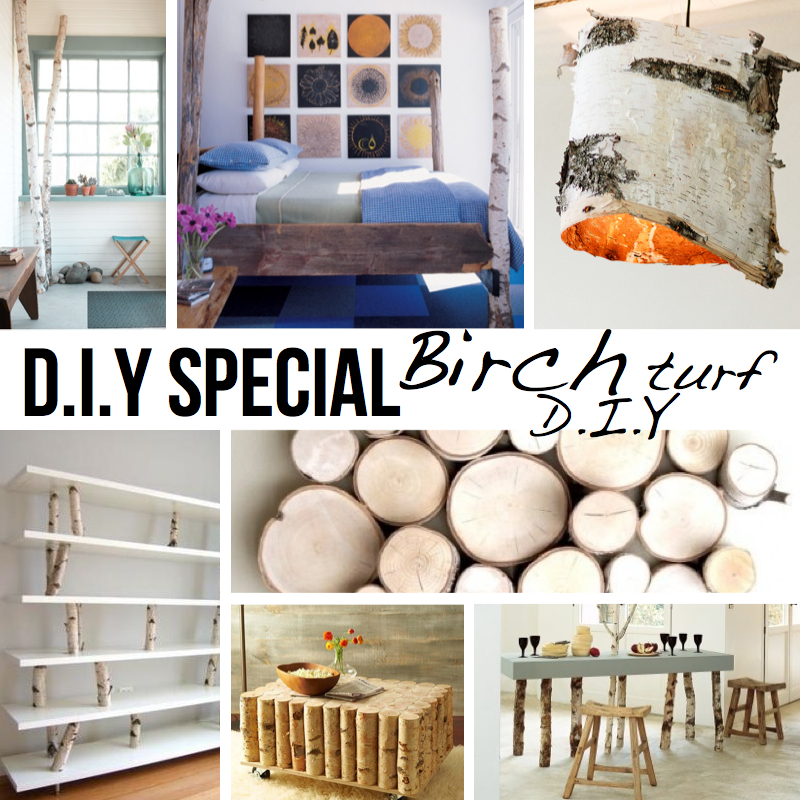 Get ready to explore birch turf with these 10+ Birch DIY ideas. Get inspired by the multitude of ideas the blogosphere has to offer and then get to D.I.Y action with the selection of tutorials featured below. My personal favorite are the hacks in which birch logs are used as table bases, which is yours?
More DIY Inspiration & Pic sources HERE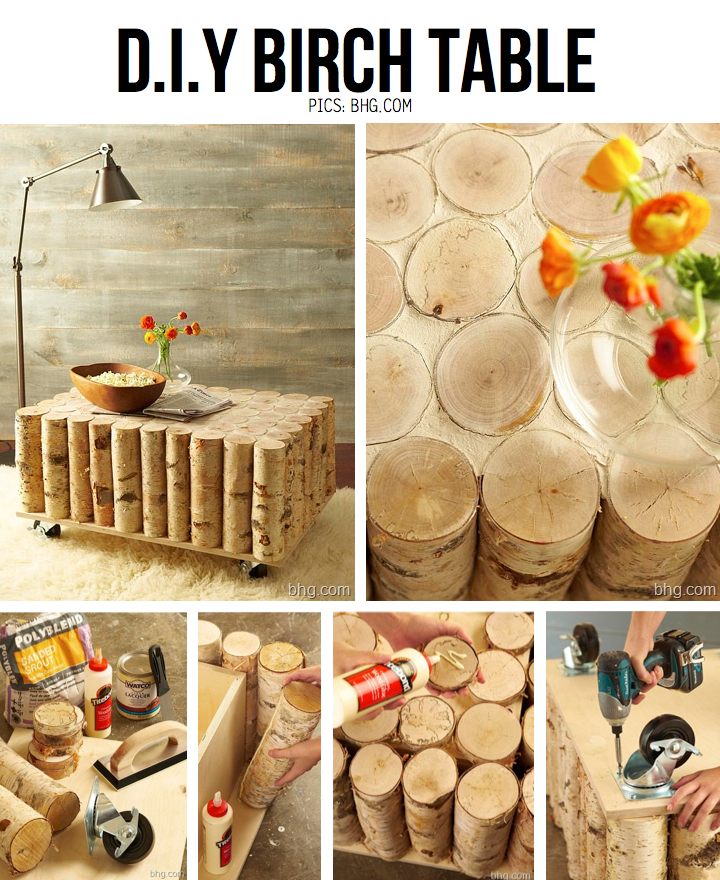 DIY Birch Sofa Table from BHG, check out the awesome DIY tutorial here
Get lots of Birch bed DIY inspiration from my 'DIY Dreams' Pinterest board
Lou of blog HappySerendipity made these awesome wood coasters, head to the blog to get the full DIY TUTORIAL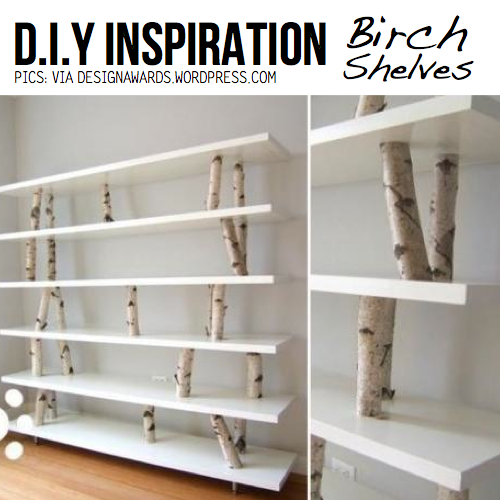 Birch Shelves DIY Inspiration via here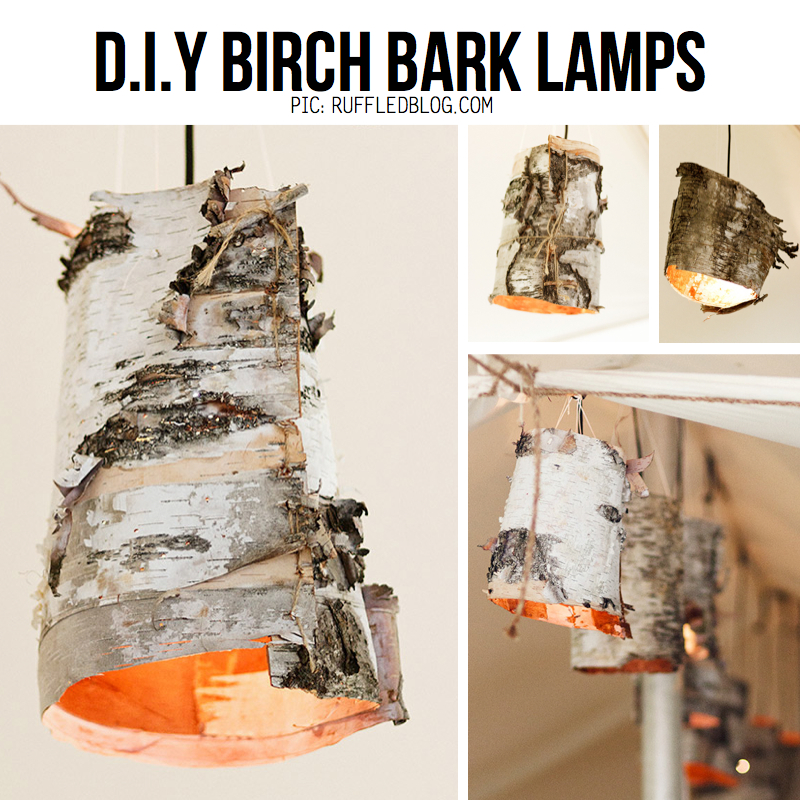 Birch Bark lamps, DIY from RuffledBlogs (with pics by Ellagraph Studios)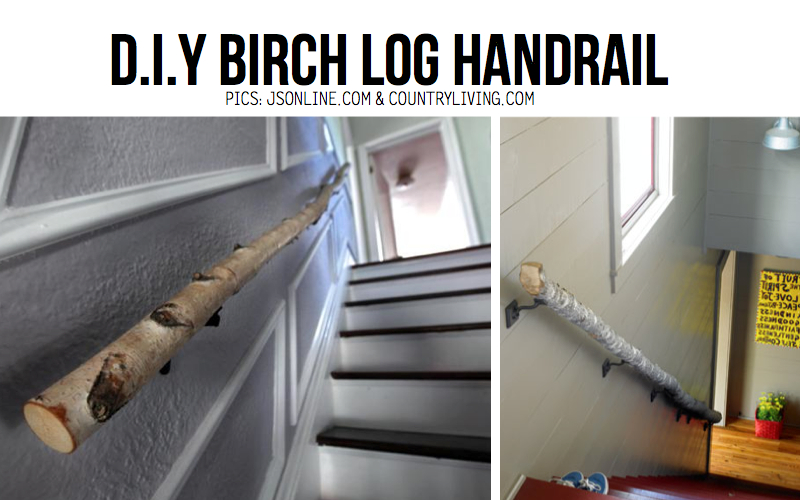 DIY Inspiration via here & here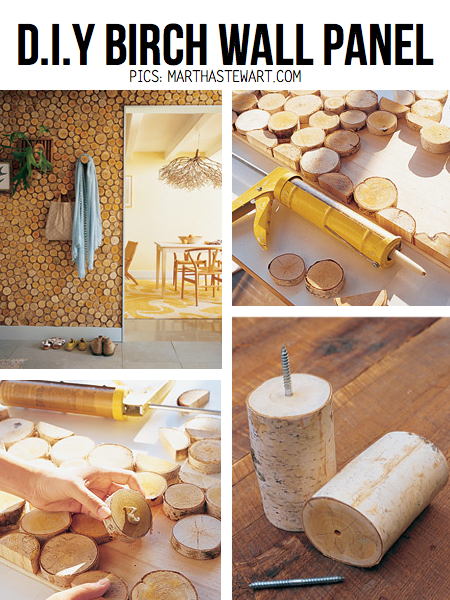 DIY Birch Wall Panel, from Martha Stewart, TUTORIAL HERE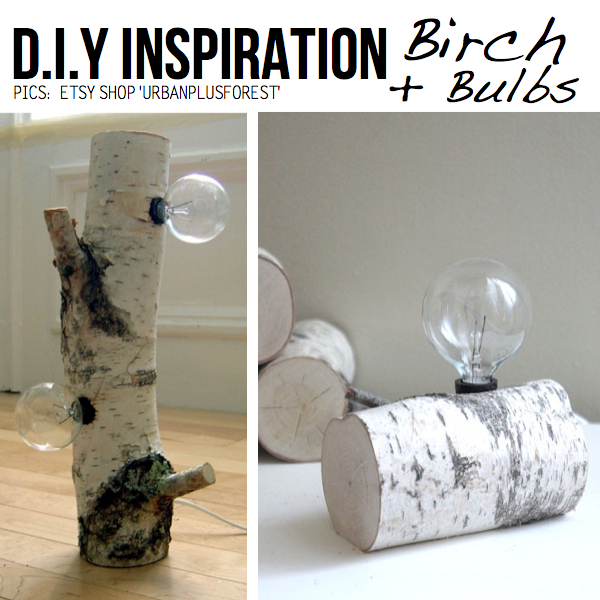 DIY Inspiration from Etsy vendor UrbanPlusForest, details here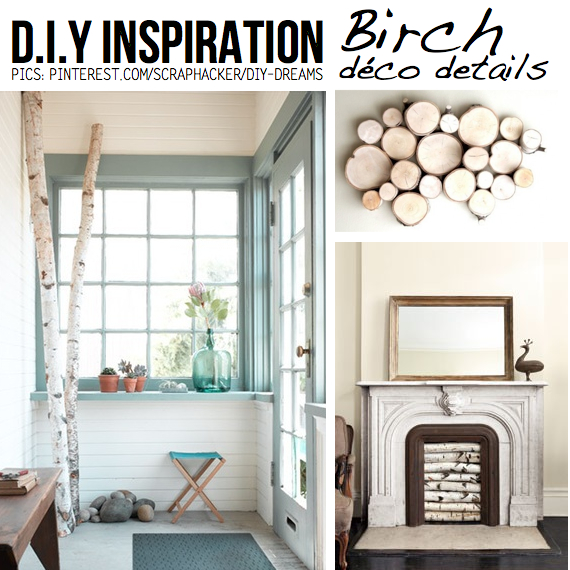 More birch DIY inspiration & for pic sources, here
Good Luck Hacking!