Are You Reedy?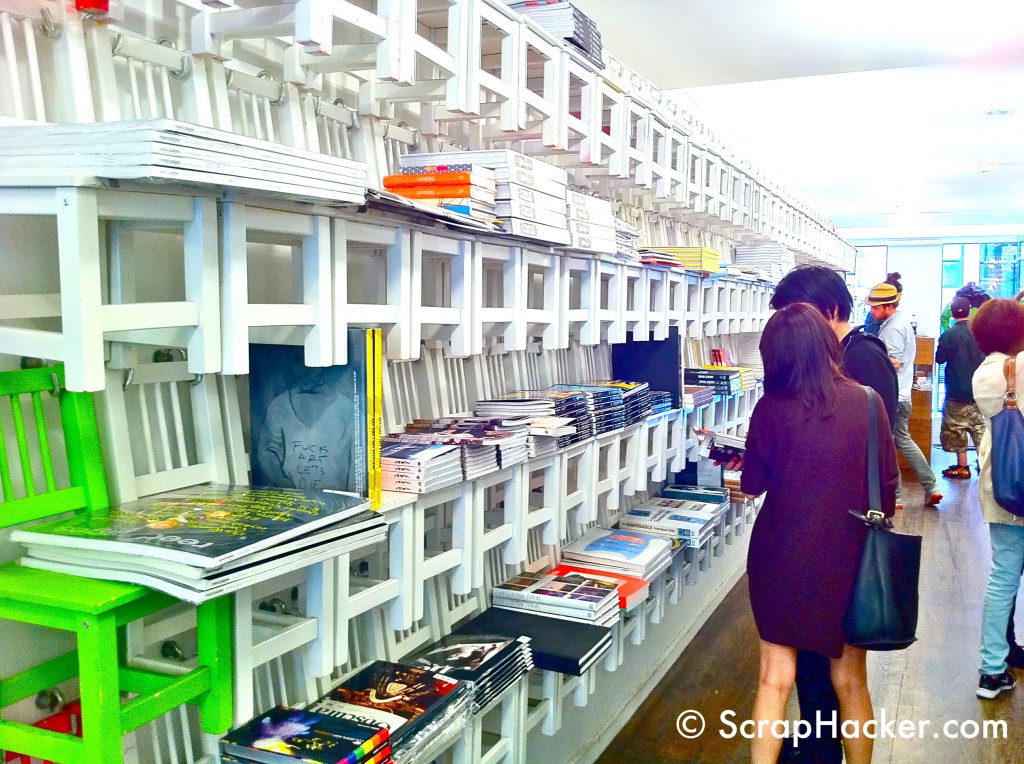 The team at Staple Design, owners of The Reed Space (and Reed Annex) on Lower East side Orchard Street (no 151) are doing a fab job. They keep it fresh by a steady stream of collaborations and happenings and have lately been teaming up with street art legend OBEY and been the organizers of a T-shirt design contest. From a ScrapHacker´s point of view, it is clear to see that there is loads of creativity cooking at the office…Reed Space is neverending interesting, cleverly mixing apparel, experiences and endless rows cool reads on the innovative, trademark shelving made out of kids´ chairs.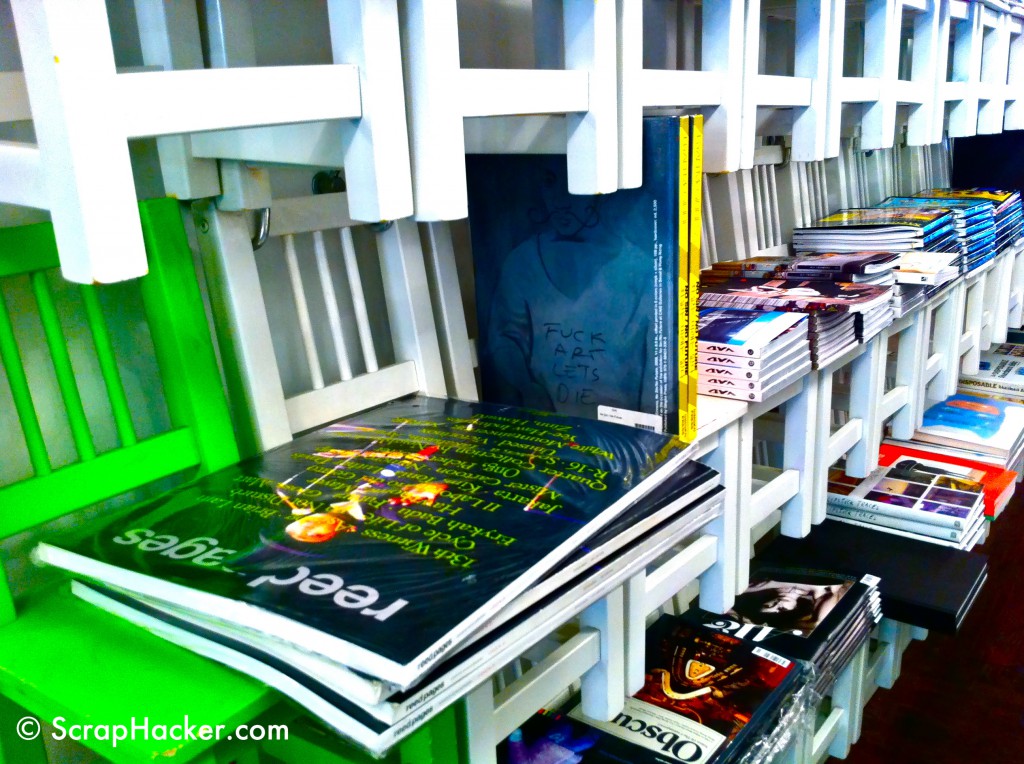 As I suspected the chairs were from IKEA I took a glance at the IKEA assortment and found that chairs KRITTER (available in multiple colors) and SVALA (birch) were similar, yet not identical to those at the Reed Annex.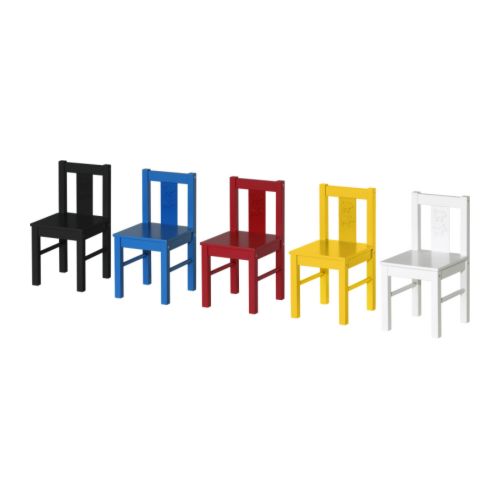 The kids chair feature is an important visual marker for the Reed Space brand (which have also recently set up shop in Japan). The chair is in the logo and hence, in all visual communication (see it on the right hand side of the window foil below).
The Brilliant Freshness Mag had some photos to further prove the innovative powers of Staple Design. How genius isn´t the check-out counter made of glas slabs supported by cardboard tubes? Reed Space shows a lot of smart design ideas, showing there´s more to the design than that kids´ chair. Pallets and other modular shelving units makes the design utterly contemporary and the very essence of street smart.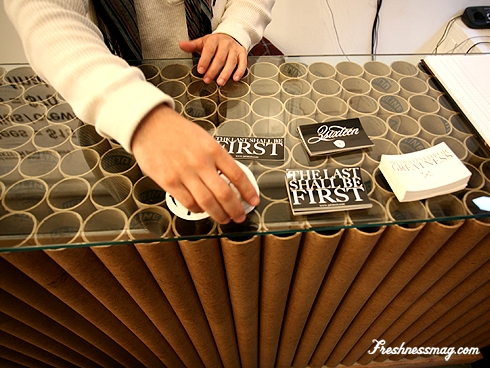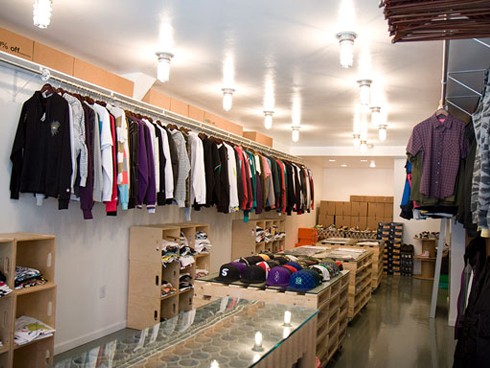 Although the chair might not be from IKEA, some other pieces of store furniture are, such as the white IKEA PS storage cabinets as shown below. Summing up – Reed Space is a great store  – Go visit when you can!