Mothers Day D.I.Y
Sunday marks the celebration of Mothers Day in many parts of the world! Needless to say, mums sure deserve gifts and adoration any day of the year, but now's really the chance to feel inspired and express your love. This post features doable D.I.Y round-up for that little effort to celebrate all those very special Mums of the world, Enjoy!

Awesome D.I.Y Heart Necklace from Clones'n'Clowns, FULL TUTORIAL HERE!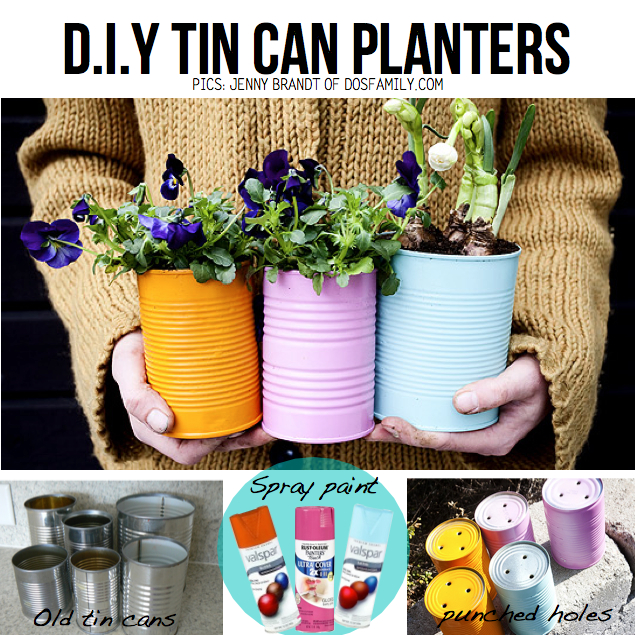 Tin can planters from DosFamily, check out the DIY tutorial & more beautiful pics here!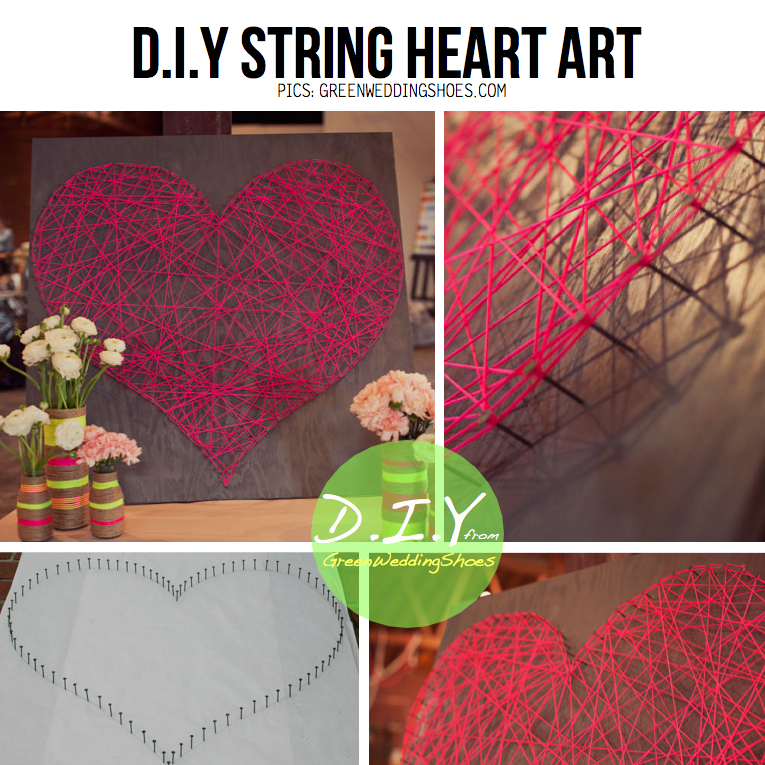 D.I.Y String Heart Art from GreenWeddingShoes, DIY TUTORIAL HERE!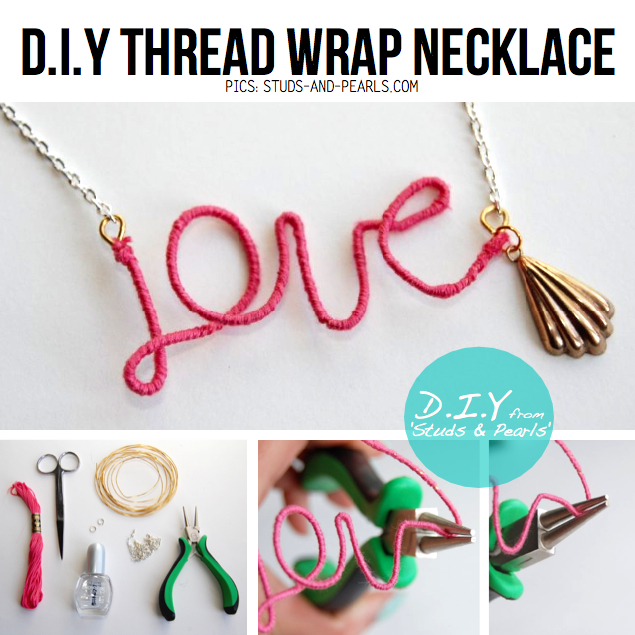 Awesome thread Wrap Love Necklace from 'Studs & Pearls', D.I.Y TUTORIAL HERE!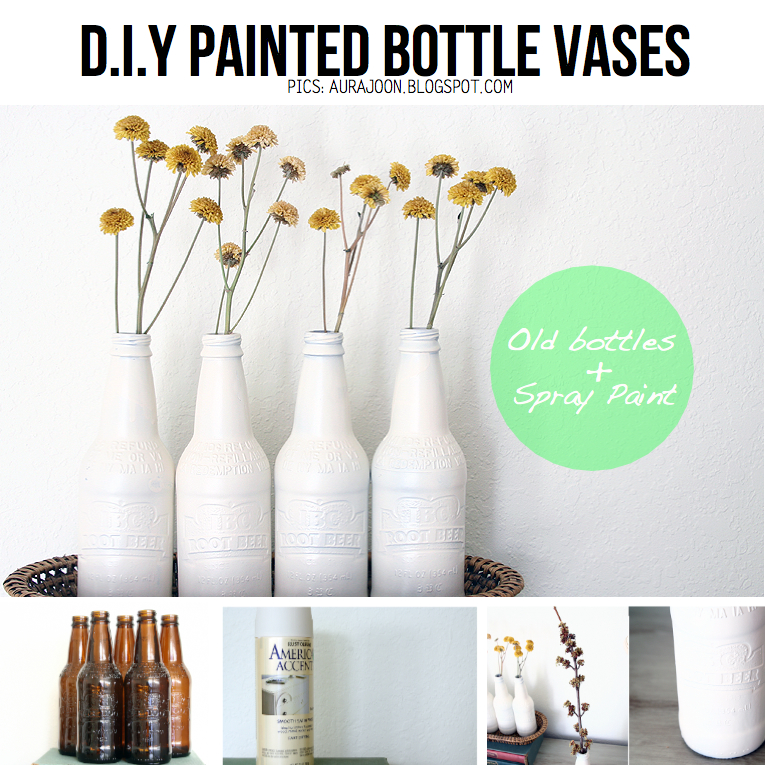 Awesomeness from Aura of AuraJoon.blogspot.com! Check out the DIY TUTORIAL HERE!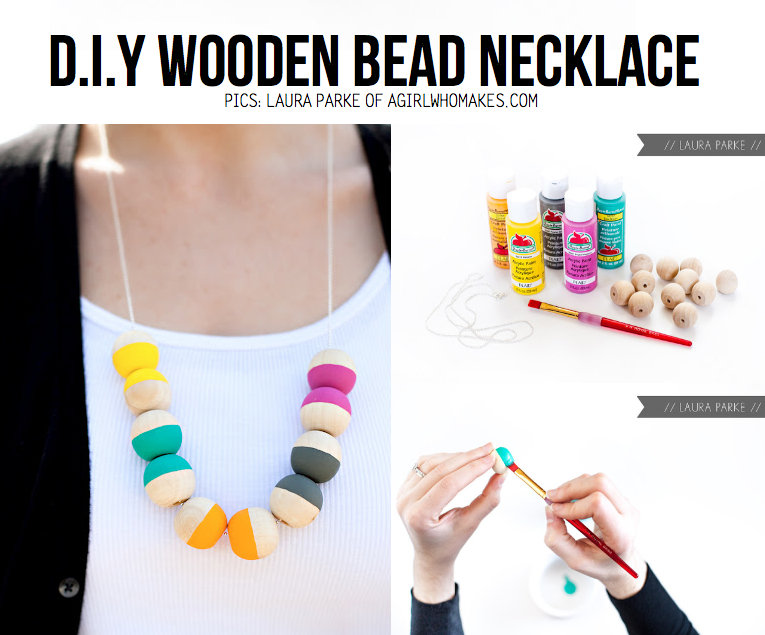 Delicious D.I.Y from crafty Laura of 'A girl who makes', DIY TUTORIAL HERE!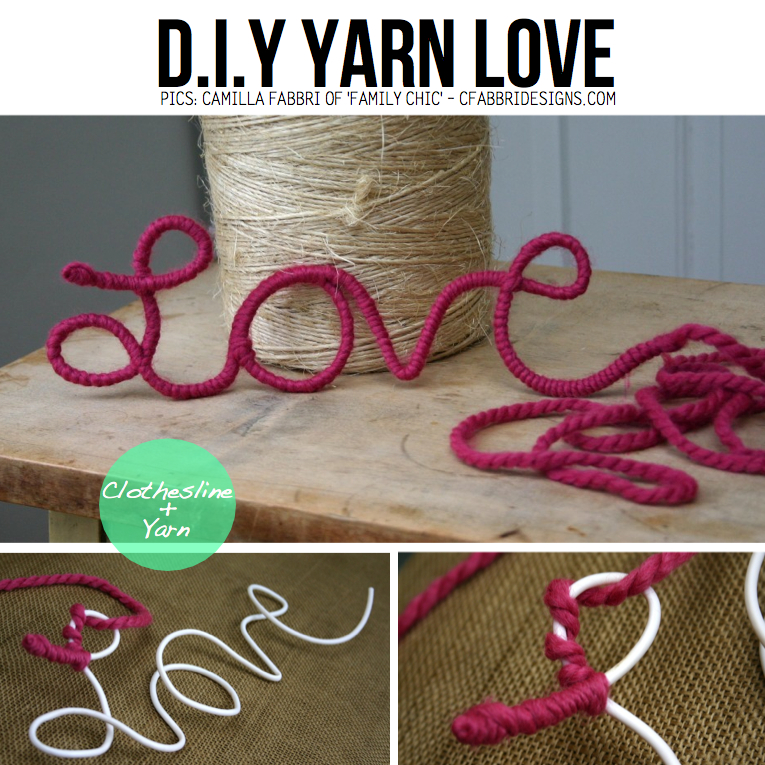 Clothesline+Yarn=Love! Super cool D.I.Y from Camilla of the inspiring blog 'Family Chic', TUTORIAL HERE!
Awesome chocolate cake DIY tutorial from 'The Crafty Penguin', DIY TUTORIAL HERE!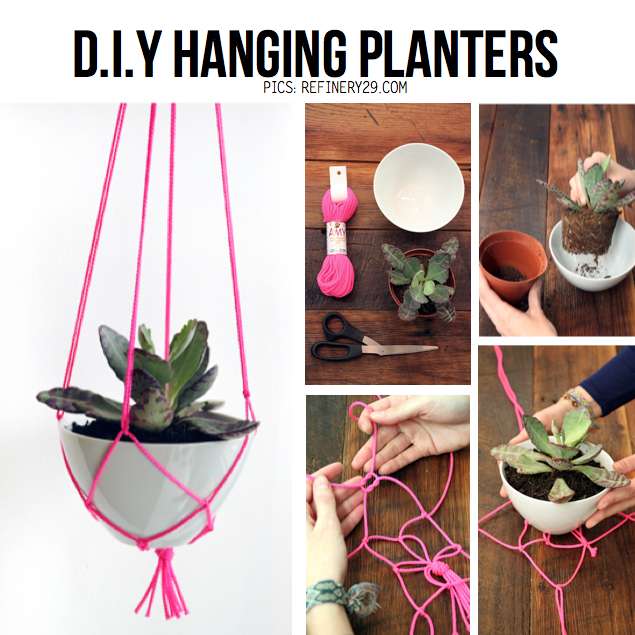 Awesome hack from Refinery29, Check out the full DIY TUTORIAL HERE!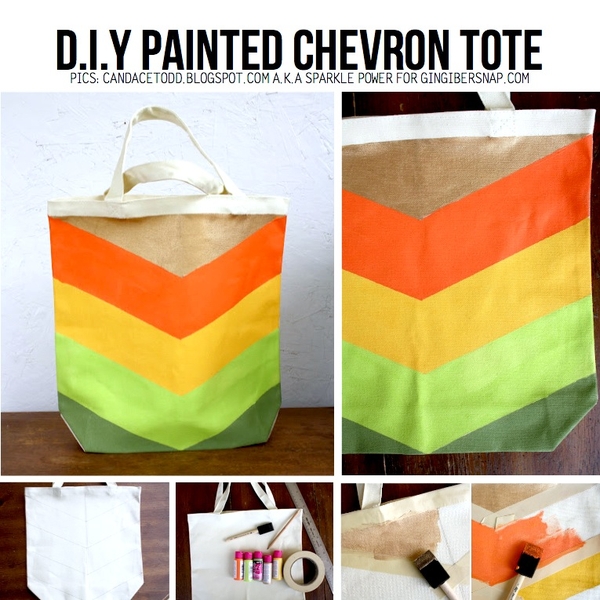 Make a tote and
fill with magazines & chocolate
for the ultimate Mums Day gift!
DIY TUTORIAL HERE!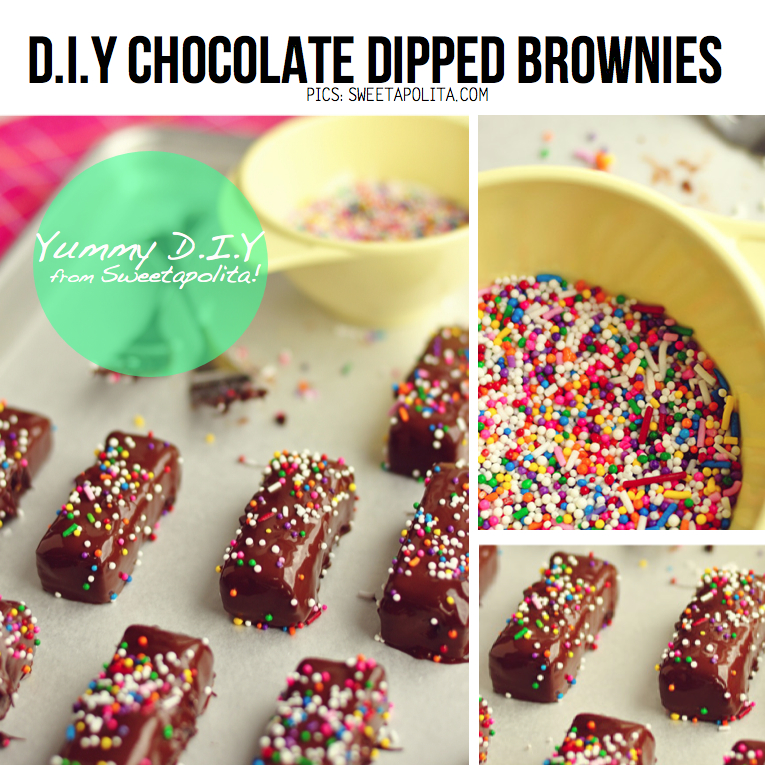 All mums deserve chocolate on Mothers Day! The
chocolate dipped brownies from Sweetapolita
are a safe bet! Check out the
recipe & instructions here
Happy Mothers Day!