D.I.Y PatchWork Art
I saw this idea for a some DIY patchwork art at a interiors store in Stockholm. Besides great colors, what stood out is the illusion of depth.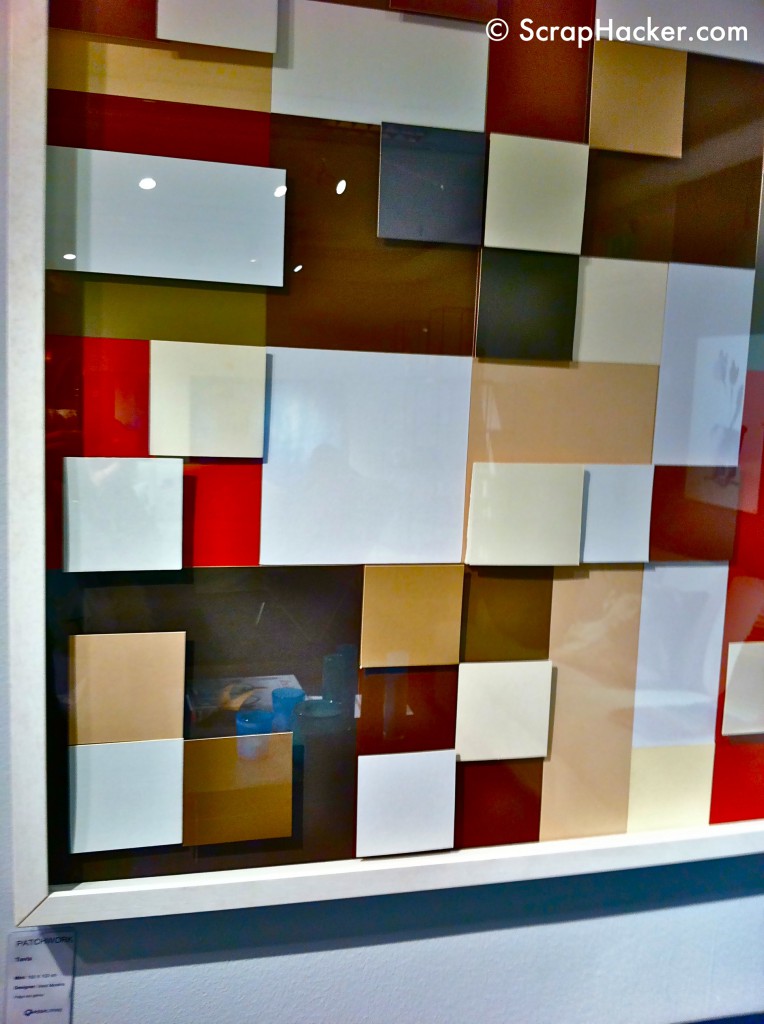 The patches are simply colored paper cut-outs. A layered effect is acheived by differentiating the space between the patches and the back board by mounting some of the patches on pieces of cardboard so they "pop out" from the grid. This is one great and easy DIY project – see the instructions below!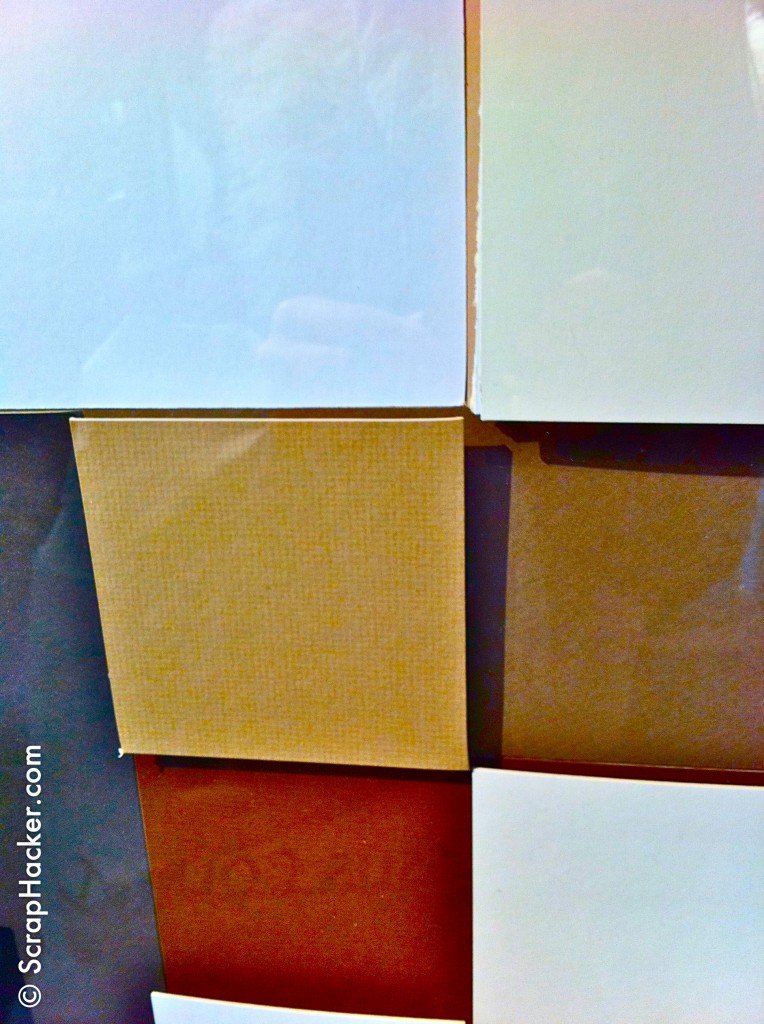 What you need to make this yourself:
A deep frame (like for example IKEA Ribba, £9,99)
Coloured or/and textured paper cut-outs (a thick quality gives the best result)
Small pieces of cardboard to use for making some of the patches pop-out (harder, cellular cardboard is a great option)
Glue stick (the glue should be of a dry quality)
I figure this is the way to do it!
Take the back board of the frame, place it on the floor and start shuffling your cut-outs around.
When you got a patchwork pattern you like, start working the glue stick to fix the patches, don´t forget to mount some of them on the cardboard pieces to get the great pop-out effect.
When the patchwork is all finished and dry – simply put the back board back in the frame and clasp the thing shut.
Hang up your patchwork art work! If you happen to have spotlights, this adds some extra dimension to the piece in creating the interplay between highlights and shadow that make it all so interesting.
What´s so great about this idea is that its so easily scalable – I am thinking you could make a striking statement by tightly arranging a grid of 9-12 frames on a wall. This could be the thing you´re living room has been waiting for!
Good luck with your patchwork artwork!