Easy Easter D.I.Y ideas
How do you take your eggs? Today's post serves a delightful dish of 10+ hacky Easy Easter DIY ideas brought to you from the blogosphere. The selection features a range of doable DIY egg hacks with Neon Dip Dyed Eggs, Chocolate Birds' Nests, a ready-to-download-and-print Easter Bunny Garland + lots of other awesome ideas to have up your crafty sleeve when the Easter bunny comes knocking! Link to tutorials under each pic – Have fun!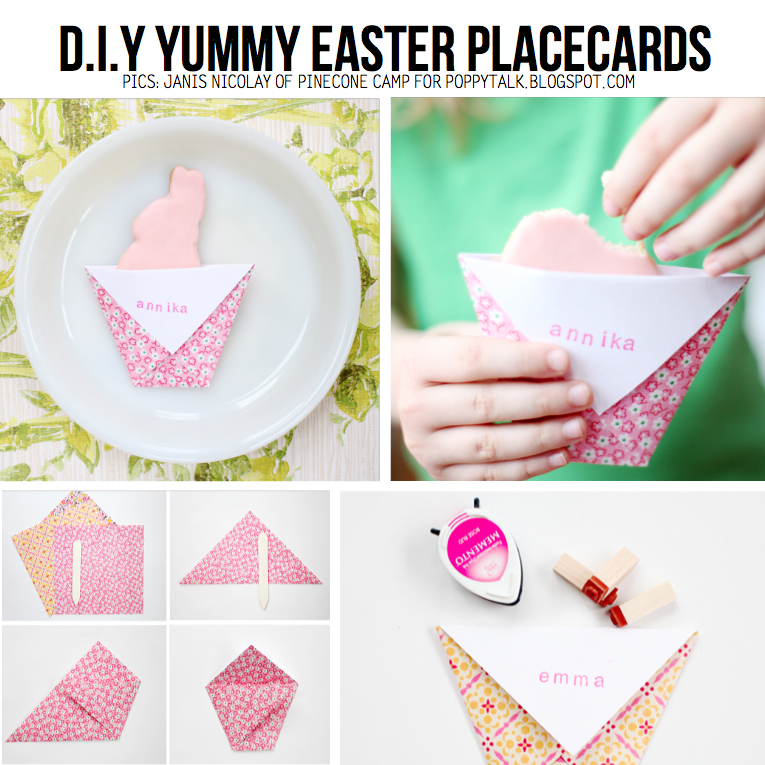 DIY Yummy Easter Placecards by Janis Nicolay of Pinecone Camp for PoppyTalk, TUTORIAL HERE!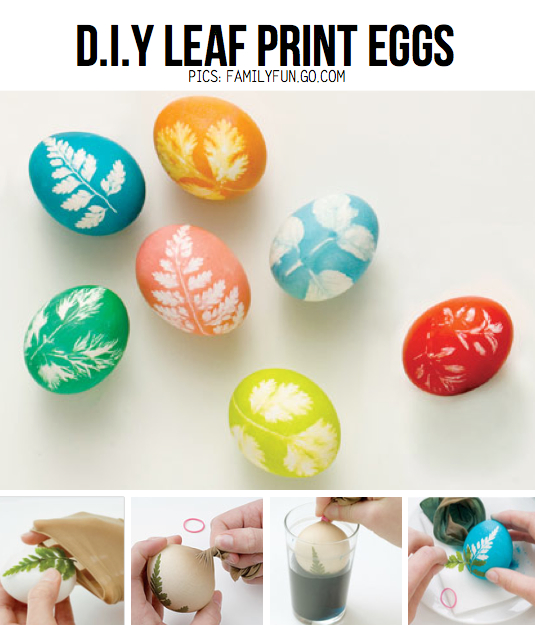 DIY Leaf Print Eggs from Disney Family fun, TUTORIAL HERE!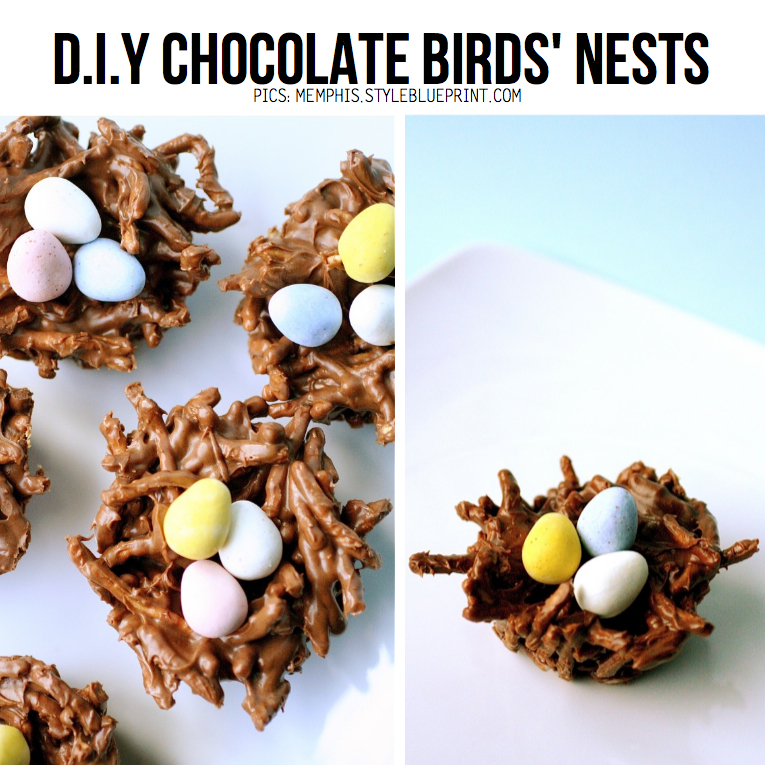 DIY Chocolate Birds' nests from 'The Curvy Carrot' TUTORIAL HERE!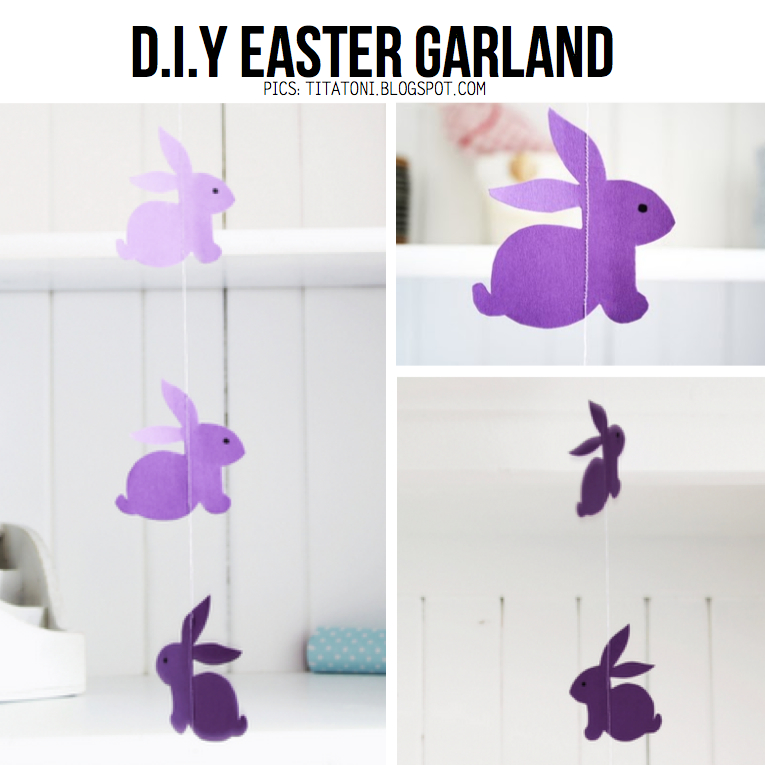 DIY Easter Garland, download printable rabbits here!
DIY Secret Message Egg from PoppyTalk, TUTORIAL HERE!
DIY Neon Dip Dye Eggs from OhJoy, TUTORIAL HERE!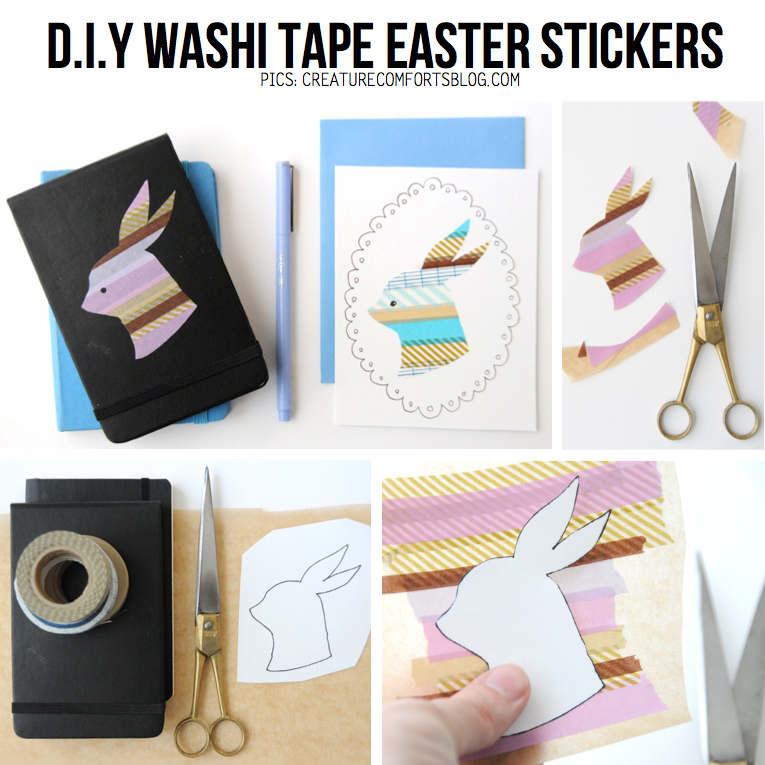 DIY Washi Tape Easter Stickers from Creatures of Comfort,  TUTORIAL HERE!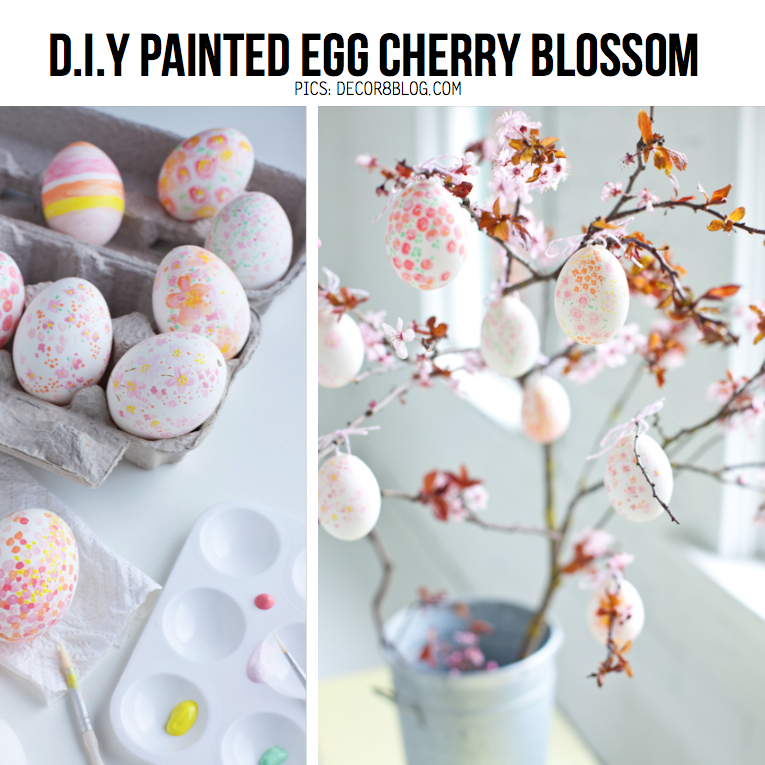 DIY Egg & Cherry Blossom from Decor8, TUTORIAL HERE!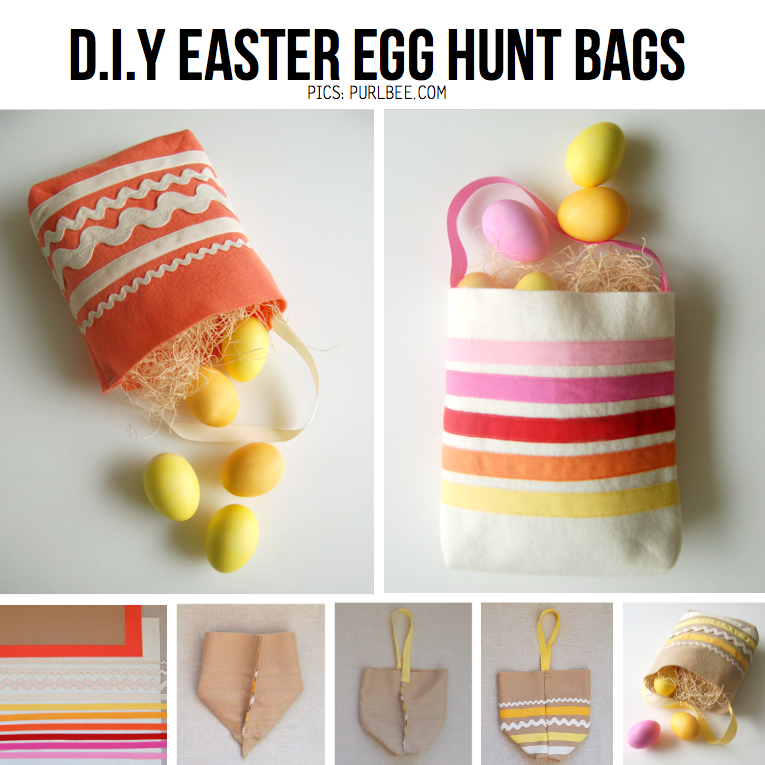 DIY Easter Egg Hunt Bags from Purlbee, TUTORIAL HERE!
And topping things off…some more great Easter DIY ideas:
Minimalistic Easter Decor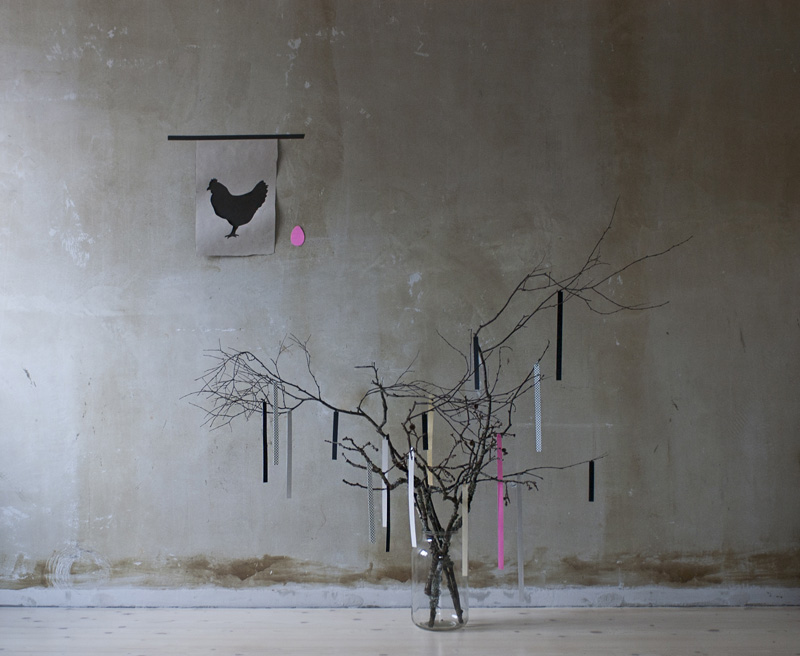 via It's A House
CMYK Eggs
Egg Planters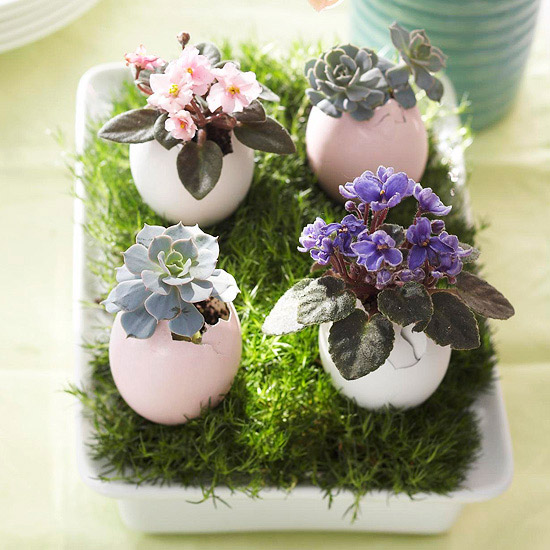 Egg Planters, via here
Black & White Painted Eggs
Stormy Afternoon via OneRedFox.blogspot.com
Natural Dye Eggs
Tattooed Eggs
Wishing you a hacky Easter Holiday!