DIY Plate Wall Ideas
Plates are a dime a dozen in thrift stores which creates excellent upcycling potential. One awesome way to let them shine anew is to create a plate wall. Grouped together plates create a lot of sculptural drama, adding an edgy focal point in any room of your home. However, you don't want to throw up them without a theme so I've gathered a bunch of styles to give you ideas. At the bottom of the post I´ve embedded a DIY plate wall tutorial – all to get you ready for DIY Plate wall hacking action!
Fornasetti cool
Tongue-in-cheek Fornasetti cool in a sleek grey setting.
DesignSponge
Howling Owls
DesignSponge
Clock plates
The clock plates by Young & Battaglia for Mineheart marries form with function…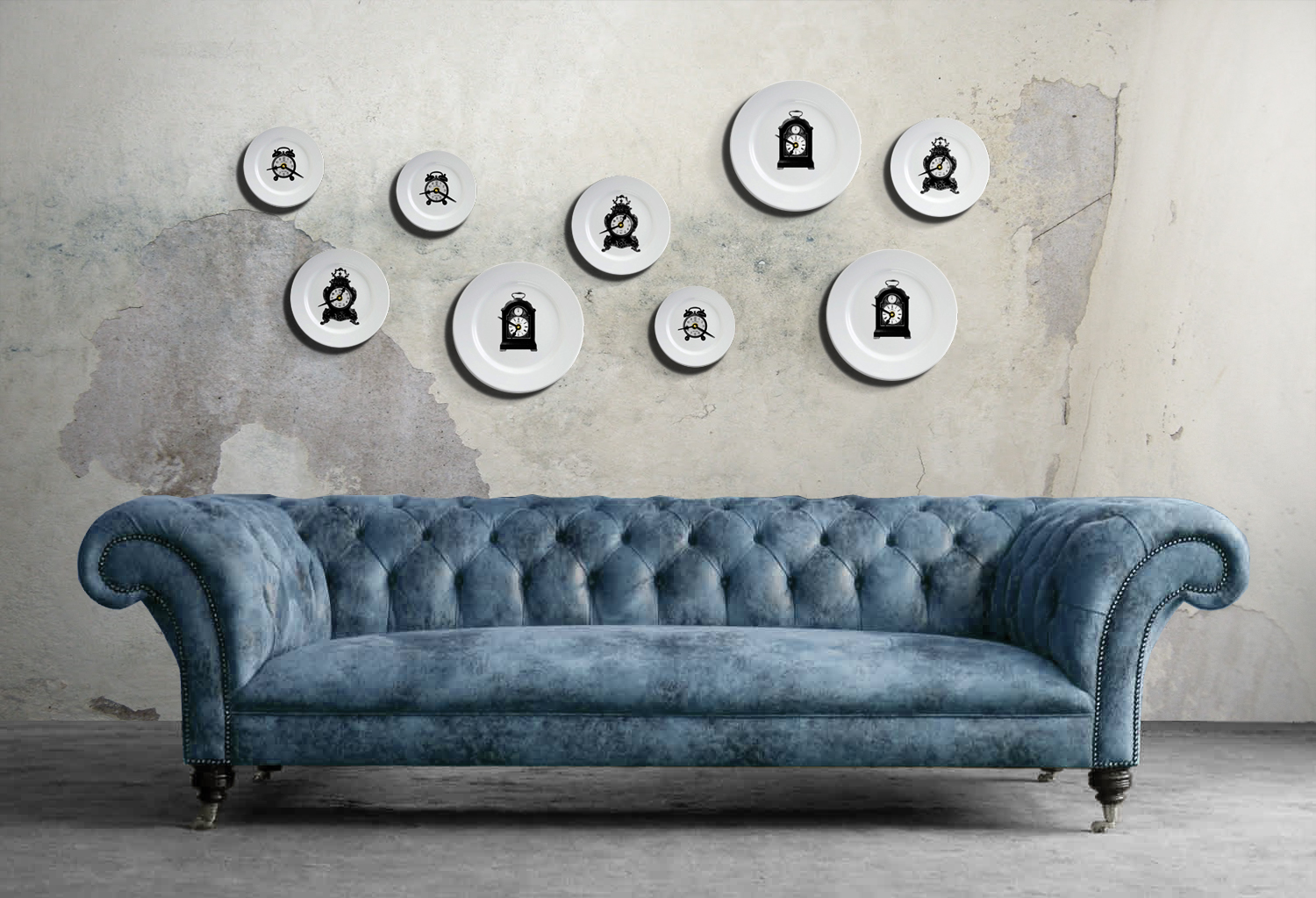 Decor8
Poetic touch
Some arty stenciled words forming a quote is a awesome and simple idea, these are from KnackStudios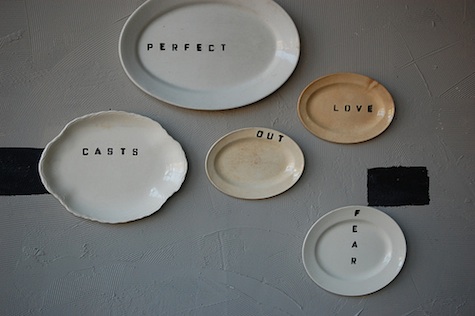 KnackStudios
Animal farm
White animal silhouettes against glossy black plates.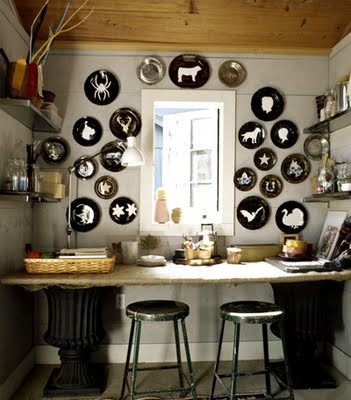 can't find the source of this one – let me know if you know..
Monochrome white
Lots of odd shapes in a white monochrome palette.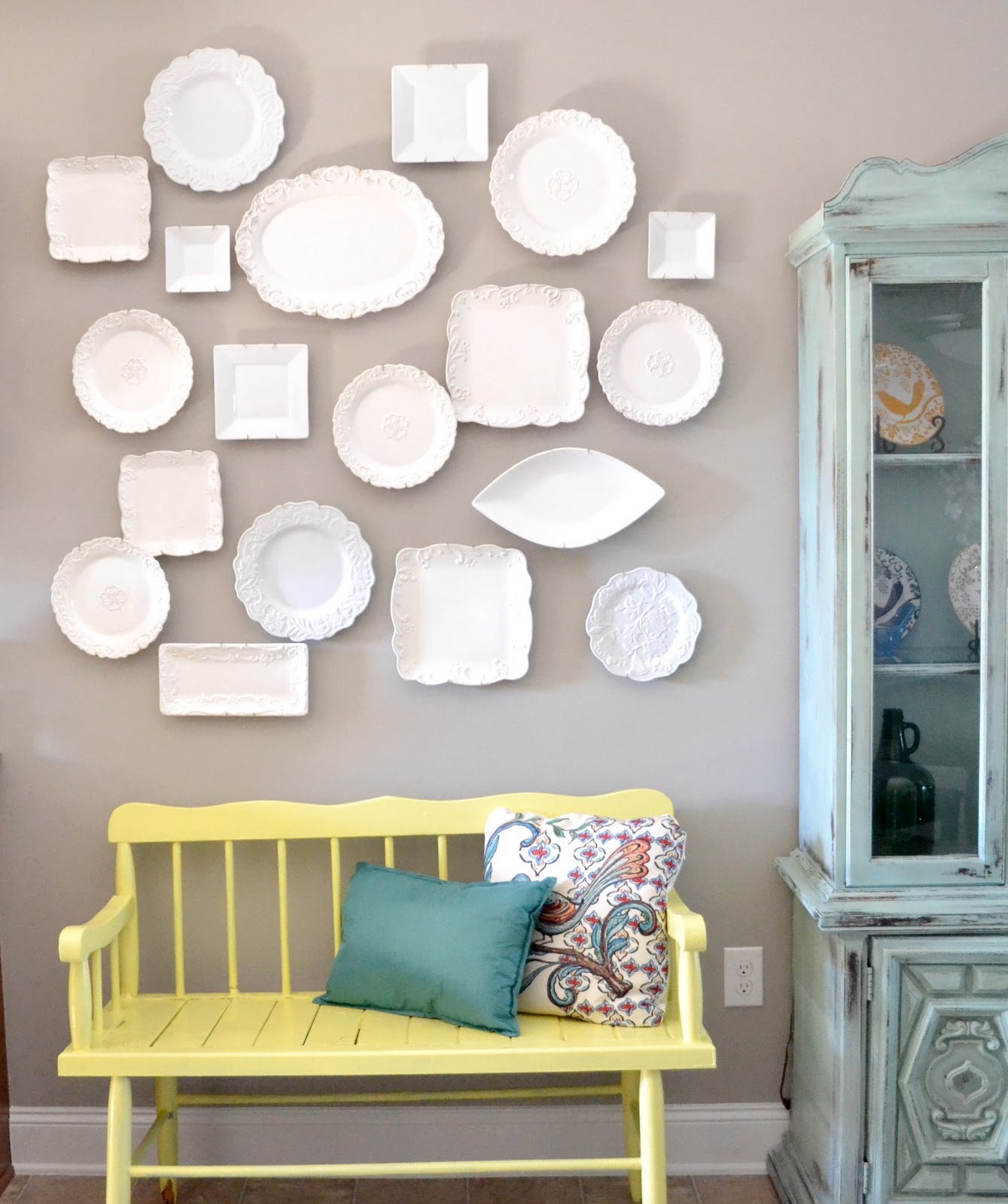 LizMarie Blog
Steely Grey
Don't limit yourself to plates, vintage pie tins in varying shades of steely grey looks great too. DIY Tutorial HERE.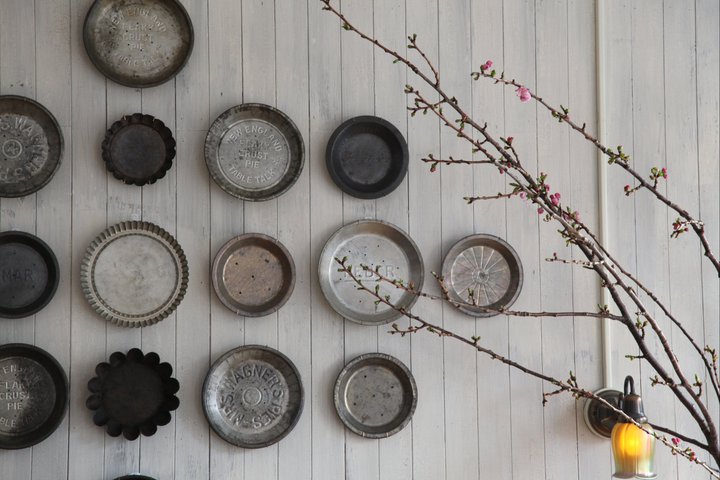 Cozycottagecute.com
Bold & arty
White plates splashed with bold color & pattern and grouped tightly together.
Houseandhome.com
Ikea Livet Hemma
Romantic
Vintage floral plates create an air of nostalgic romance.
TwigHome
No fuss rustic
Shades of off-white paired with some steely gloss…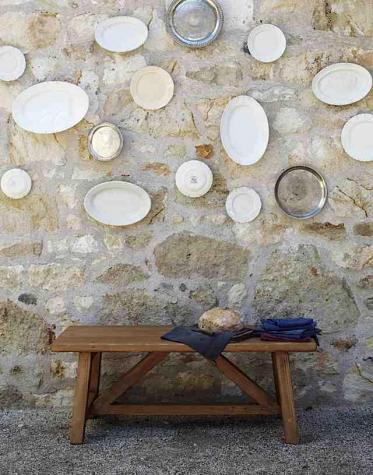 SageAtelier.com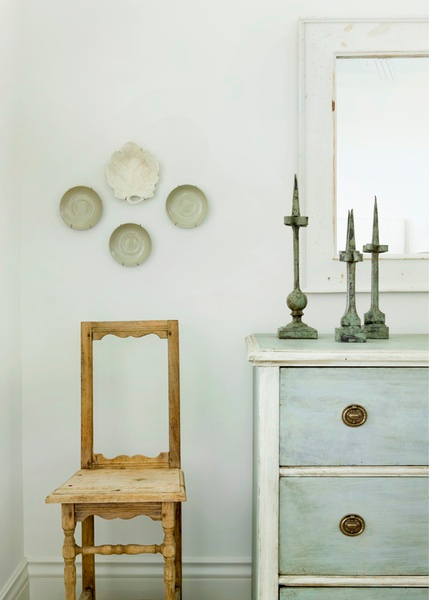 LolaLina.com
Black & White elegance
A matte black matte is a chic backdrop to a perfectly symmetric arrangement.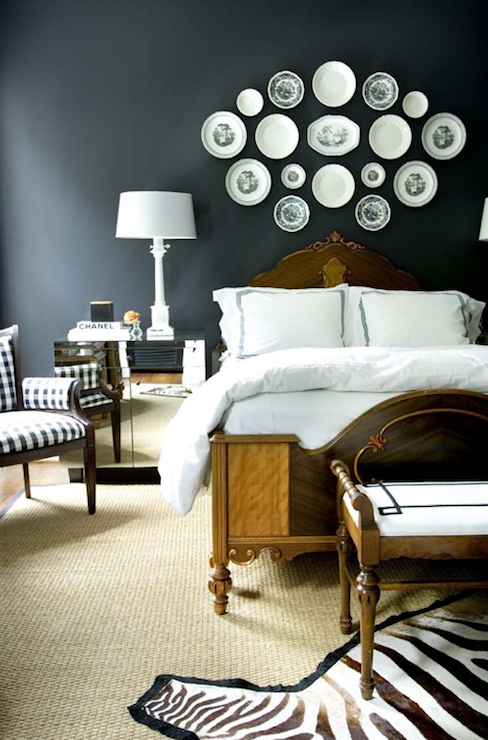 DecorPad.com
Blue Vertical
Mounting plates vertically ticks the visual surprise box…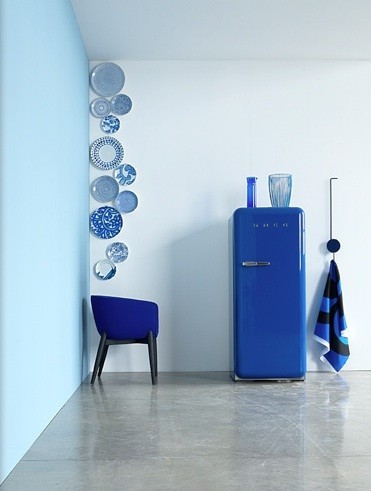 Remodelista.com
Plate Wall DIY Tutorial
Now, with that inspiration fresh, go check out this DesignSponge DIY tutorial clip to get started….
Good Luck Hacking!