D.I.Y Candle Hacks
Today is the day when electric lights go out over the world during Earth hour. So I figured I'd gather some hacky D.I.Y Candle Ideas from crafty corners of the blogosphere. I found 5 awesome ideas where old-school candlelight meets new-school creativity, involving everything from plastic dinosaur toys to satsumas. Links to awesome D.I.Y tutorials under each pic – Enjoy!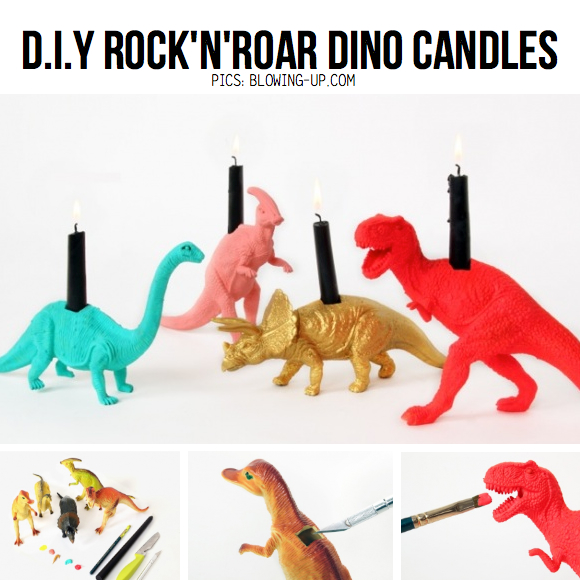 D.I.Y TUTORIAL FROM BLOVING-UP.COM, HERE!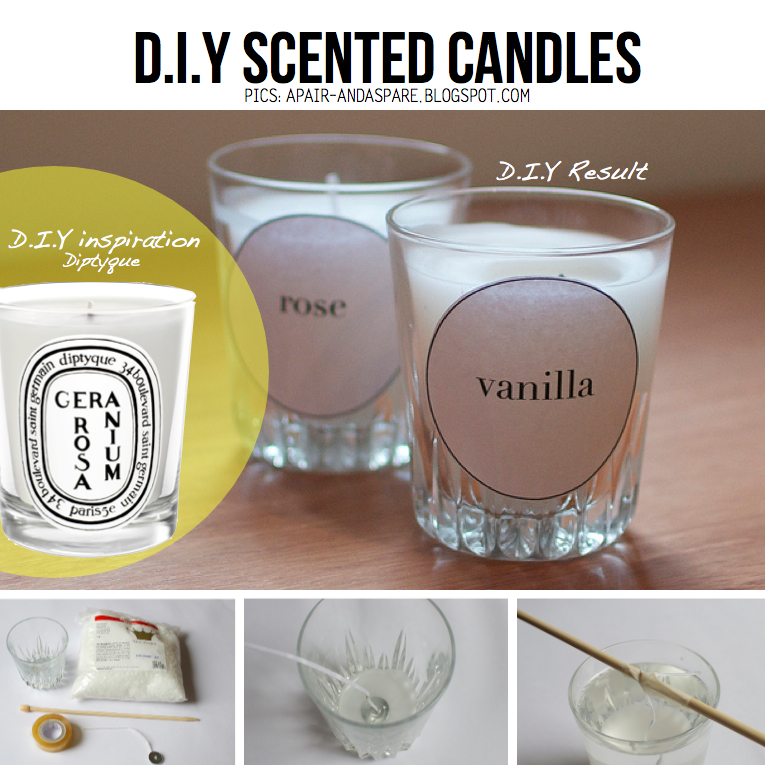 D.I.Y TUTORIAL, SCENTED CANDLES FROM A PAIR & A SPARE, HERE!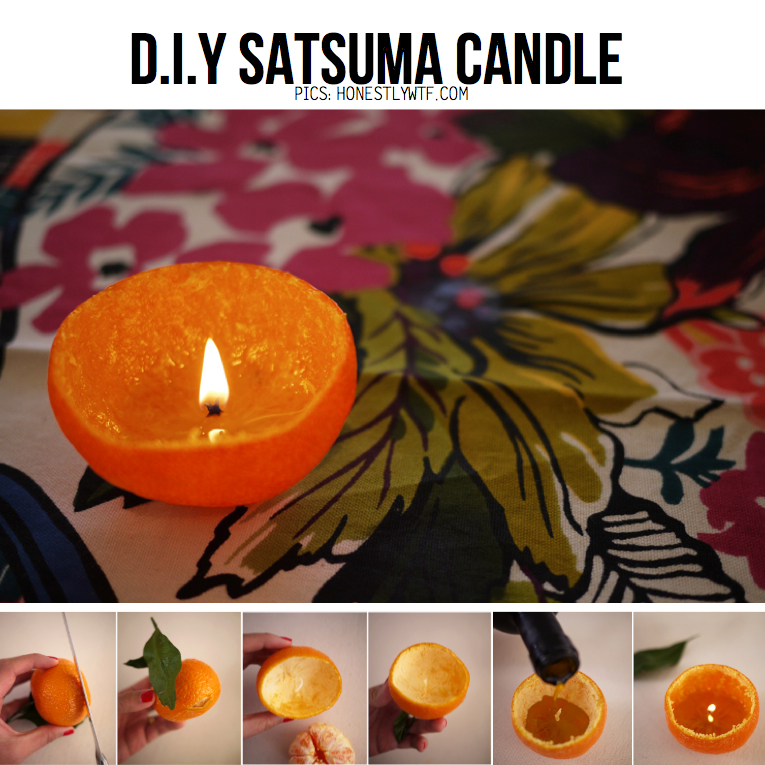 D.I.Y SATSUMA CANDLE FROM HONESTLY WTF – TUTORIAL HERE!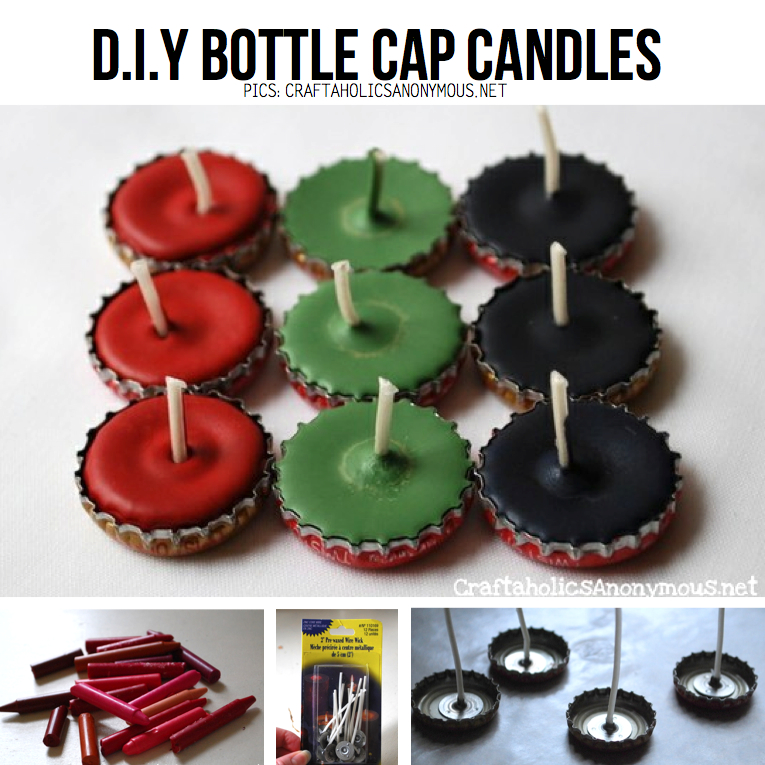 D.I.Y TUTORIAL FROM CRAFTAHOLICS ANONYMOUS, HERE!
D.I.Y TEACUP TUTORIAL FROM MEGPEROTTI.COM, HERE!
Tea Cup candle pic in collage via HERE
Good Luck Hacking!