Disco Diva D.I.Y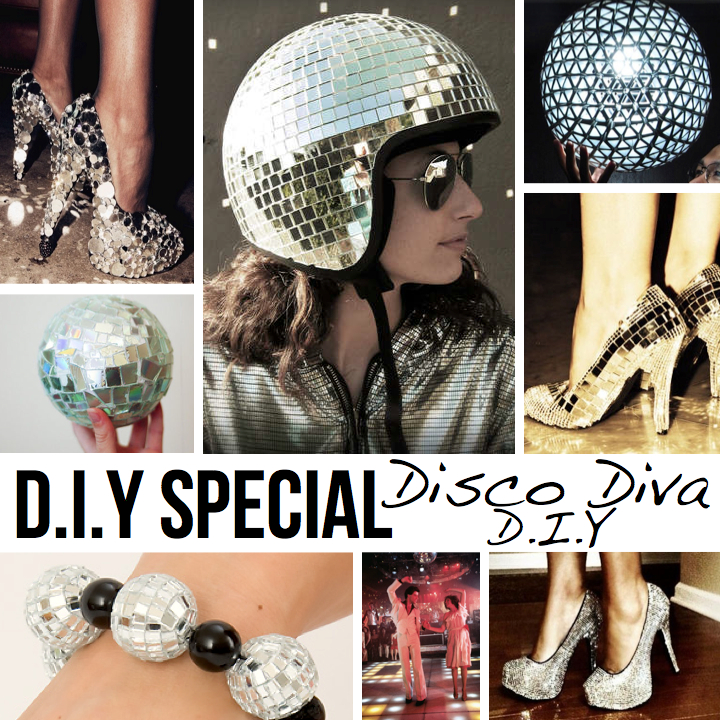 Today's my birthday! And not any birthday, my 30th, yay/yikes! I've been tapping into disco diva fiesta mode browsing the best Disco D.I.Y the blogosphere has to offer – and there are some pretty neat Disco hacks out there I tell you! Hopefully all of you D.I.Y disco divas can find some nuggets of interest in the mix – Enjoy! (play the clip for an awesome soundtrack!)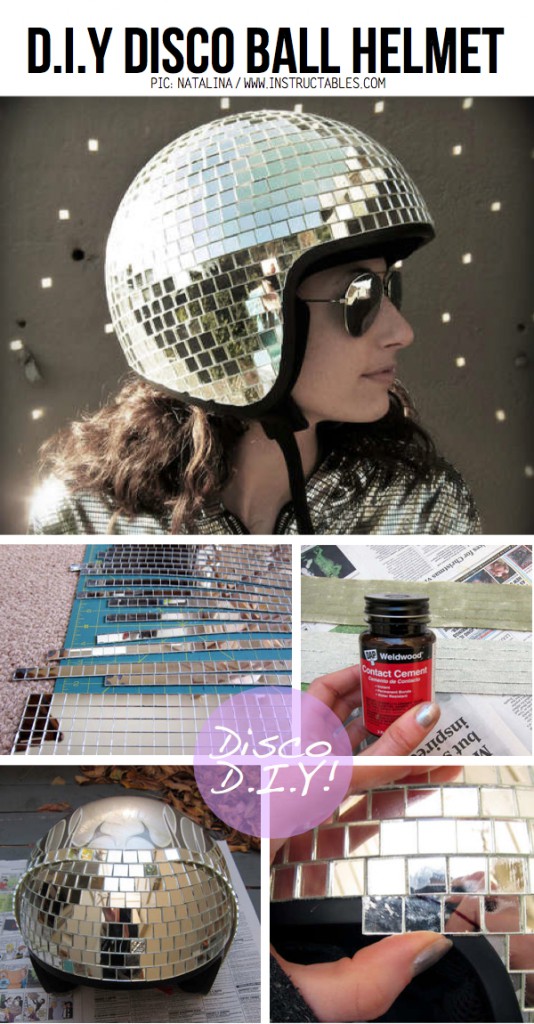 Totally awesome hack from Natalina over at Instructables – DIY TUTORIAL HERE!
Totally rad DIY Disco cake from blogger Prunille! Check out the DIY TUTORIAL HERE!
I've previously featured the sparkly One Stars from LoveMaegan in my Sneakers pimpin' special, head here for her brilliant DIY  TUTORIAL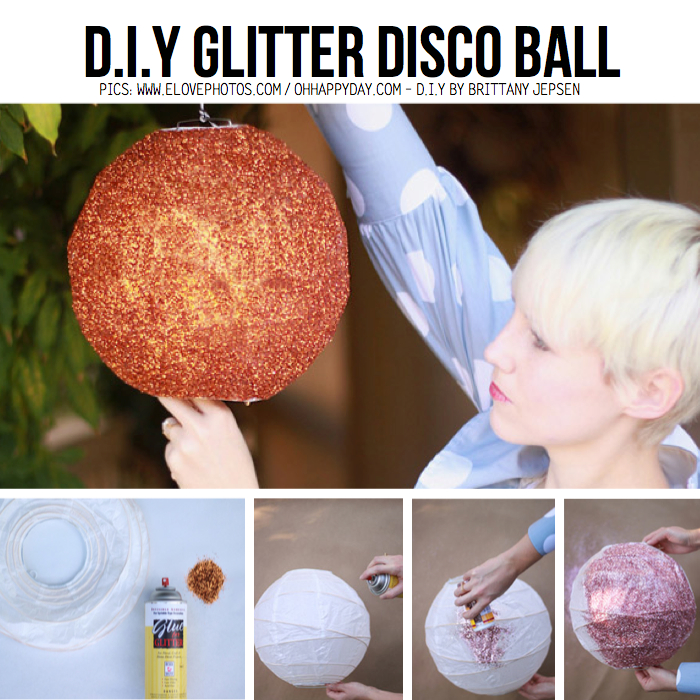 Brittany Jepsen of blog 'The House that Lars built' is a D.I.Y icon! She's also a contributor to OhHappyDay, for which she made an awesome D.I.Y Glitter Disco Ball – DIY TUTORIAL HERE!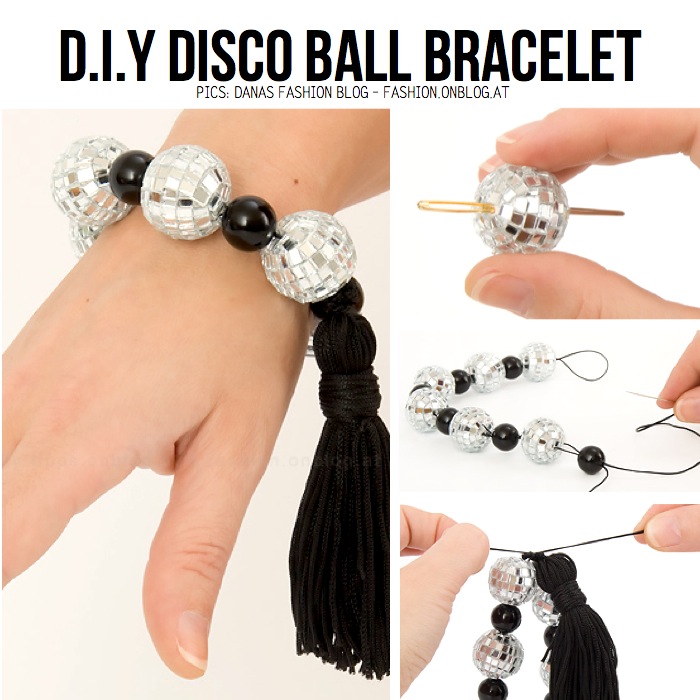 'Dana's Fashion blog' is a great place to stock up on D.I.Y ideas! Head over here for an awesome DIY Disco Bracelet tutorial!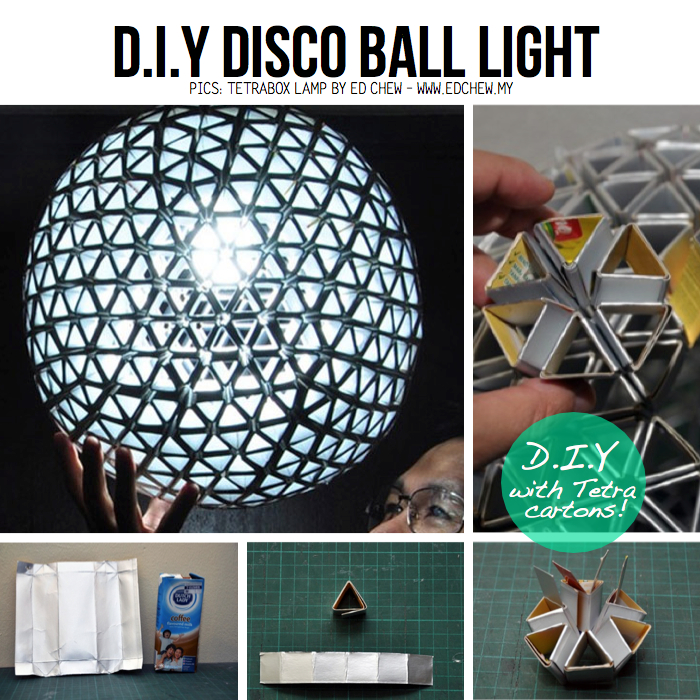 Make a DIY Disco Ball Light from used Tetra cartons! Super clever hack by brilliant designer Ed Chew, DIY TUTORIAL HERE!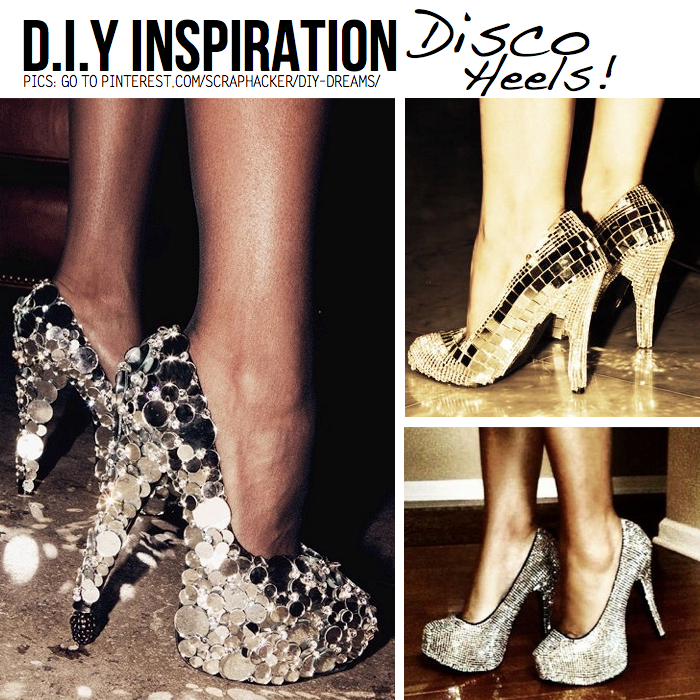 Add sequins, glitter & glue and you're good to trot off in a set of D.I.Y disco heels! Get started with this tutorial from 'LoveMaegan' (psst! Craving some MORE PARTY SHOE D.I.Y? Check out this previous post!)
This D.I.Y disco ball involves cooking (yes, cooking!) some old CD´s! DIY TUTORIAL HERE
For you techies, why not go for a D.I.Y Disco dance floor? DIY TUTORIAL HERE
Good Luck hacking!