Brand New Branches
Rising tall, with arms stretching out as if to serve, the shapes of trees & branches are naturally endowed with excellent coat rack skills. Of course, hacking branches into various forms of racks is no new hack idea, yet new takes on the old trick renders it full of fresh hack-appeal. As we do not all have access to fallen trees in our back yards,  I´ve also gathered some clothes rack ideas where a fallen branch or a couple of twigs will suffice to get you ready to make, among other things: Hanging Clothes Racks, Rods, Coat Racks & Coat Hangers…- Enjoy!
More is more
Fallen tree+Paint. Like the quirky style? Get more of it in my previous post on talented designer Nic Parnell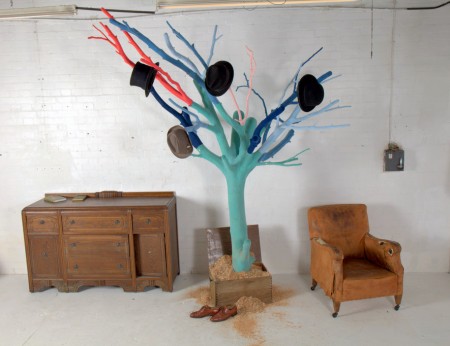 "If a tree dies, plant another in its place"/ Carl von Linné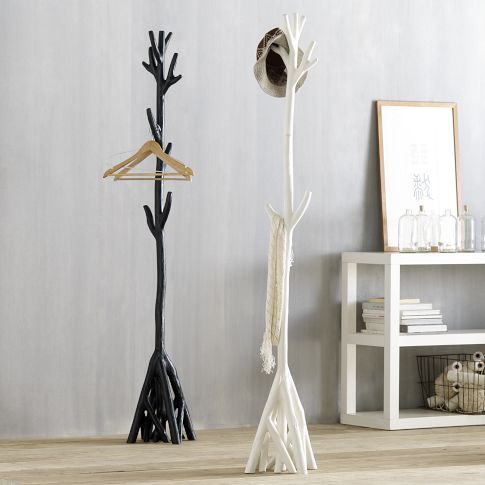 Any old place I can hang my hat is home sweet home to me /William Jerome
Au Naturel
Natural branches+black rope.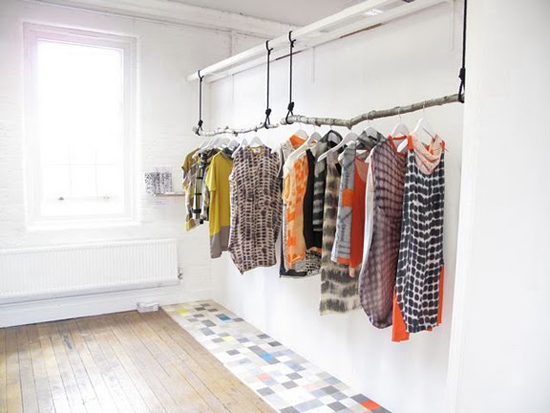 White washed
Irregular branch+white paint. DIY Tutorial here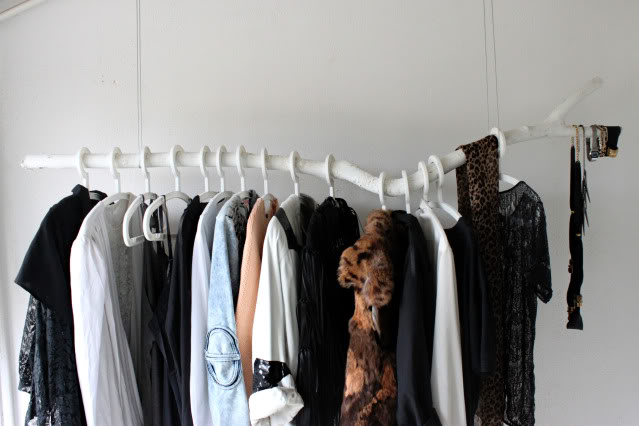 Another painted example, using chains to lift the rod, D.I.Y tutorial available here.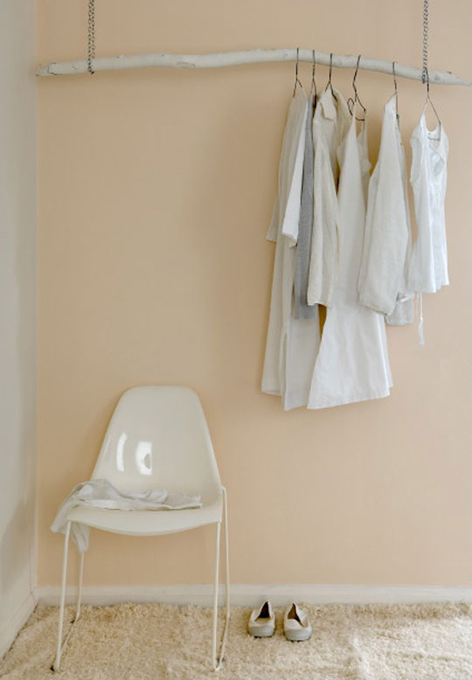 Simply Hooked
Natural branch+2 hooks

For Toddler treasures
Natural branch+string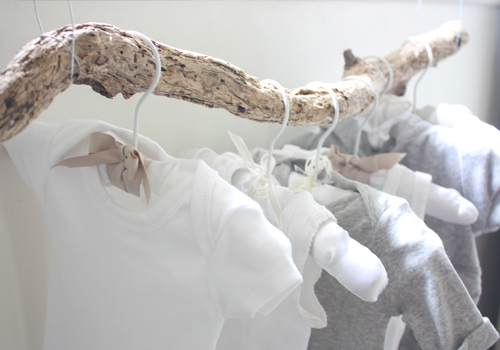 Easy Peasy Towel rack
Piece of drift wood+hooks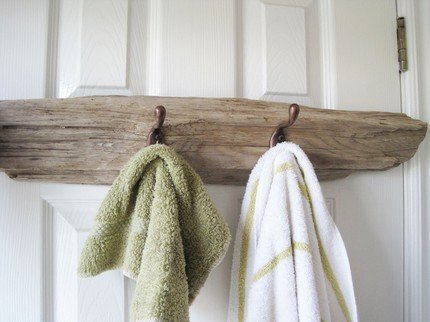 For Precious organizing
Twig+Paint+Small hooks. Like the painted twigs? More of those in this previous post

Drifty gem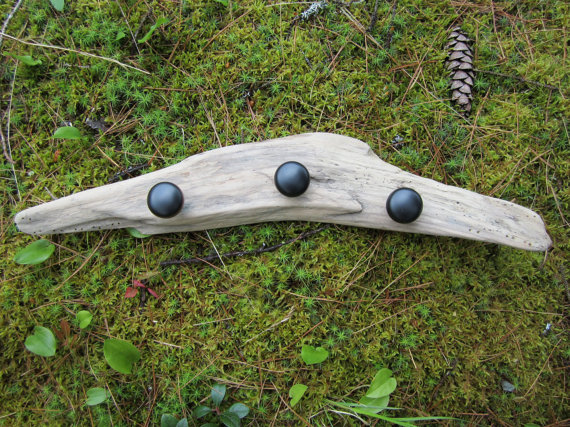 Gettin´ Twiggy with it
Frame+Pieces of twig+Glue+Screws. Go to D.I.Y tutorial here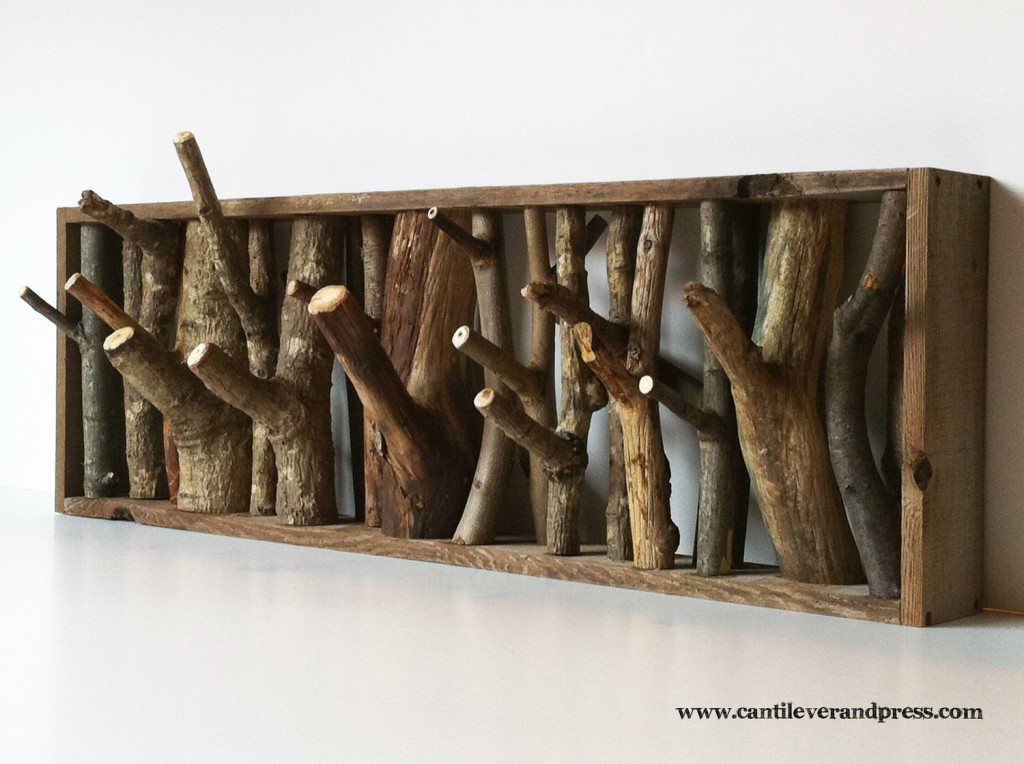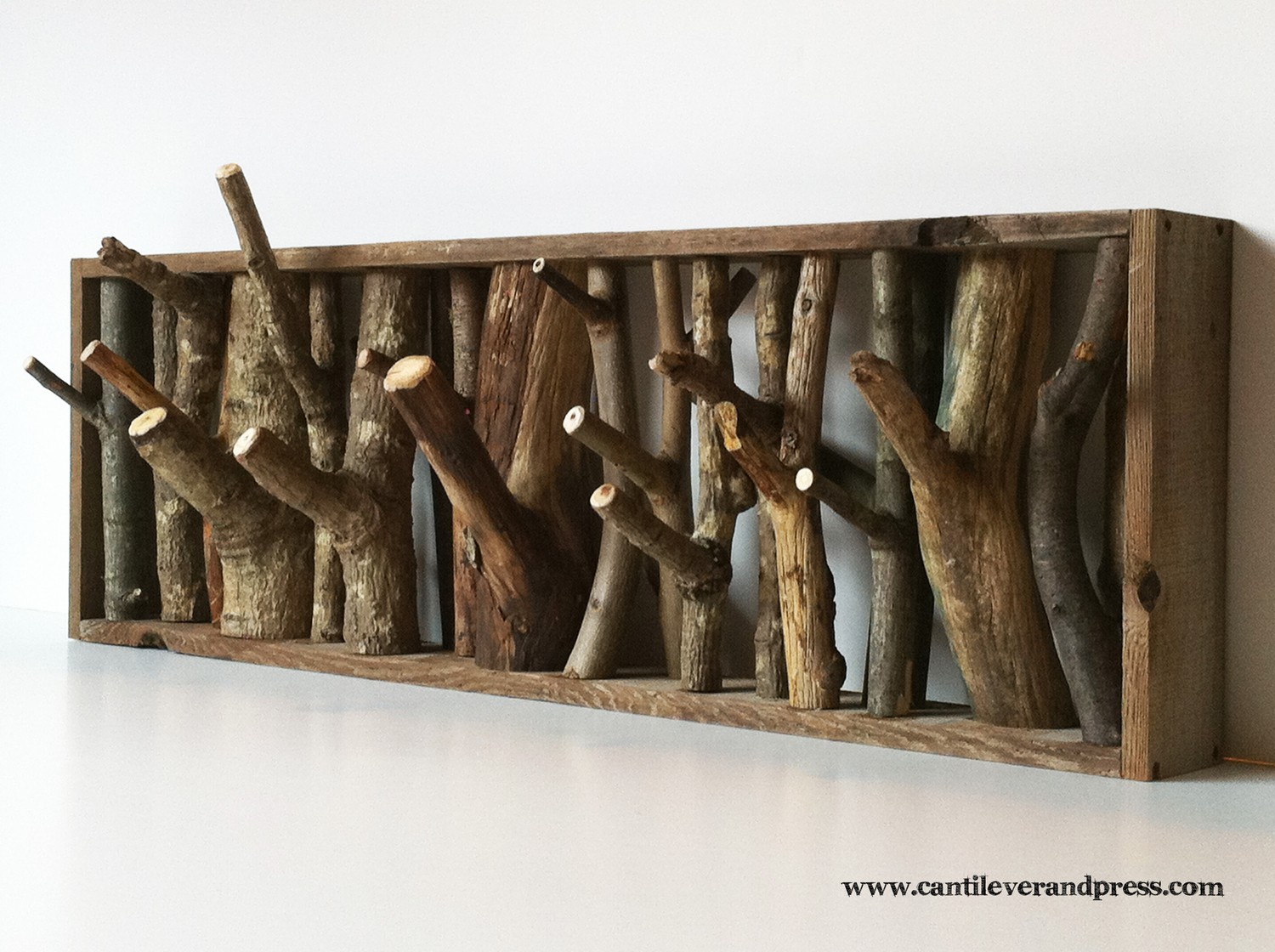 Tweak´a´Twig Clothes Hanger
Coat Hanger Head+Twig. You don´t really need a tutorial for this one, do you?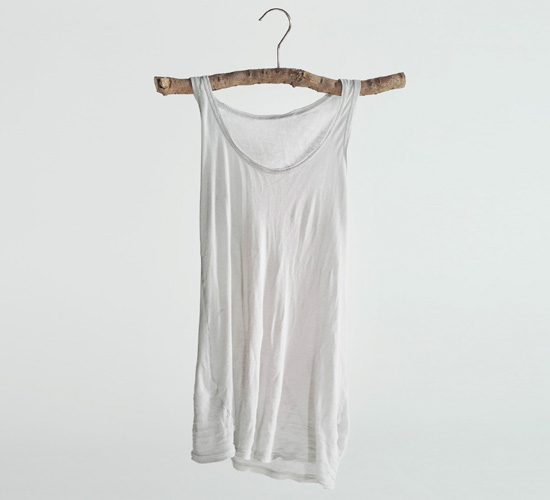 Further applications…
The variety of stuff you can make with some branches are endless. The scope of application stretches far beyond the wardrobe. I´d like to finish off this post by sharing some pieces by designer Sebastian Errazuriz, who works a lot with the branch aesthetic. He works with Baltic plywood, but i´m thinking his pieces might inspire some real-branch hacking action to make shelves and tables inspired by his quirky cool creations.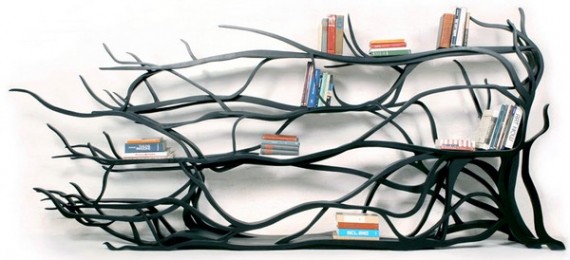 Good Luck Hacking!
Pics came from here: Painted Tree Coat Stand/Hat Rack:
NicParnell
Black & White Coat Stand:
West Elm
White Wash Clothes Rack:
LoveAesthetics
via
OneFellSwoopDesign
Pastel:
Apartment Therapy
Simply Hooked:
MintDesignBlog
via
Fossil.com
For Toddler Treasures:
TheHappyHomeBlog
via
ShannonEileenBlog
Easy Peasy towel hanger:
DriftyGems Etsy Shop
Precious Organizing:
APair&ASpare
via
Fossil.com
A drifty Gem:
DriftyGems Etsy Shop
The "Au Naturel" clothes rack:
Joanna Fowles
via
SeeSawDesigns
via
PoppyTalk
Getting Twiggy with it hanger:
Cantilever&Press Etsy Shop
Clothes Hanger:
DorNob.com
Further Applications:
Sebastian Errazuriz